Benedict? How about Been There, No D**k?
There have been quite a few versions of Sir Arthur Conan Doyle's brainchild, Sherlock Holmes, the world's most famous detective, in recent years, from both of Robert Downey Jr's big screen takes, to the career-making TV series that cemented Benedict Cumberbatch as a star.
When a US network decided to follow suit, it knew it needed a twist, so it turned John Watson into Jane Watson for Elementary (2012), which is enjoyable in its own quirky way.
Now, Japan is jumping on the bandwagon, with an upcoming series slated for release on HBO Asia, and Hulu Japan in April 2018.
Their twist? Both Sherlock and Watson will be women.
Titled Miss Sherlock, HBO Asia's first Japanese-language drama pays homage to its classic literary counterpart, but with bold interpretation of the main cast as Japanese women. Set to premiere across 23 countries, the eight-part series stars Yuko Takeuchi as Sherlock, and Shihori Kanjiya as Dr Watson.
I would love to see any guy try mansplaining things to this Sherlock or Watson.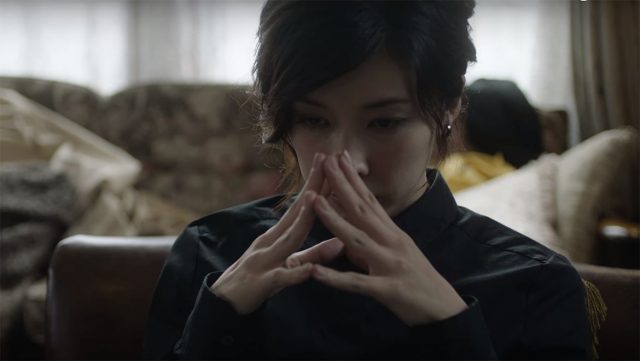 The new spin on this age-old narrative should offer quite the interesting experience for viewers, though it is hardly the first in Sherlock history to have cast females for the leading roles. When Lucy Liu took on the role of Dr Watson in Elementary, the show ended up being praised for its writing, performance, and novel approach to the source material.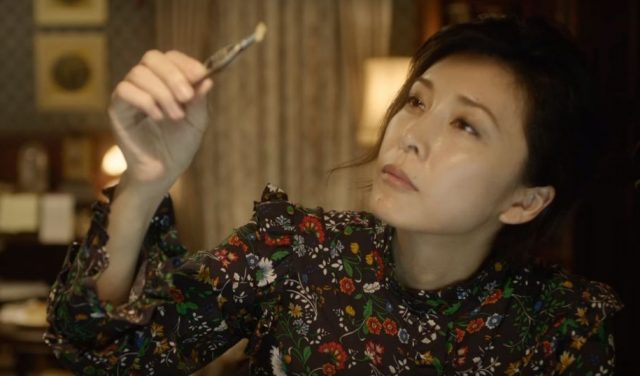 And this is not the end of our fascination with all things women and Holmes. Stranger Things breakout start Millie Bobby Brown has been tapped to star as Enola Holmes, the younger sister of her more famous brothers Mycroft and Sherlock, in a series of movies based on Nancy Springer's Enola Holmes Mysteries young adult books.

Will Miss Sherlock be able to follow in the shoes of its American counterpart, and make a splash in the community? Or will it get swept away by the onslaught of new shows, and lay forgotten among the other titles that have felled?
More importantly – can we get Yuko Takeuchi into the Marvel Cinematic Universe, so that fans can get more of pairings such as this?

Miss Sherlock will be showing across all 23 territories on HBO, and will also be available on HBO GO and HBO ON DEMAND.