Following the new mantra of "less is more", more products have been repackaged, and sold as a whole mesh system. It's a logical move, considering the reduced hassle, and the increased power in a more compact space – much like multitasking in real life.
The latest party to join the merry band of mesh systems is Asus' Lyra Voice, a router that also doubles up as an Alexa speaker. Apart from housing stereo speakers, and a microphone to allow interaction with Amazon's digital assistant, the Voice can also link up with other Lyra Wi-Fi, which means users are offered mobile internet connectivity at the highest efficiency.

A neat feature of Asus' newest mesh system is its compatible setup with the new Lyra app. With the constant monitoring of network information by the system, there's little reason to worry about potential problems cropping up – and in the case they do, users will be notified. Given how most users won't be keeping a vigilant lookout for the connectivity status of their phones all the time, this definitely comes as a handy feature.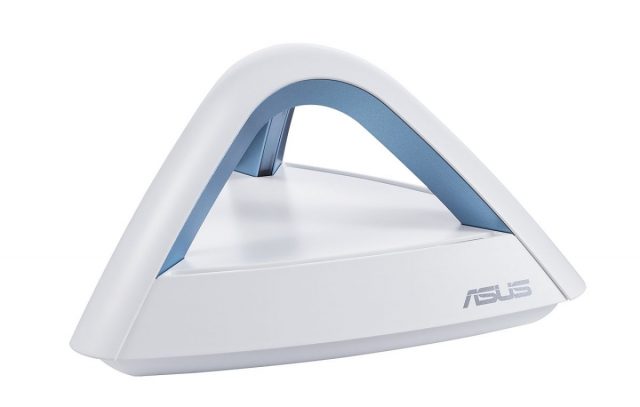 Alongside the launch of the Voice is a quirky-shaped pyramid design of another router. Named Lyra Trio, it's said to be equipped with dual-band technology, and "unique antenna placement…to (banish) WiFi dead zones" for greater speeds.
While both products will be made available by the first half of 2018, details about their pricing have been sparse. Still, if there's one thing we've learned about Asus, it's that they really love their shapes, and it seems users will grow to love them as well.
---

Drop a Facebook comment below!