With Chinese New Year coming up shortly, it is a time of celebration for many across the globe, ushering in the Year of the Rabbit. And for those of us who love games, there's some added cause for celebration. In a new Chinese New Year short film, developer Game Science has finally revealed the release window of Black Myth: Wukong, which is set to debut in 2024.
At first glance, the short film shows off some excellent stop-motion animation, and as it progresses, it is much clearer that the film is referencing the development journey of the highly anticipated title. From the long time it is taking to develop Black Myth: Wukong to needing a high specs PC to even run it, it can be very relatable to plenty of us in the gaming space.
Of course, the kicker is that once the rabbit in the film has a PC powerful enough to play Black Myth: Wukong, it gets a prompt showing that it isn't ready yet for download, not for a couple of years.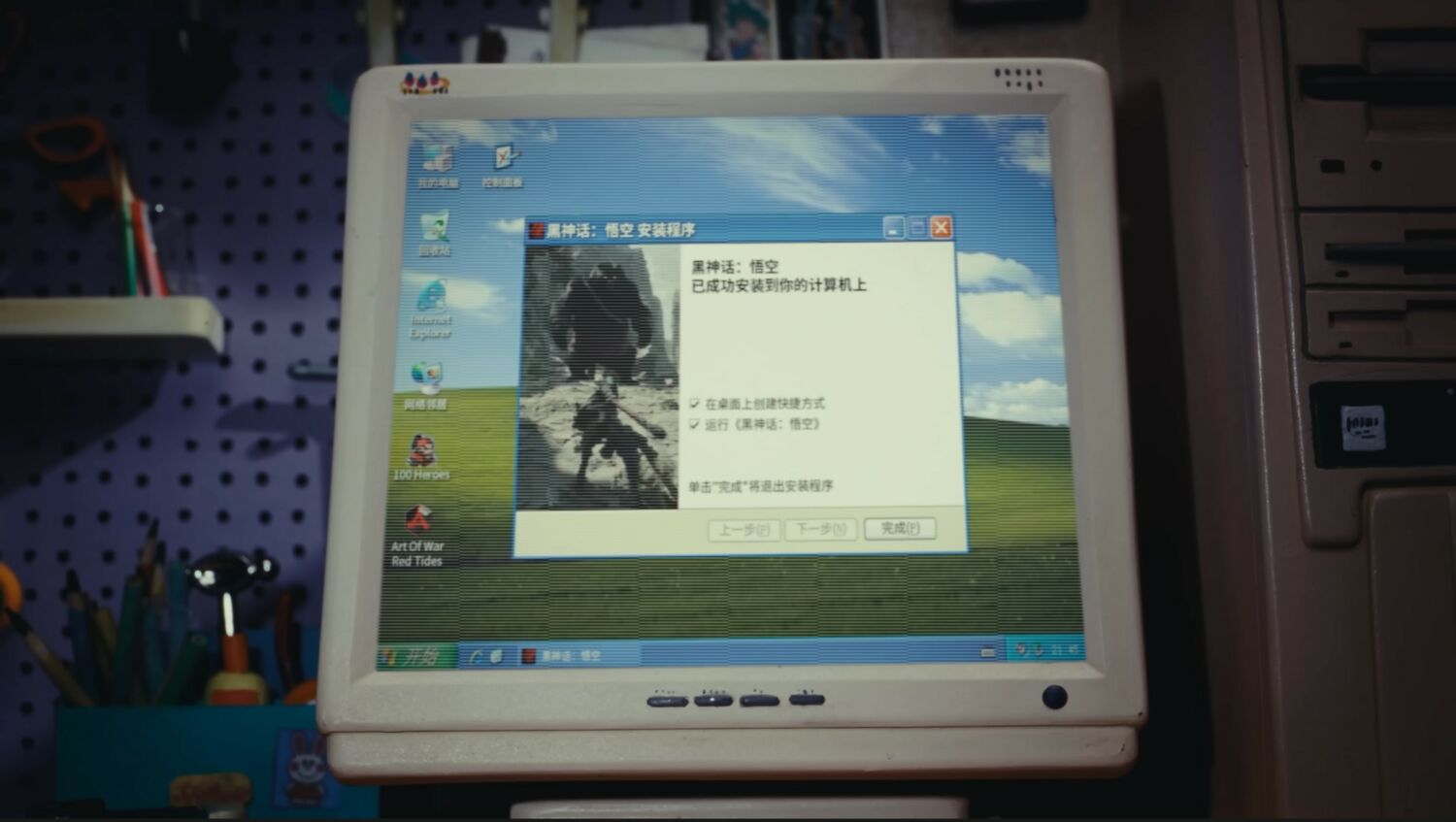 Eventually, the game does become playable, but our hero is no longer young. Rather, it is now the younger generation having fun with the game. It is then revealed that the year is 2024, and that Black Myth: Wukong will release sometime in the summer.
If you have been eagerly waiting for the game, then this announcement should at least give you something to look forward to in the coming months. Black Myth: Wukong will be headed to PlayStation 5, PlayStation 4, Xbox Series X|S, Xbox One, and PC.