DC Studios have been going through plenty of shakeups now that James Gunn and Peter Safran are in charge and whilst that's caused some nervousness on fans' ends, fans of The Batman have nothing to worry about.
During an interview with Collider, director Matt Reeves provided a positive update on The Batman 2 amidst all the uncertainty. Reeves directed that both he and his partner Mattson Tomlin, who also contributed to The Batman script but was uncredited, "are deep in" working on the script for the sequel.
"I mean, I can't give an update on that in terms of specifics, except to tell you that we are hard at work on the script… My partner and I are deep in it and I'm excited about what we're going to do," said Reeves.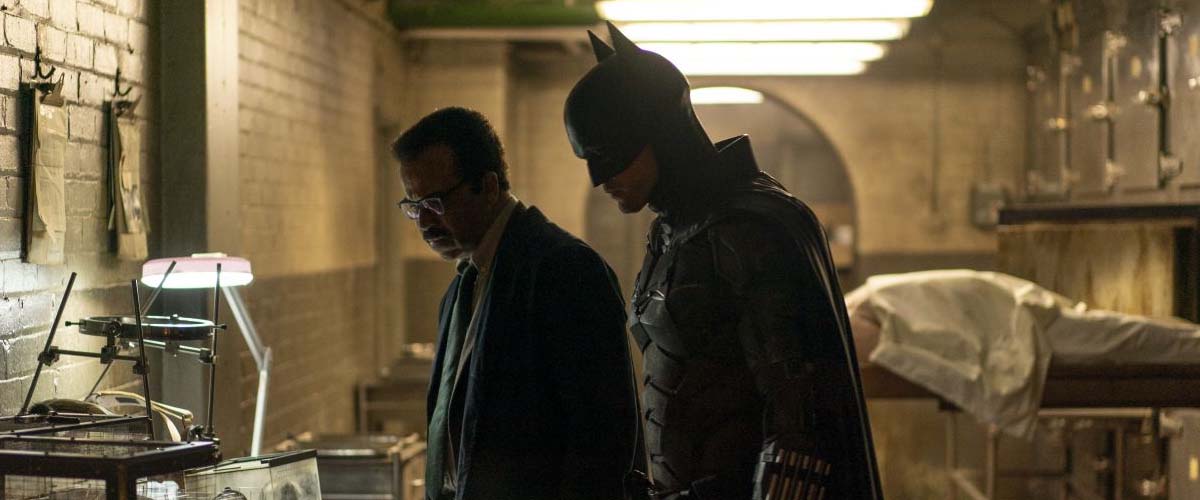 The director also assured fans that the upcoming sequel would keep the focus on Robert Pattinson's Dark Knight instead of putting the hero's rogue gallery in the spotlight. In Reeves' The Batman, the director focused on the character's interior world, rather than the spectacle of superhero battles. The whole movie is mostly an intellectual game between Batman and the Riddler (Paul Dano).
Past reiterations of Gotham City and the Caped Crusader saw members of the Rogue Gallery overshadowing Batman. This happened in Christopher Nolan's Batman trilogy which was overtaken by Heath Ledger's Joker and Tom Hardy's Bane. When Tim Burton kickstarted the franchise, mostly remembered Jack Nicholson's Joker and Danny DeVitto's Penguin. Heck, even Jim Carrey's Riddler.
"To me, the thing that I really feel is that I also believe that Rob [Pattinson] is so special in the role. My goal has always been to do these point-of-view stories that allow the character to always be the emotional center of the story. Because a lot of times what happens is, after you do the first one, then suddenly other Rogues Gallery characters come in, and they kind of take over, and then Batman takes a backseat sort of character-wise, or emotionally," continued Reeves.
While The Batman films will remain focused on Bruce Wayne, that doesn't mean Reeves won't explore other iconic Gotham characters. Reeves is currently working on The Penguin, an HBO Max miniseries starring Colin Farrell as the iconic umbrella-wielding monster.
Whilst it is good news that a sequel is in development, it's not assuring for fans who are hoping to see the sequel released anytime soon. Seeing how Reeves has not delivered a completed script to the studio means that The Batman 2 may not be released until the year 2025 at the earliest.
Right now, Pattinson is the only character confirmed for the sequel.