Jade Dynasty: New Fantasy, a flagship turn-based MMORPG mobile game adapted from Jade Dynasty, one of the best-selling classic novels in Asia, is now available for global pre-registration! With its cinematic graphics, diverse social features, and open-world exploration, players can immerse themselves in a gorgeous oriental fantasy world with players from all over the world!
As of today, over 2 million players have pre-ordered the game on its official website. Now you can also pre-register via the App Store or Google Play Store!
Fascinating plots and an ever-changing fantasy world
Jade Dynasty: New Fantasy fully recreates the classic plot of the original Jade Dynasty novel, unfolding an epic love-hate story of Zhang Xiaofan, Biyao, and Lu Xueqi. Even if players know the tale, developers have added multiple side quests and hidden storylines that blend seamlessly with the classic plot, to entice players with even more surprises. In this fantasy world, the worldviews of Immortals, Demons, and Humans are intertwined and players choose from becoming one of the disciples of the eight sects, and embark on a breath-taking journey together with friends from all walks of life, distinguishing good from evil, exploring the truth of mysteries, and saving the universe in the name of righteousness.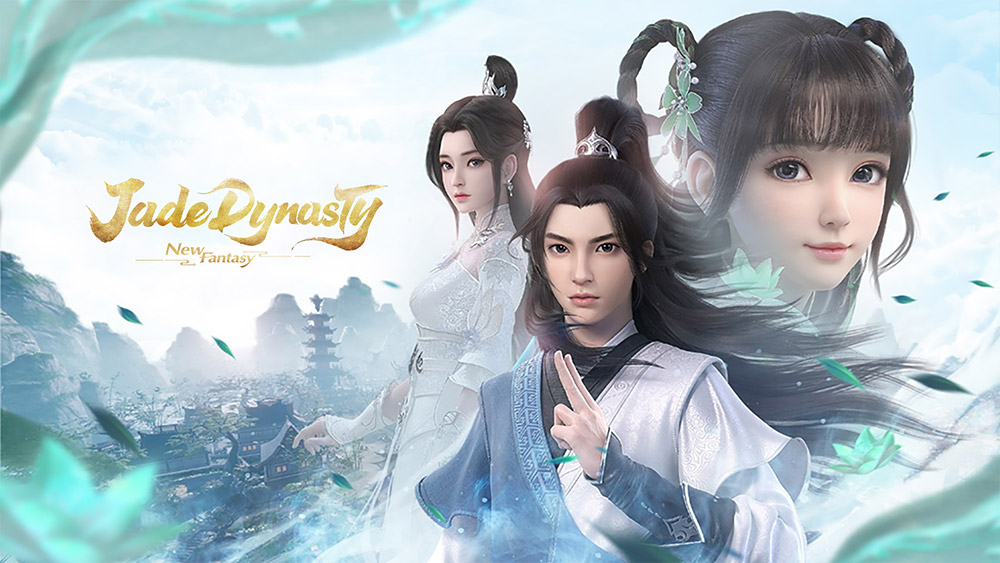 An audio-visual feast realized by advanced new technologies
The game uses HDR (High Dynamic Range) self-illumination technology to portray enormous changes in the environment, from the basic changes of day and night, to the change of seasons. Meanwhile, PBR 2.0 has been adopted to model the flow of light and shadow in real-world environments, for a more realistic in-game texture.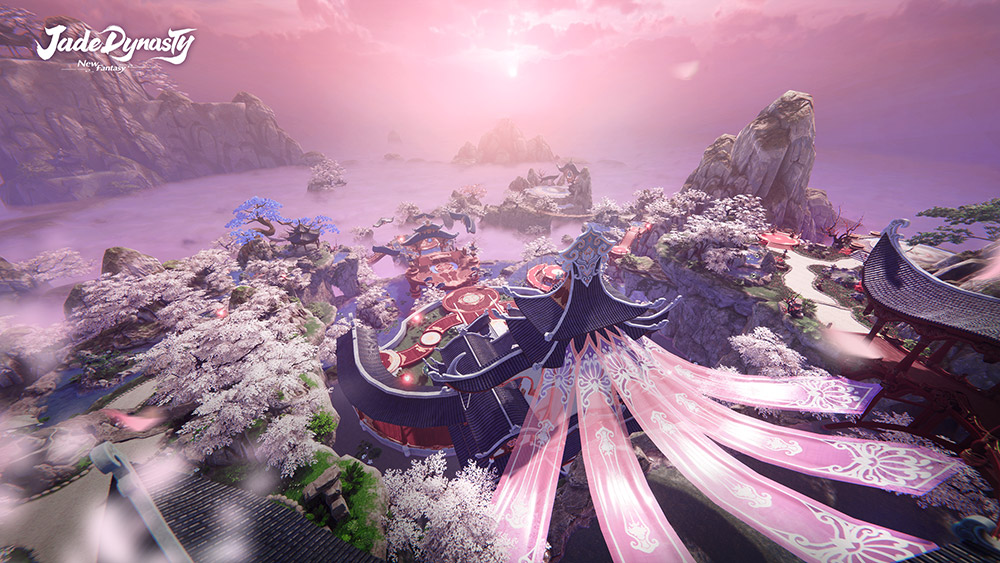 On top of that, the developers use WWISE technology to simulate the performance of human ears so by integrating a large number of acoustic samples, the sound effects in the game are now more natural and interesting. When you get closer to a river, you can hear the rush of gushing water; shouts can be drowned out by the force of wind when you're flying on a sword; players can even hear the sound of rare wild animals. Immersed in this boundless wonderland, you will gain perfect audio-visual experience anytime and anywhere.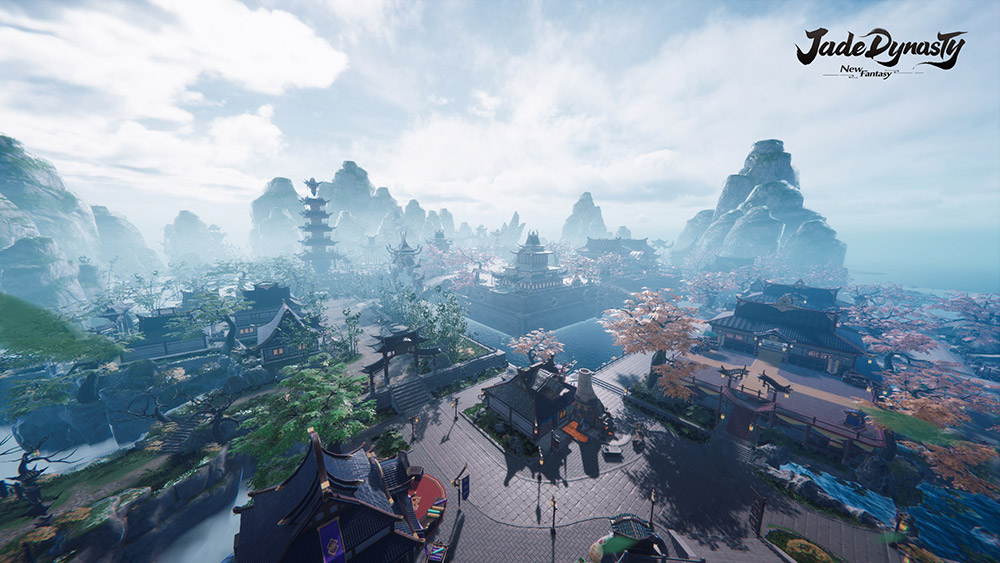 Rich gameplay combined with diverse social features
This time, players around the globe can share the same servers and use the in-game translation system to communicate clearly without borders. In this fantasy world, you can fly on your swords, swim in the water, and explore every corner of the map. Your actions may trigger various tasks or surprises and additionally, the game offers a variety of professions for players to experience, and they can unlock different types of skills such as hunting, fishing, cooking, grilling etc. This game is packed with tons of fun!
So what are you waiting for? Pre-register for the game now. Loads of rewards and surprises await!
You can also follow Jade Fantasy: New Fantasy's Official Website or Facebook Fan Page to win more gifts!