In a recent interview with IGN Japan, Ikumi Nakamura revealed that she has plans to pitch an Okami sequel to Capcom and believes that as long as she goes at it hard enough, the possibility of a sequel being greenlit is high.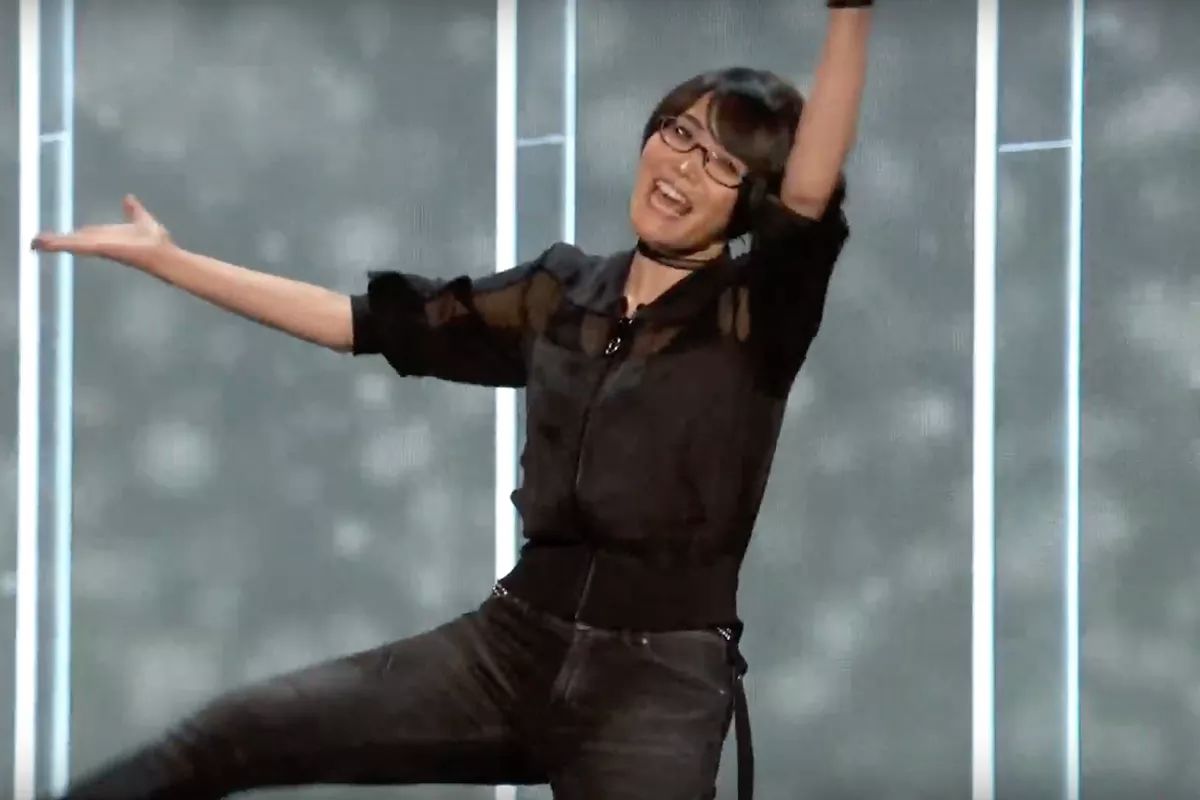 A Capcom alumni, Nakamura had worked on Okami together with PlatinumGames' Hideki Kamiya who served as the game's director. Nakamura's comment on Okami came after being asked about the game after both she and Kamiya had teased its possible return last year.
"Regarding Okami, that's actually the project she wants to make a reality the most. As long as she goes after it, she has a feeling the chances are pretty high that it might become a reality," said one of the translators conducting the interview with Nakamura. "After quarantine is over and the world becomes normal again, she is planning to make a visit to Capcom and propose the idea, but for her the most important thing is that if it would happen, she wants Kamiya-san to direct it again."
This will surely be great news to fans of the cult classic PS2 game which released in 2006. Despite underperforming at its launch, it has done well enough in subsequent years that a sequel seems likely enough to happen. Despite that, however, the game remains beloved among fans, and has since received a remastered edition that is playable on current-gen consoles, as well as PC.
Set in ancient Japan, the game weaves in elements of Japanese mythology and folklore to tell the tale of how Japan was saved by a Shinto god Amaterasu, who took the form of a white wolf.
According to Nakamura, there are still many stories to be explored in the Okami universe, and has further expressed her interest in the franchise on social media, which has garnered quite a lot of support from her fans so far.
Ultimately, however, the IP is still Capcom's, so it remains to be seen if a sequel will actually happen.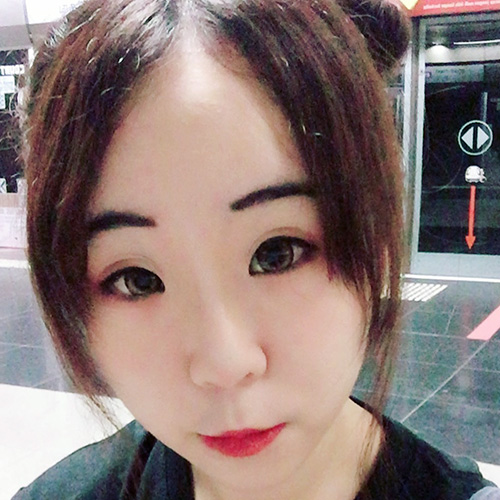 Germaine is a fun-sized introvert who loves nothing better than sleeping in on rainy days. She can be found reading fanfiction and manga while still waiting for her Hogwarts acceptance letter. It'll come eventually.
---

Drop a Facebook comment below!

---