If we ever needed a clear sign that the world needs M.A.S.K right now, this will be a huge message from above. Recently, a massive M.A.S.K toy stash has apparently been uncovered in Chile.
From what we can identify, there are quite a number of recognisable models inside such as the Iguana, Firefly, Bullet, Meteor and Manta. The mountain of boxes may indicate that the franchise is still going strong after more than two decades. There's even a live-action screenplay in the works. The discovery is attributed to Mako Gjurovic & Yang Li Kong according to the tweet.
For those who are confused, M.A.S.K stands for Mobile Armored Strike Kommand (not your face masks that Google search results bring up), which is a 35 year old franchise that follows the 80s longstanding love for all things sci-fi and mech.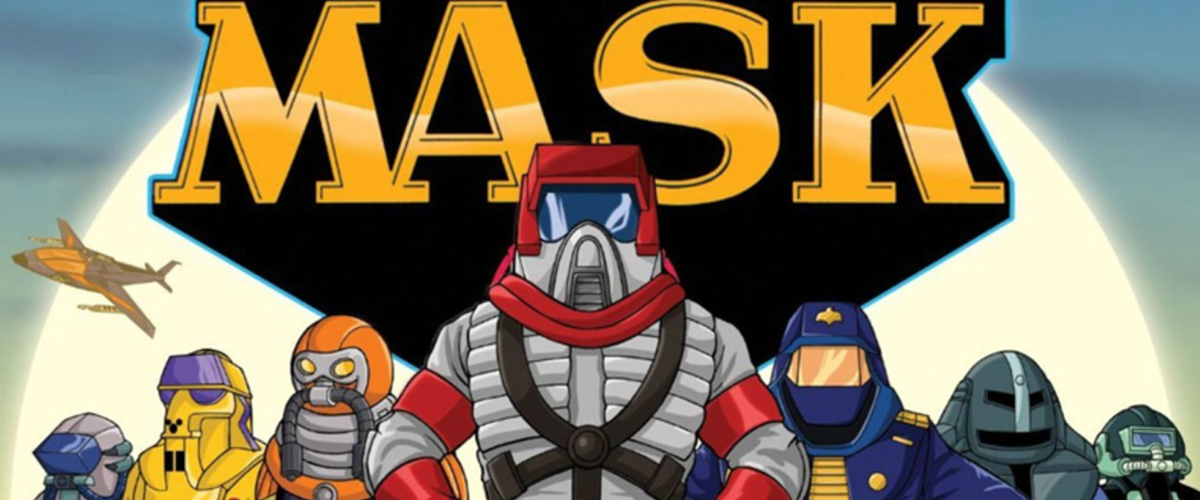 The animated series, comics and video games were all based on the wildly successful toy line created by Kenner in 1985. The plot follows a task force helmed by Matt Trakker in their fight to defeat criminal organisation V.E.N.O.M. (Vicious Evil Network of Mayhem). The most iconic part is the ordinary vehicles that can transform into sophisticated combat vehicles, such as a flying car, a motorcycle that converts into a helicopter, a sports car that turns into a submersible and even a Jeep with a speedboat hidden inside.
For fans who grew up with this franchise, this will surely come as a piece of exciting news as the toys have been getting rarer and harder to find in recent years. Hopefully this discovery is true so that everyone can get their hands on their very own nostalgic M.A.S.K toy.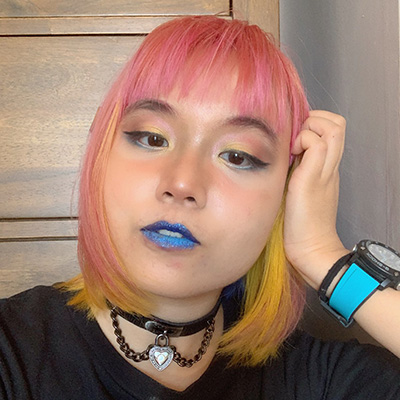 Fumiko is an avid fan of spreading herself too thin and drowning in too many fandoms. She would love to spend all day reading fanfiction at home and crying.
---

Drop a Facebook comment below!