Huawei, the Chinese tech giant, has announced a range of products during its APAC Autumn Product Launch that seeks to expand its burgeoning tech ecosystem.
The line-up includes the new HUAWEI WATCH GT 3, HUAWEI MateBook 14s, and the HUAWEI nova 9. This is truly a tech triple threat.
HUAWEI MateBook 14s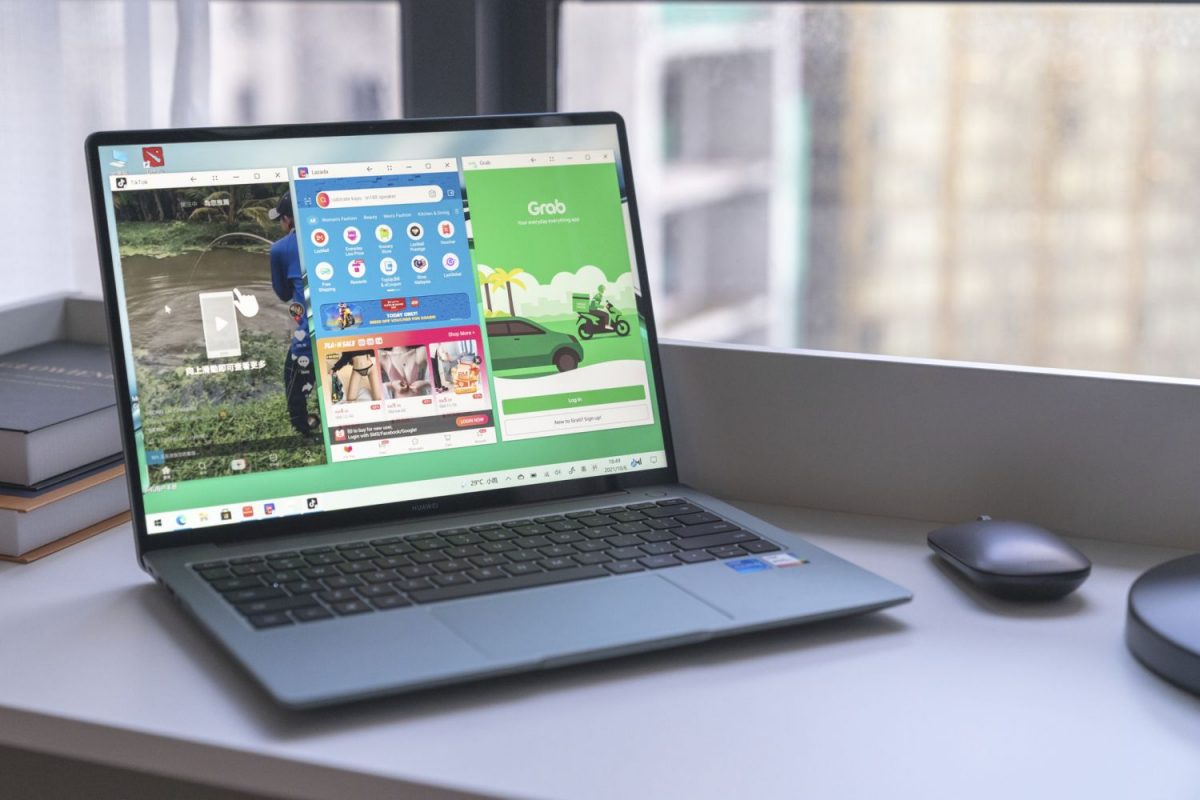 The MateBook 14s weighs in at 1.43kg, with the Huawei FullView Display boasting a resolution of 2520 x 1680, 213 ppi, a 90Hz refresh rate, and an uncommon 3:2 aspect ratio. With the power of 11th Gen Intel Core processors and Iris Xe graphics card, the MateBook 14s is a versatile and powerful workhorse that can provide reliable and robust performance for a wide variety of use cases.
There is a noteworthy new feature where users can access mobile applications on the MateBook 14s itself. Called the PC AppGallery, users will get to try it out for themselves once the beta is released. Given the extra workspace afforded by the 3:2 aspect ratio, this new feature is likely going to be invaluable for those who need to keep an eye on news feeds or social media feeds as they work and multi-task. Yes, this means one can easily order food and call for rides using apps while on the laptop.
Also, expanding upon Huawei's multi-device connectivity feature, with a simple tap, the screens of other Huawei smartphones and tablets can be projected onto the MateBook 14s, allowing users to have two devices share a single screen, and even extend the laptop's screen using another device. This will make for extra convenience when users want to make the switch from working on their Huawei phones to working on the laptop. Alternatively, by connecting the MateBook 14s interface with a tablet, they can use the screen as a digital canvas. The laptop can also project its screen onto a MateView monitor for a more all-encompassing view, or connect with Huawei speakers for more powerful sound. This is the Huawei ecosystem coming to life!
HUAWEI WATCH GT 3 Series
Powered by HarmonyOS operating system and sporting a hearty 2-week battery life, the HUAWEI WATCH GT 3 Series is a substantial step up from its predecessor in terms of health monitoring and scientific training. Beyond its classy and elegant aesthetic, the WATCH GT 3 is accurate when it comes to health and fitness monitoring with the TruSeen TM 5.0+, and able to help users reach their fitness goals with the 100+ workout modes that are available.
By being able to competently monitor heart rate, SpO2, and skin temperature for two full weeks before needing a charge, the WATCH GT 3 Series ensures that the data it provides and the analysis it gives will be as precise as it can possibly be. The WATCH GT 3 Series comes with either a 42mm or 46mm display, with a thickness of 10.2mm and 11mm, and weight of 35g and 42.6g respectively. This makes the WATCH GT 3 Series lighter and thinner than the Watch 3 Pro, and a much more pleasant device to wear all day long.
HUAWEI nova 9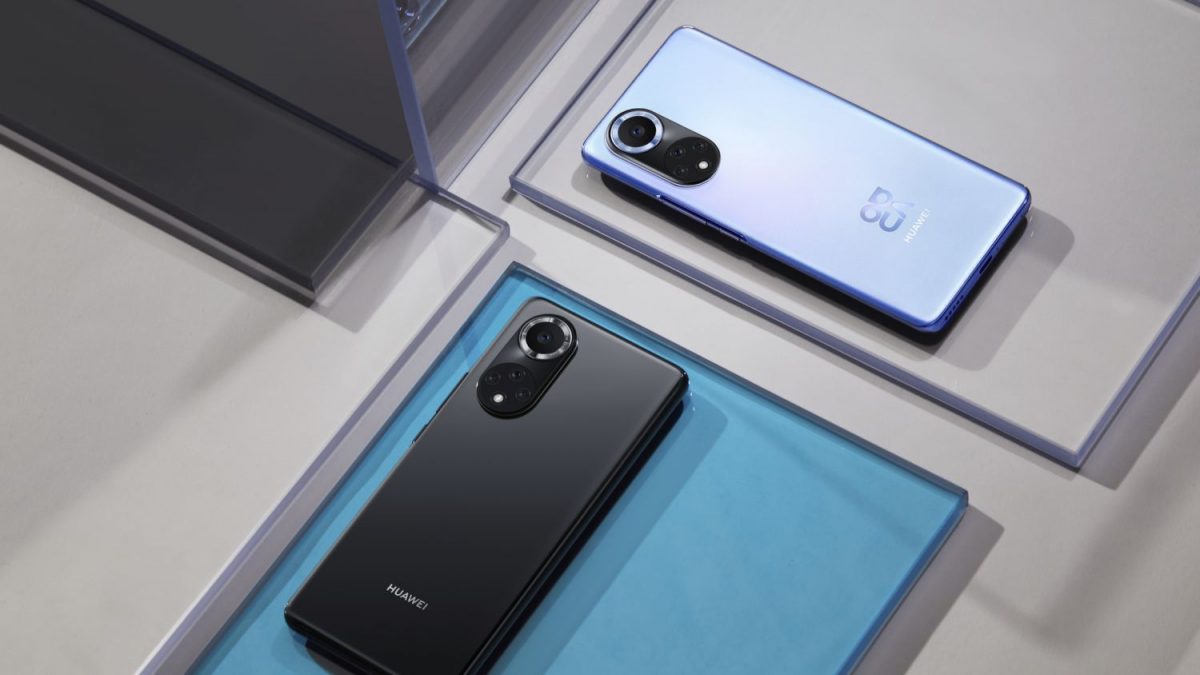 The nova 9 boasts a flagship-grade 50MP Ultra Vision Camera, flagship RYYB colour filter array, and XD Fusion engine that allows it to drastically improve image quality in low light environments, with as much as 40% improvement to the amount of light in photos, AI brightening, and anti-distortion.
The nova 9 features a 6.57-inch 1.07 billion colour display with a maximum refresh rate of 120 Hz, and a new Touch Turbo technology that optimises response speed, stability, and precision of touch control. These specs bring the nova 9 close to being called a gaming phone, except it is capable and versatile the way smartphones are, and hence that'd be doing this new model a disservice. Also, with the 66W Huawei Super Charge, users can enjoy hours of battery life off minutes of charging.
---
Huawei's line-up is impressive despite the headwinds. In some ways, the variety of products make a strong case for making the migration over to its budding ecosystem. The prices and availability of these devices will be announced at a later date.
---

Drop a Facebook comment below!