Compared to the likes of other mirrorless camera brands in the market, Nikon is not always the tip of anyone's tongue. However, the Nikon Z9 is here to change all that.
Packing a 45.7MP full-frame camera with the capability to shoot 8K, the Nikon Z9 is bound to make waves. With Nikon claiming that the Z9 has the "world's fastest sensor scan rate" it's aided by an electronic shutter. That's right, the Nikon Z9 is their first pro camera that does not come with a mechanical shutter. Combine that with a full-frame CMOS sensor and Expeed 7 processor, this camera is built for speed.
Lovers of Nikon's signature bodies would adore the Z9 as well. This time round Nikon dives and takes great inspiration from the D6 for this camera's body. As seen in the video above, the weather-sealing is definitely on top of its game.
All things considered, do have a look at some of the sample shots Bobby was able to grab which flexes the might of Nikon's brand new flagship: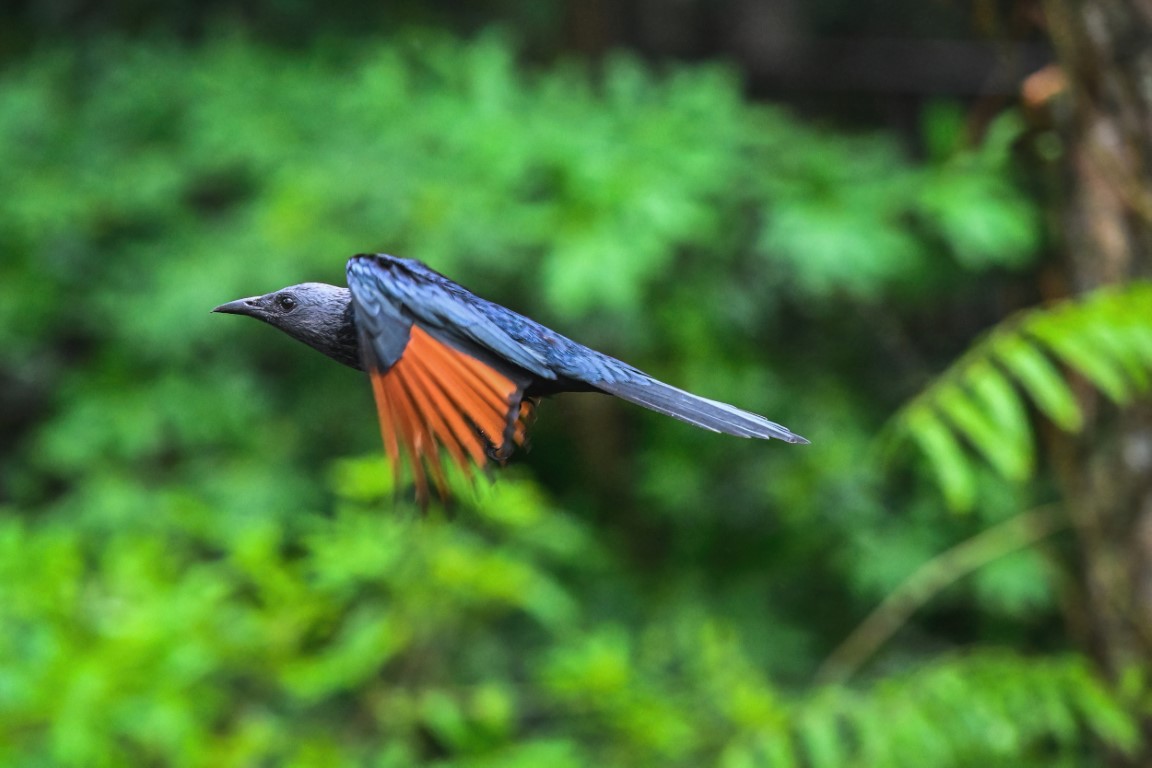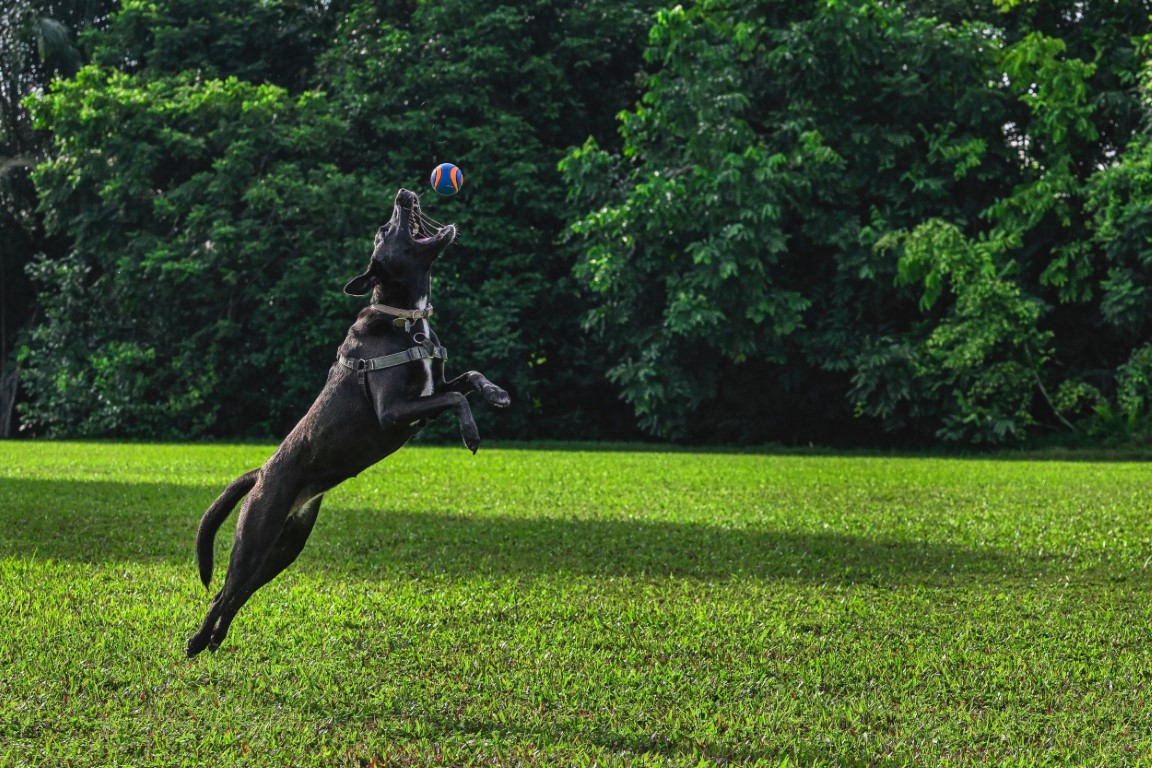 The Nikon Z9 has an expected release window of December 2021, so do stay tuned!
Gerald currently straddles between his love of video games and board gaming. There's nothing that interests him more than trying out the newest and fanciest gadget in town as well. He dreams of publishing a board game sometime in the future!