It can barely buy a cup of gourmet coffee, or a meal at a food centre, but when used correctly, S$3 can provide returns many times over, such that it can lead to greater savings, receiving your orders faster, and enjoying copious amounts of digital entertainment at your fingertips.
No, we're not kidding.
It's apparent that online shopping, video streaming and gaming has seen a significant rise in recent years, and more recently as well, thanks to the pandemic. And there's only one company in the world that brings them all together – Amazon. In Singapore, you can buy essentials and fresh groceries with Amazon.sg and Amazon Fresh, stream the biggest TV shows and latest movies through Amazon Prime Video, and get the biggest video games with Amazon Prime Gaming.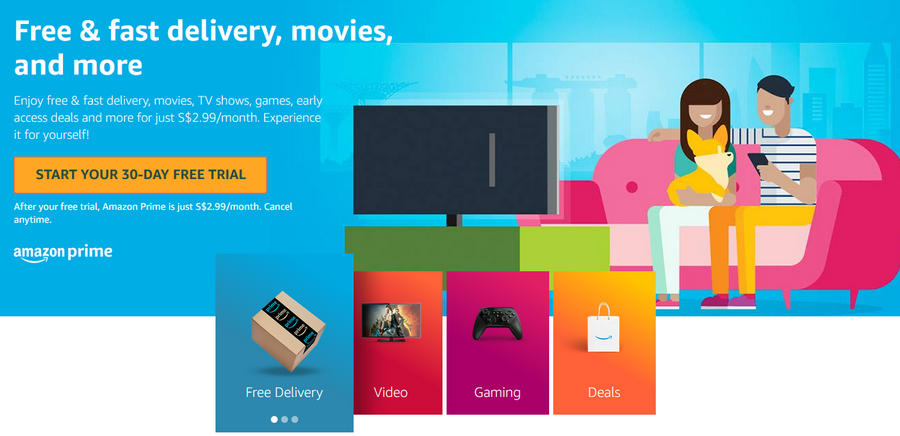 And in Singapore, where e-Commerce platforms battle it out to gain attention with catchy jingles to hiring famous brand ambassadors, one can say that online shopping is in the Singaporean blood. If you identify as a major shopper – whether it's for groceries, entertainment or consumer products – then we've got three words for you: Amazon Prime Membership.
Amazon's monthly membership offers unique perks for just S$2.99 a month, starting with a free 30-day trial, where you have access to special benefits that only Amazon can offer, from free shipping, fast shipping, and hundreds of hours of content to tide you through this stay home period.
That's S$2.99 for the whole membership that includes everything.
Here are 6 reasons why every household in Singapore should have an Amazon Prime Membership.
---
#1. Free & Fast Delivery
Every Singaporean's favourite word – FREE! Prime members can enjoy free international shipping on eligible orders from the U.S. with minimum spend of S$60. But from now till 31 December 2021, NO minimum spend is required!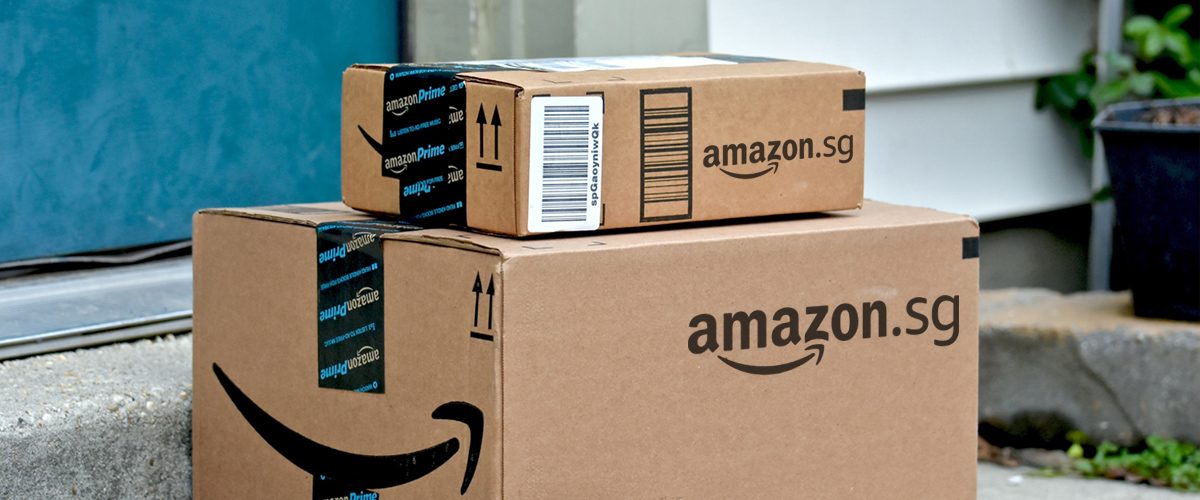 Ordering in bulk by the end of the month? Splitting delivery fees with friends? You won't need that anymore with a Prime membership. As for locally stocked items, not only is there no minimum order, but all orders will get delivered to your doorstep as soon as the next day.
Not to mention, if there's anything Singaporeans love is something fast and efficient. There are numerous delivery options to pick from, including opting for FREE one-day delivery with no minimum purchase on Amazon.sg's ever-expanding domestically Prime eligible selection (simply look out for the Prime logo on the item listing).
---
#2. Wondrous Selection Of Products
That's right, Amazon.sg carries a wide variety of products, across tons of categories such as electronics, toys, books, household and personal care, groceries, and more.
You can look out for specific storefronts such as a dedicated Gaming Store that allows gamers to elevate their gaming experience, or a STEAM (Science, Technology, Engineering, Art and Mathematics) Store that offers a whole range of educational toys and books for the young ones. There's even a slew of local businesses selling their unique wares if you ever want to #SupportLocal.
Amazon.sg also carries a huge library of unique board games, some which might not be available locally (check out the Amazon International Store for a wide selection of products available from Amazon US), as well as Dungeons & Dragons products for hardcore fantasy junkies.
Looking for smart devices? How about Amazon's own range of products such as the Alexa-powered Echo and Echo Dot, or its selection of Kindle e-book readers.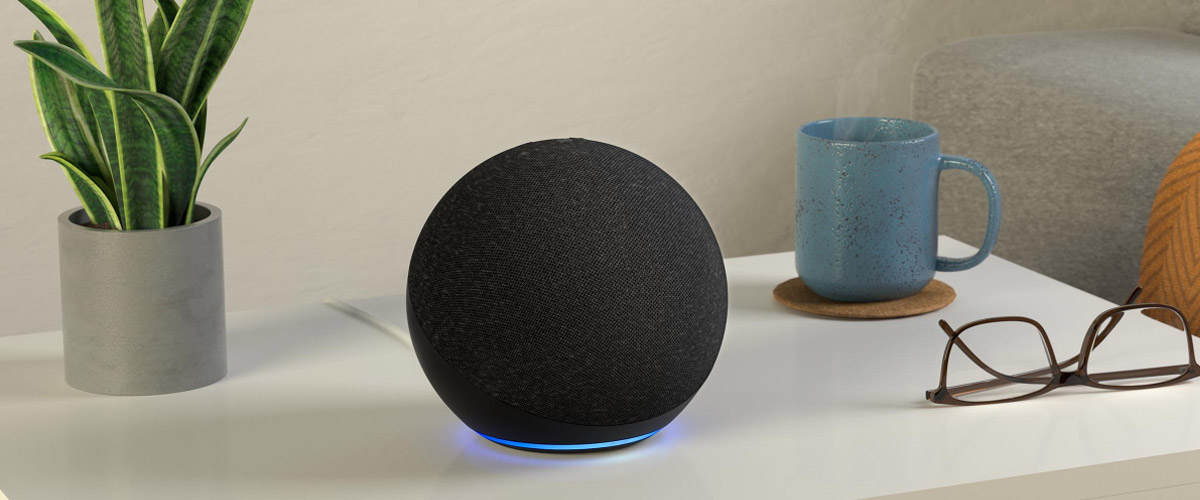 Additionally, you can now even purchase all the latest Apple products from Amazon.sg's recently launched official Apple Store. Occasionally, you'll even be able to find Apple products at better deals such as the AirPods Pro, which is priced at S$319, compared to S$379 on Apple.com.
---
#3. Fresh Groceries To Your Doorstep
Have you ever had that last minute craving for hotpot with friends, or a home cooked Korean BBQ meal with the family? You can easily order fresh groceries on Amazon Fresh and have it sent to your doorstep within two hours!
Amazon Fresh is an ultra-fast two-hour grocery delivery service that is free for Amazon Prime members and has thousands of local items including chilled, fresh and frozen products, and daily essentials. It lets Prime members streamline their shopping experience specifically for grocery and essentials like household, electronics, baby, books, toys, and more.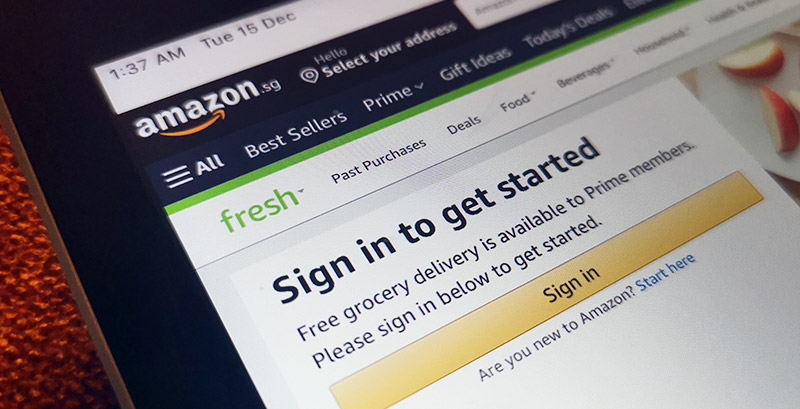 You can also check out Amazon's shoppable recipe page for cooking inspiration such as salted egg prawns, chocolate chip cookies and more, and conveniently purchase the respective ingredients for the recipe at the bottom of the recipe page. So when you're out of cucumbers or broccoli, Amazon Fresh has got your back.
Better yet, you'll even get S$15 off your first order of S$60 or more when you enter "FRESH15" during checkout. Or enjoy FREE 2-hour same day delivery for eligible grocery orders above S$60 with Amazon Fresh.
---
#4. Monthly Free PC Games & Loot
The next time any family member asks you if you've got game, hit them back with, "Yes, plenty", because with an Amazon Prime Membership, you get a slew of PC games for free each month. Amazon Prime Gaming rewards members with free monthly games and channel subscription on Twitch at a mere S$2.99 per month.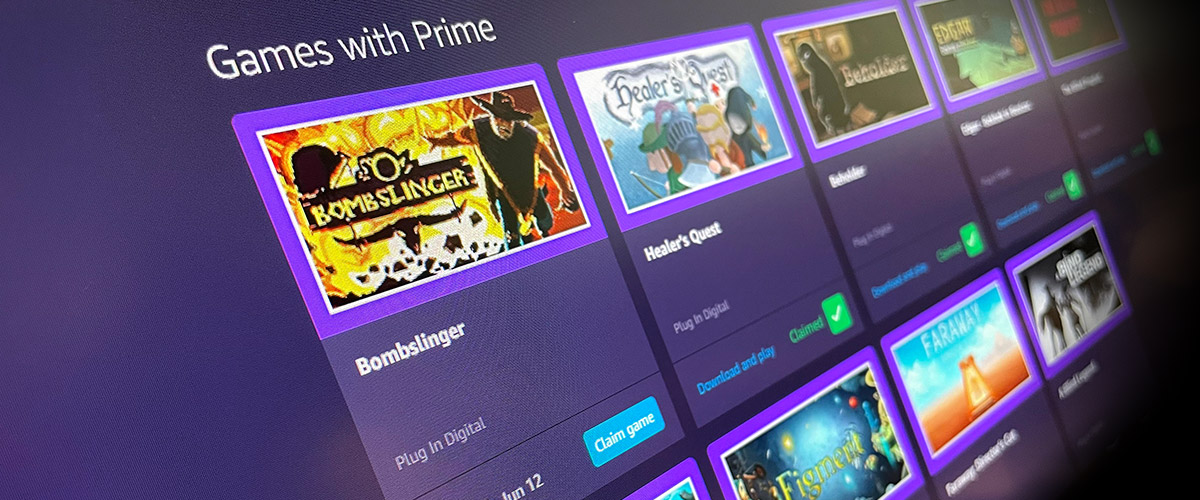 On top of that, online gamers get to enjoy a constant flow of complimentary, limited-time in-game loot for popular online games including Apex Legends, Valorant, Call of Duty, Destiny 2 and more, every month. Similar to the games mentioned above, these in-game loot rotates each month, so you'll have to make sure you claim them each month before they're gone!
---
#5. Treasure Trove Of Movies And TV Shows
From sci-fi and anime shows like The Tomorrow War and Evangelion to superhero series like Invincible and The Boys, Amazon Prime Video has some of the best TV shows and movies direct from Amazon Studios.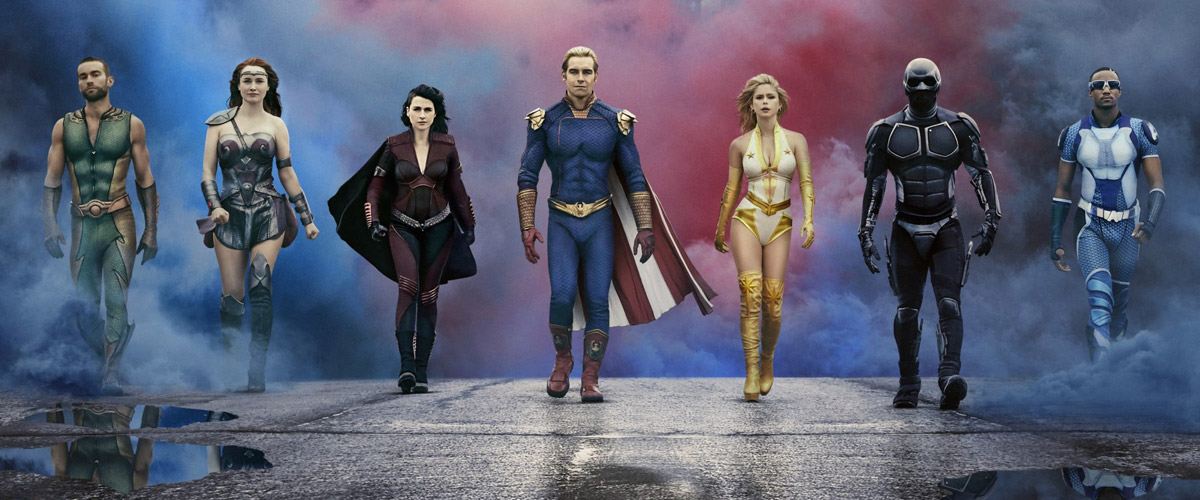 Some other recent Amazon Original movie recommendations include Coming 2 America and Camilla Cabello's Cinderella. And for horror junkies, there's Blumhouse's The Manor and Madres freshly added to the streamer's library of originals this month. And did you know that the first season of I Know What You Did Last Summer, a series based on the hit horror film, has also just been released on Amazon. And coming up on 19 November is the fantasy epic, The Wheel of Time.
With Netflix increasing their subscription rate and other streaming services pricing around S$10+ a month, Prime membership's S$2.99 for this and more is highly enticing – you can't deny that.
---
#6. Sales, Sales, Sales Every Holiday!
Last, but certainly not the least, a household that loves to shop, would love a good sale. Whether it's Chinese New Year, Prime Day (which happens in June every year) or the next shopping event to come up next, aka Black Friday and Cyber Monday, Amazon Prime has the best deals that the world of eCommerce has to offer!
The year-end period is always a great time to invest in tech gadgets, and stock up on Christmas gifts and even for the new year. Black Friday has become synonymous with incredible sales in the US, and Singaporeans can get their hands on some of the best deals through Amazon Singapore.
So, what can S$3 get you? A cuppa coffee one afternoon, or a selection of content, deals and exclusive offerings from one of the world's largest eCommerce platforms. And the good news is, you don't even need to pay for it for the first month, with a 30-day trial to try it out and measure how it can change your life.
---

Drop a Facebook comment below!