The story behind the beginnings of the Huawei nova 2i is a wildly interesting one.
Two or three years back, marketing director Mr Samuel Huang was based in North Africa, surrounded by the vast surroundings of the wilderness and dry, parched land. Ever the photography enthusiast, he lugged around his bulky DSLR to capture raw shots of the country.
One day during his usual photography rounds, he found himself held at gunpoint by the local authorities, who thought him to be a spy. He was arrested, brought to prison, and only managed to escape unscathed after many hours of negotiations, a whole load of money, and government intervention.
There, among other thoughts, was a single notion: What if he had used a phone instead of the DSLR instead? Perhaps the whole drama could've been prevented.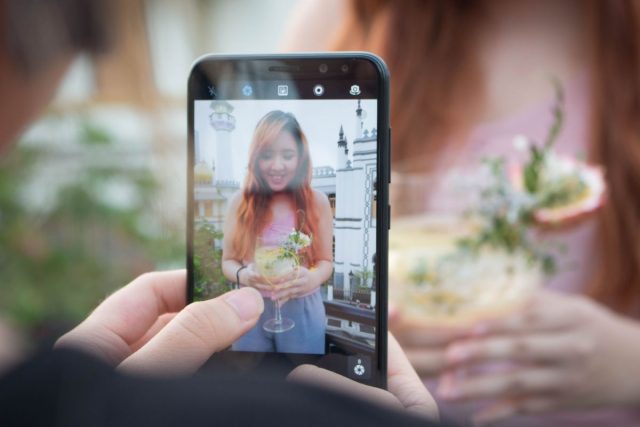 And thus marked the start of the nova 2i's journey, a smartphone with photography capabilities almost comparable to those found in an entry-level DSLR, with Mr Huang himself working to perfect them.
Or so we are told.
As with every other model in the current market, the phone doesn't quite have any distinctive physical traits, sporting a blue or black slim-cut body. It looks like an awfully generic phone, yet a closer glimpse reveals both front and back dual-lens cameras – a first for Huawei's history.
A photography powerhouse, the nova 2i comes equipped with a host of different features, such as the Selfie Toning Flash, where studio quality lighting is provided for more artistic and vibrant images. This also means that users have the option to choose between soft flash, no flash, and flash, which encourages the freedom of experimentation.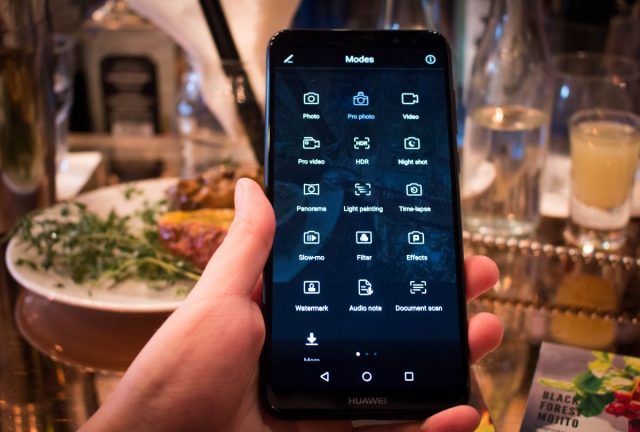 Where it truly shines, however, is in its hardware-level bokeh. With the smallest aperture standing at a ridiculous f/0.9, and the choice to adjust camera settings manually (a now-obligatory feature, apparently), there's an increased allowance for creative expression.
Below are some shots taken when the nova 2i was taken out for a spin, with no added edits or filters (click for full-size image).
Selling at a retailing price of S$448 at local telcos and electronic stores, Huawei's latest addition could be a good pick for the photography-loving enthusiast, if that's the core reason why you're getting a smartphone in the first place. Otherwise maybe the Huawei Mate 10 might be a better pick.
Series
HUAWEI nova 2i
Operating System
Android 7.0
CPU
HUAWEI Kirin 659
4 x Cortex A53 [2.36GHz] + 4 x Cortex A53 [1.7GHz]
Display
5.9″ diagonal /407pp / 2160 x 1080 (FHD+)
Memory
64GB Storage / 4GB RAM
Expandable up to 256GB
SIM Card Interface
SIM 1: nano SIM card
SIM 2: nano SIM card / microSD
Size
75.2mm (width) / 156.2 mm (height) / 7.5 mm (depth)
Weight
164g
Camera
Front: 13MP + 2MP
Back: 16MP + 2MP
Battery
3340mAh
Colour
Graphite Black, Aurora Blue
Retail Price
 S$448
---

Drop a Facebook comment below!