For the longest time, even the most casual of photo buffs have known Leica to be camera hardware maestros who have perfected the mechanical and optical symbiosis in any camera. And they have been so – to a fault – even while the world advances ahead in technology.
The SL is a surge of something new from the depths of Leica. The earlier Leica Q took the world by storm, by being the first digital full-frame offering from Wetzlar. It was, and still is, super fast to auto-focus, has a commendable EVF, and is a solidly built and relatively compact camera for the street shooter. Prior to that, there was the Leica T mirrorless interchangeable lens offering to the camera world, which was the subject behind the most boring ad ever made?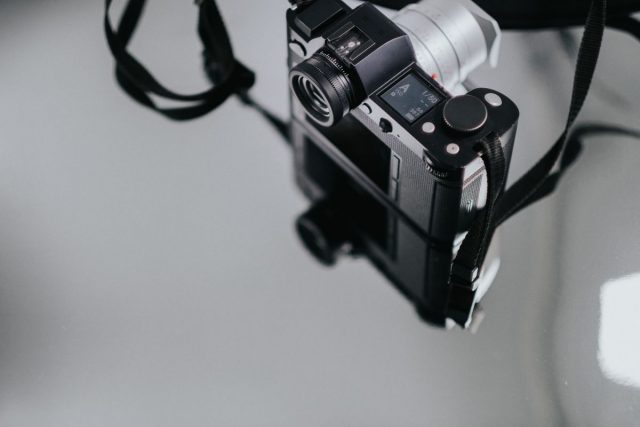 Leica was kind enough to hand over the Leica SL (Typ 601) for a week and if there was any glaring compromise to speak of, it would probably be that a hectic day job stood in the way of giving this camera total dedication and attention.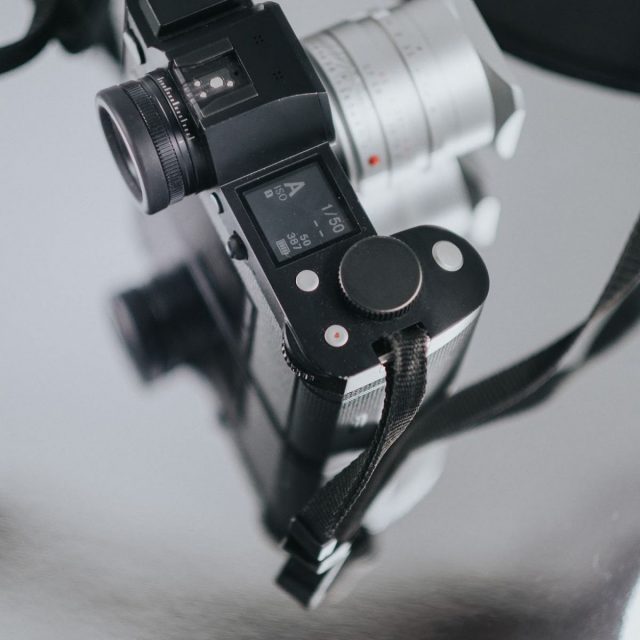 Barring the unfortunate usage marks left behind by previous reviewers and current handlers, the SL is a thing of beauty. And at over US$7,000, it had better be.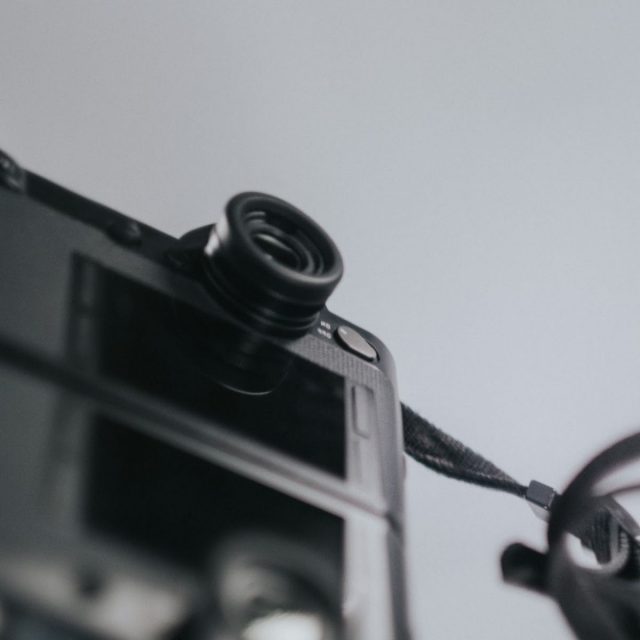 That said, the SL still does not make the top 5 for most appealing or attractive Leica devices ever released, not when there is a plethora of beautiful Ms and the original T (the TL just seems like too much refinement, if ever there is such a thing) out there. There is extensive use of metal, and it is thick and heavy. Solidly crafted, the buttons never feel tacky or loose. The door for the dual SD card slots feel like you are always welcomed, and even the rubber flap cover for the USB3.0, HDMI and various other ports for video shooting feel solid.
You are never at risk of breaking anything but the bank with the SL. Like the battery on the T, this one can only be detached from the camera body when a latch is activated, and then further pushed in to activate an internal mechanism before it fully releases the battery. This is extremely intelligent design.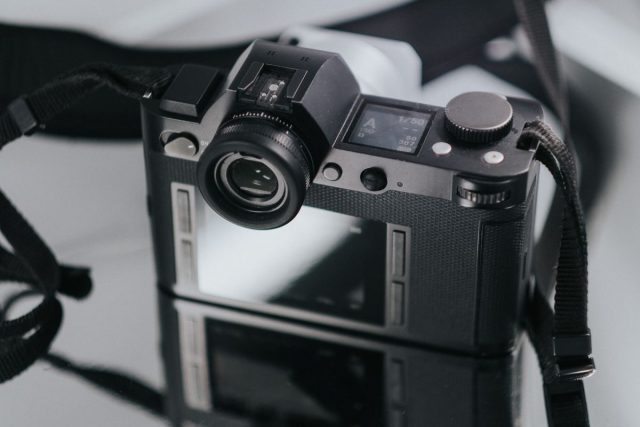 Controls-wise, the SL pushes the limits of its minimalistic sensibilities with nary a text label for all its buttons, save for what turns it on and off. Thankfully with a dependable touch-screen available, and again minimalism in its UI, it does not take long to find your way around the SL.
If there is one things that annoys me about the SL, it is that wrist-crushing weight, emphasised by a seemingly thoughtless approach to the grip ergonomics. In a world where I am pampered by the endless numbers of great cameras in a much smaller design profile, I can only say that the one used here provides disappointment. Fortunately, there are so many things that are profoundly good in the SL that outweigh this detriment.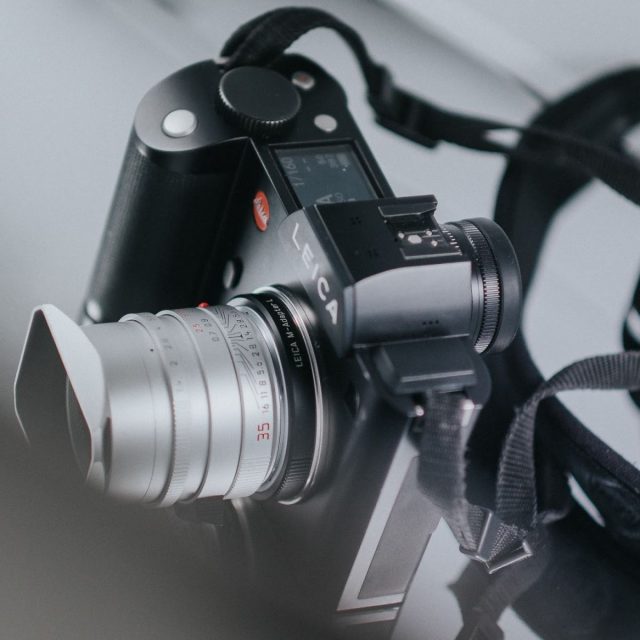 Along with the exceptional lenses – this is the VARIO-ELMARIT-SL 24–90 f/2.8–4 ASPH. and the Summilux-M 35mm f/1.4 ASPH. – the 24MP Maestro II CMOS full-frame sensor makes the SL a beast in the hand. Like other Leicas before it, the SL renders beautiful balanced colours, even if the results are too clinical at imes. Without a low pass filter, the unit also delivers stellar sharpness, contrast, and an impressive dynamic range to work with during post-processing. Putting this in action would actually make many toy with the idea of parting with US$7000 that they do not have.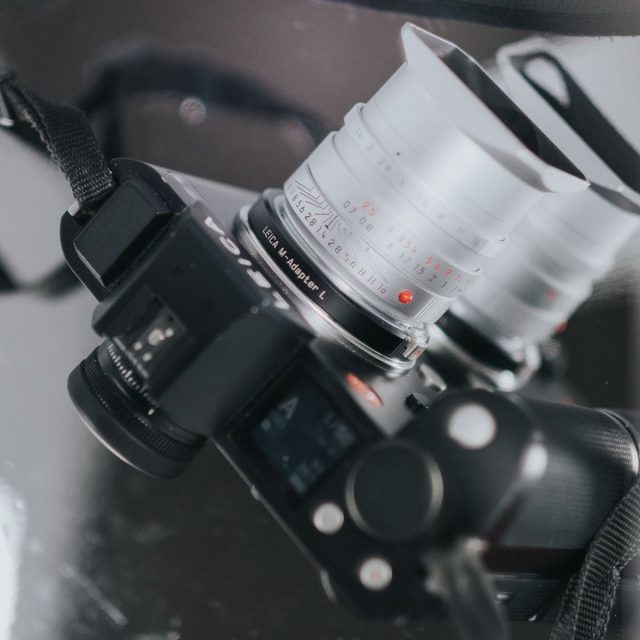 It did not take much to leave the auto-focus 24-90 zoom lens in the bag after a couple of hours. There is no doubt about speed or image quality that many would fairly expect from a technologically-advanced Leica. It is so reliable users could count on the JPEGS most times over the RAW DNG files. It is just much too heavy for casual use, so the 35 Summilux makes carrying the SL around a much more palatable option, which also explains why 95 percent of the pictures in this review was shot with the SL and the 35.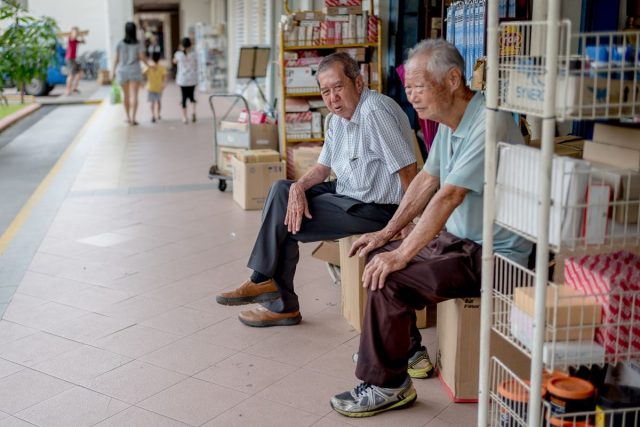 Initial worries about using a manual lens after a decade away from photography classes soon disappeared, as the SL's focus peaking turned out to be quite the partner for a classic tabbed Leica lens. The 4.4 million pixels EyeRes EVF also shone so brightly, working in tandem with focus peaking, that it was nearly impossible to miss a shot. This is what is referred to as the Leica experience.
As stated, neither compact nor discrete but on the flipside, it is a magnet for compliments, and that actually made shooting easier. The SL might have a silent shutter option, not that it matters, because people wanted to be shot by a camera with the famous red dot.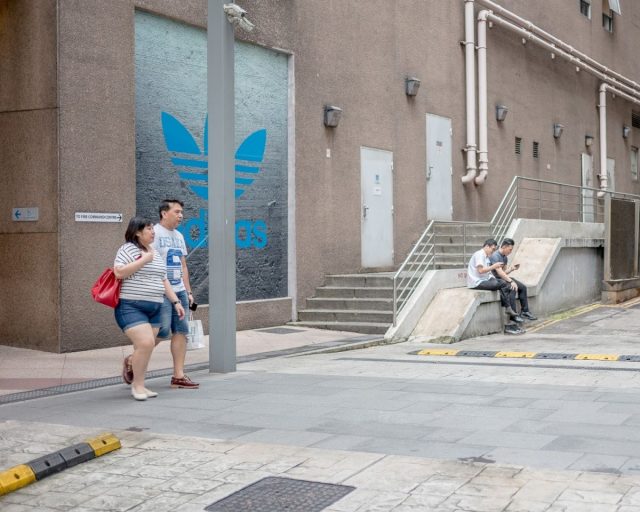 When people speak of Leica, it's usually about the indelible qualities of the images taken with one, or about how expensive they are, or about black and white images, but nobody has yet spoken about Leicas in the realm of low light performance and the SL is not different here. You are probably safe with the most usable images up to a maximum of ISO 6400, but do not expect miracles. Photography is ultimately about light, and Leicas perform best with a lot of it.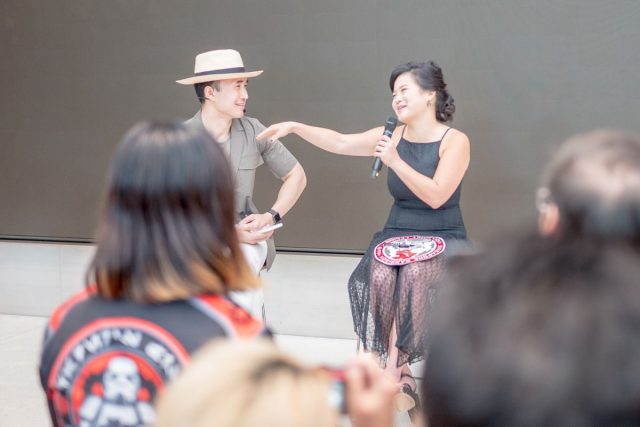 The Leica SL was made for the professional with an assistant in the studio, holding it most of the time while you frame and light the scene. It is beautiful, it is solid as a metal brick like all Leicas, and is also a technological marvel for Leica's standards. While some might have a soft spot for the Ms and the delectable Q, the SL has displayed a curious future for Leica, and if this is it, it's an appreciated one.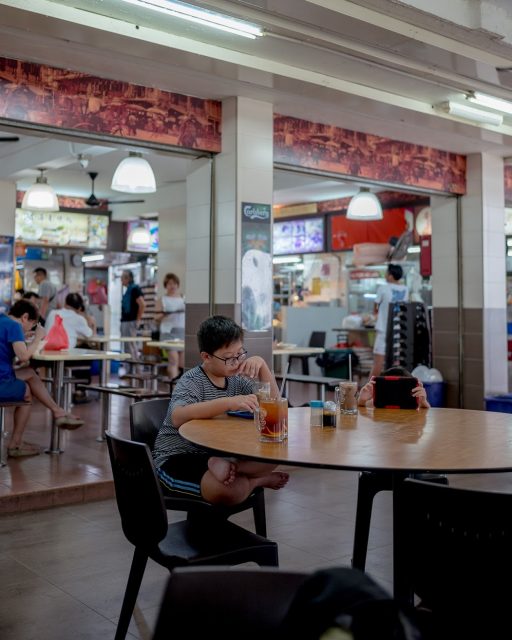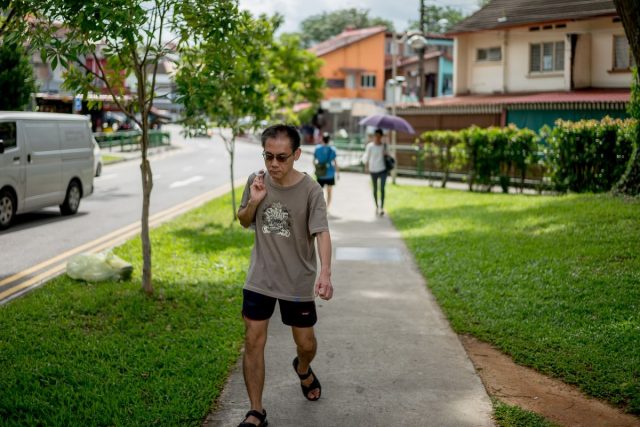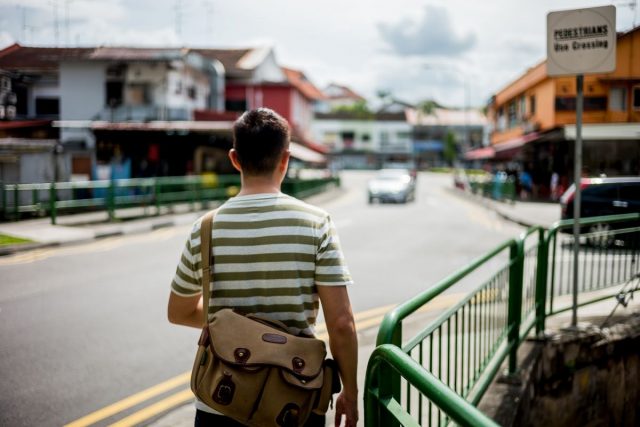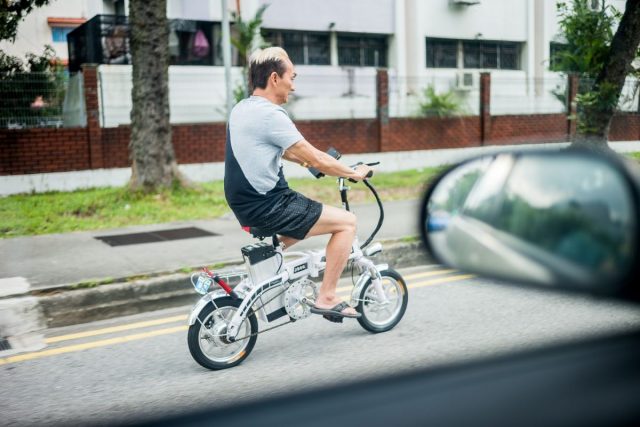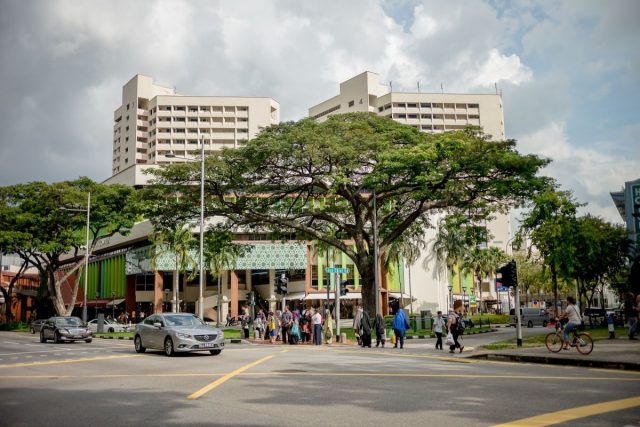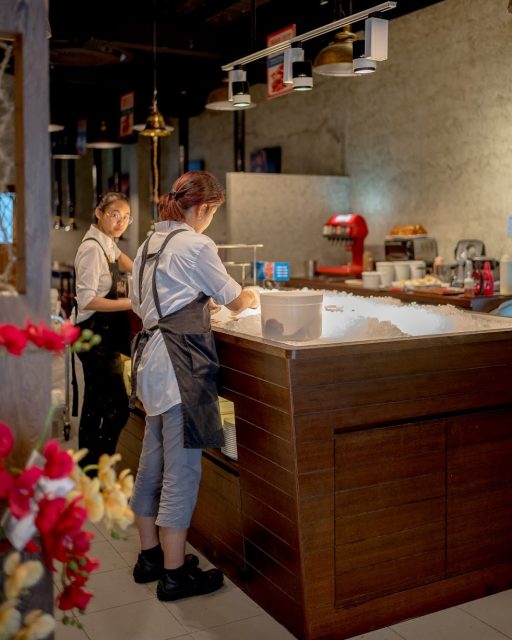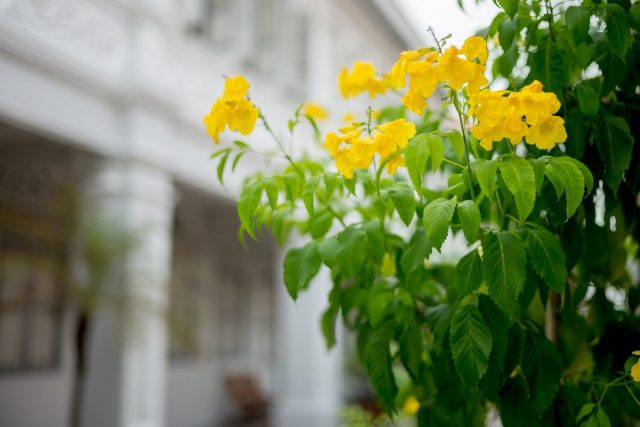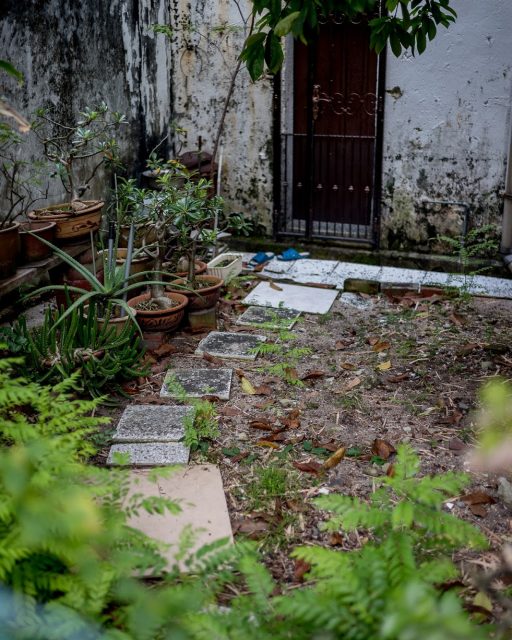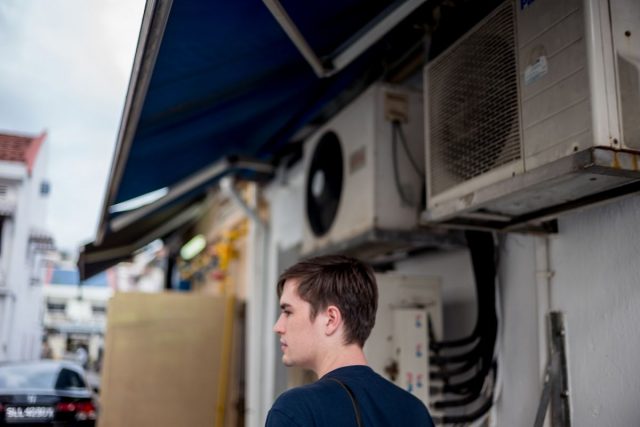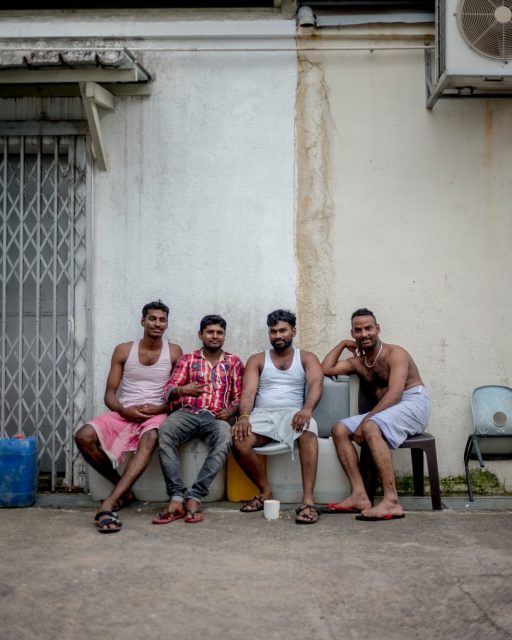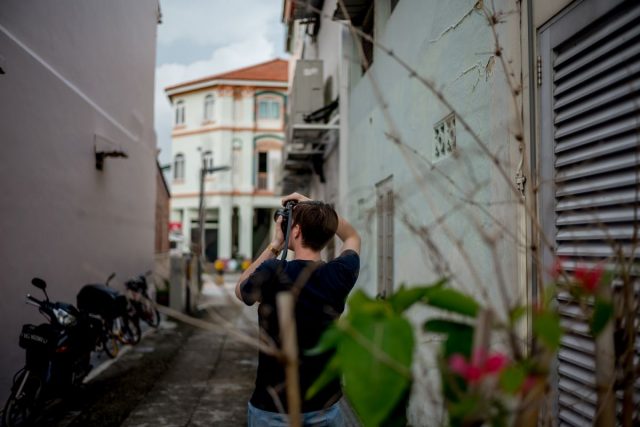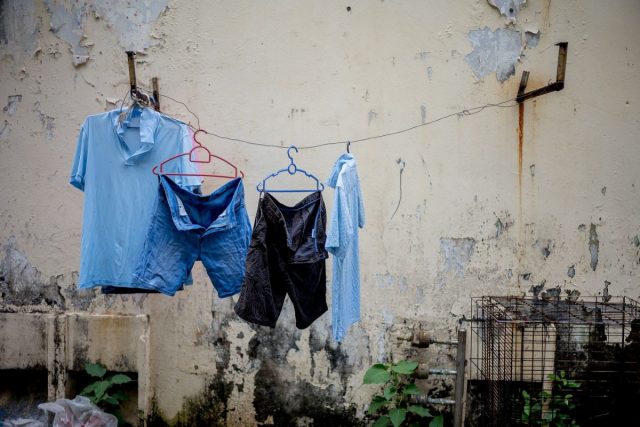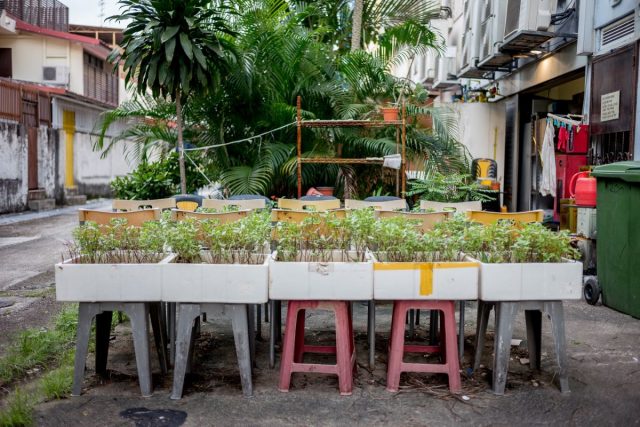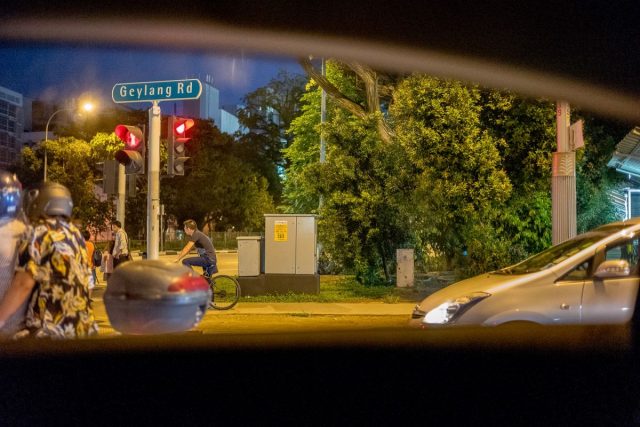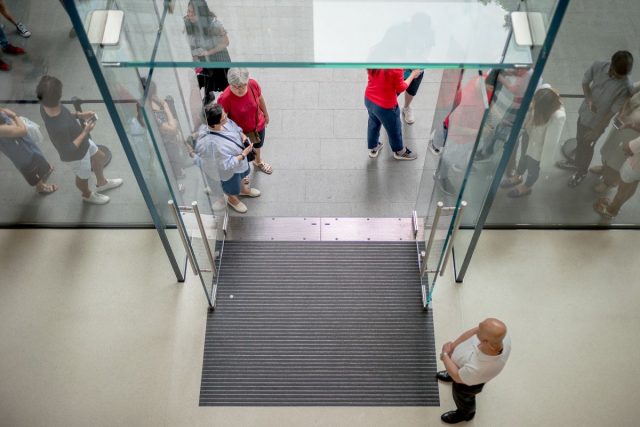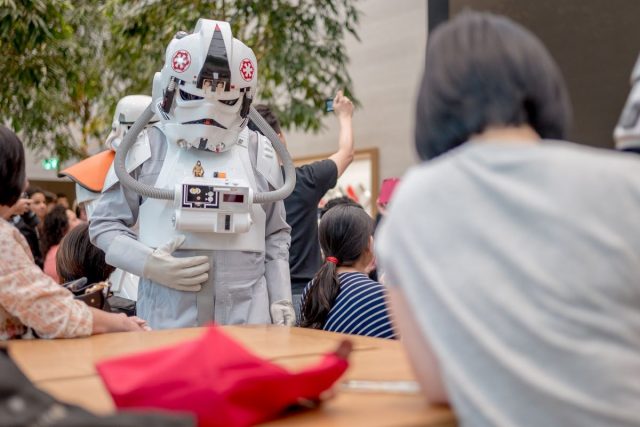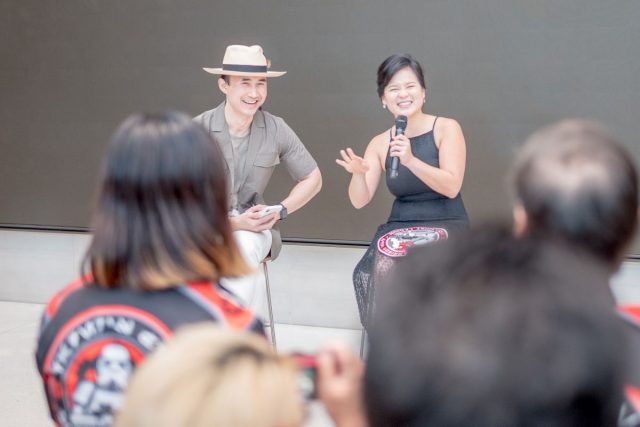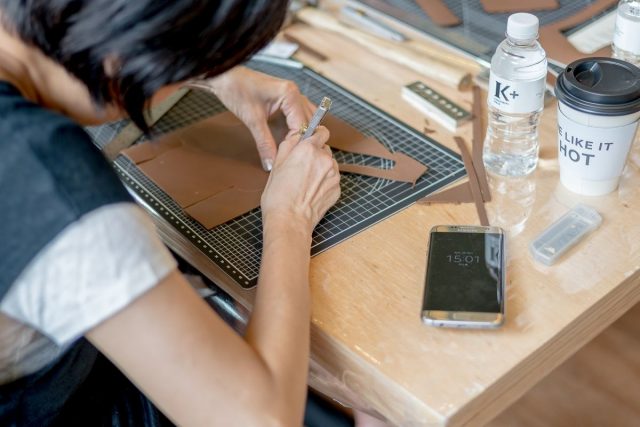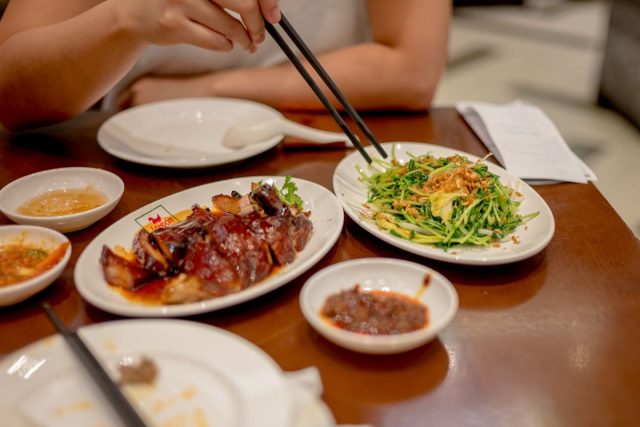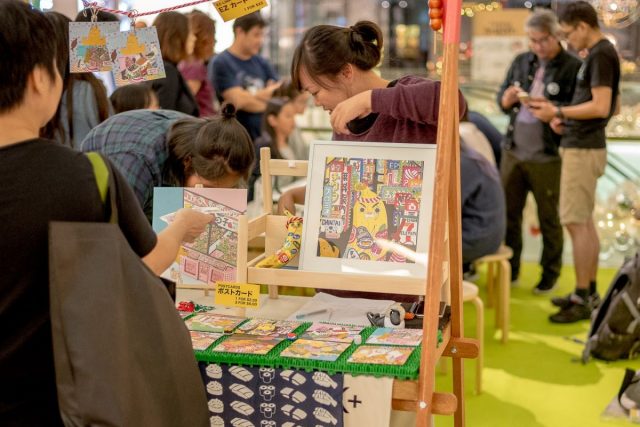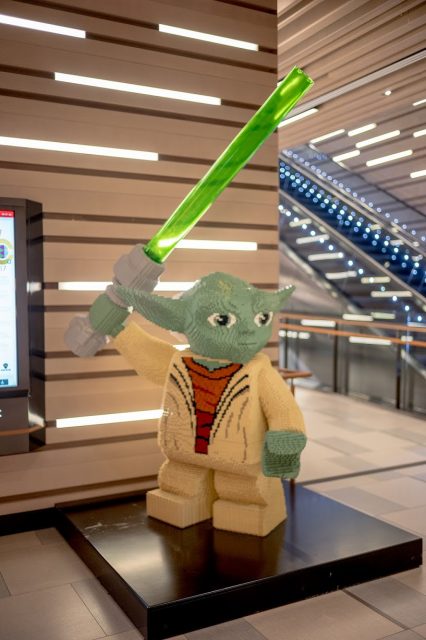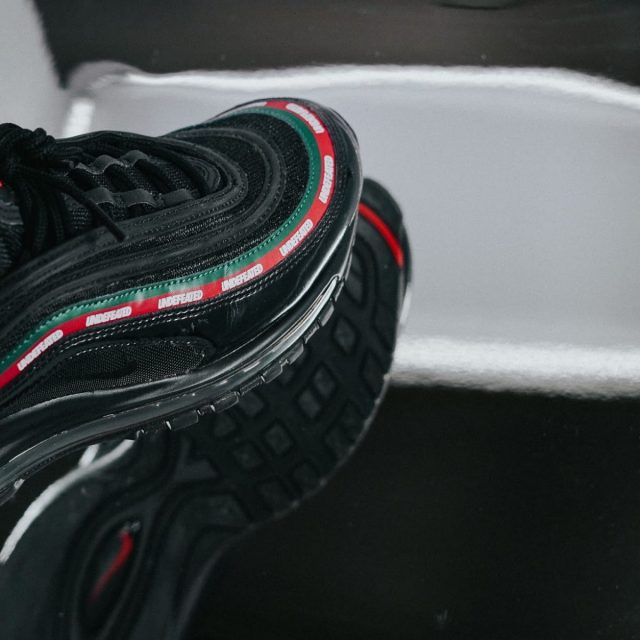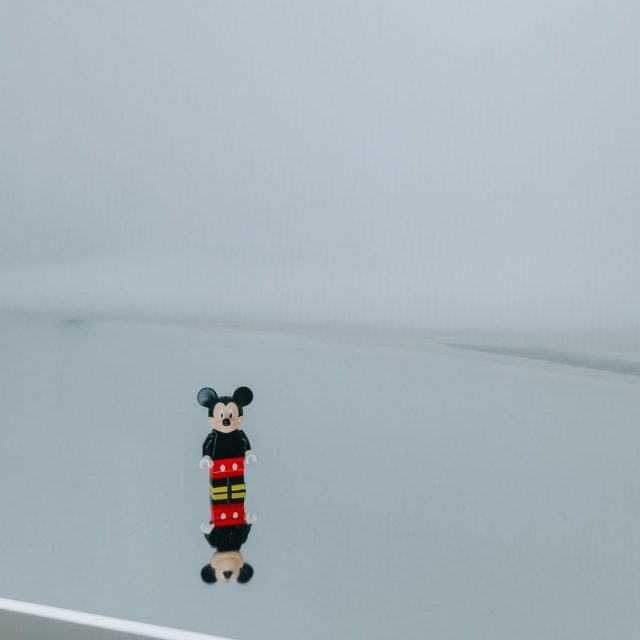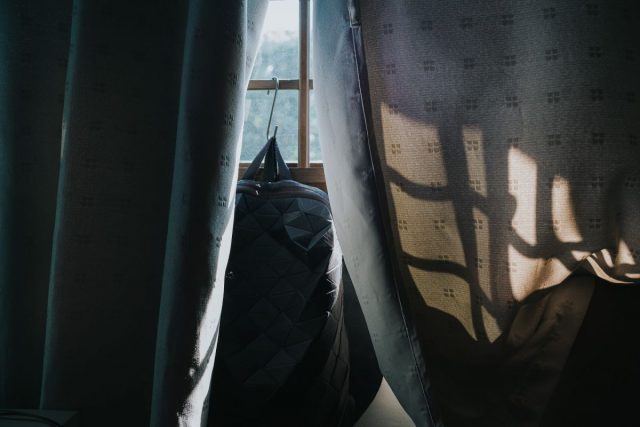 GEEK REVIEW SCORE
Summary
SoLid. So Lit. Supremely laudable.
Aesthetics -

9/10

Build Quality -

10/10

Performance -

8.5/10

Value -

8/10

Geek Satisfaction -

9/10
One day Hiro have bottle of nice rum. Then Hiro smashed. Hiro never had chance to find rum name. Tell someone you love them before it too late. Hiro also harsh critic of people who walk dogs only one day a week.
---

Drop a Facebook comment below!