[Update: PlayStation will now offer the free upgrade after all. Hurray!]
Buyers beware, pre-purchasing a copy of Horizon Forbidden West is so confusing, there is an entire page of FAQ for it. Not every version of the game will be upgradeable from the PlayStation 4 (PS4) to PlayStation 5 (PS5) version.
The only way for gamers to get both the PS4 and PS5 versions of the game is to buy one of the three special editions – Digital Deluxe (US$79.99), Collector's (US$199.99), and Regalla (US$259.99). There is no way for the Standard (US$69.99) and Special (US$79.99) editions to be upgraded to the PS5 version.
While the PS4 version is still playable on the PS5, there will not be PS5-exclusive features present in that version. The lack of an upgrade option means that players who have purchased the Standard or Special edition will have to fork out the full cost, essentially purchasing the game all over again, in order to experience those additional features.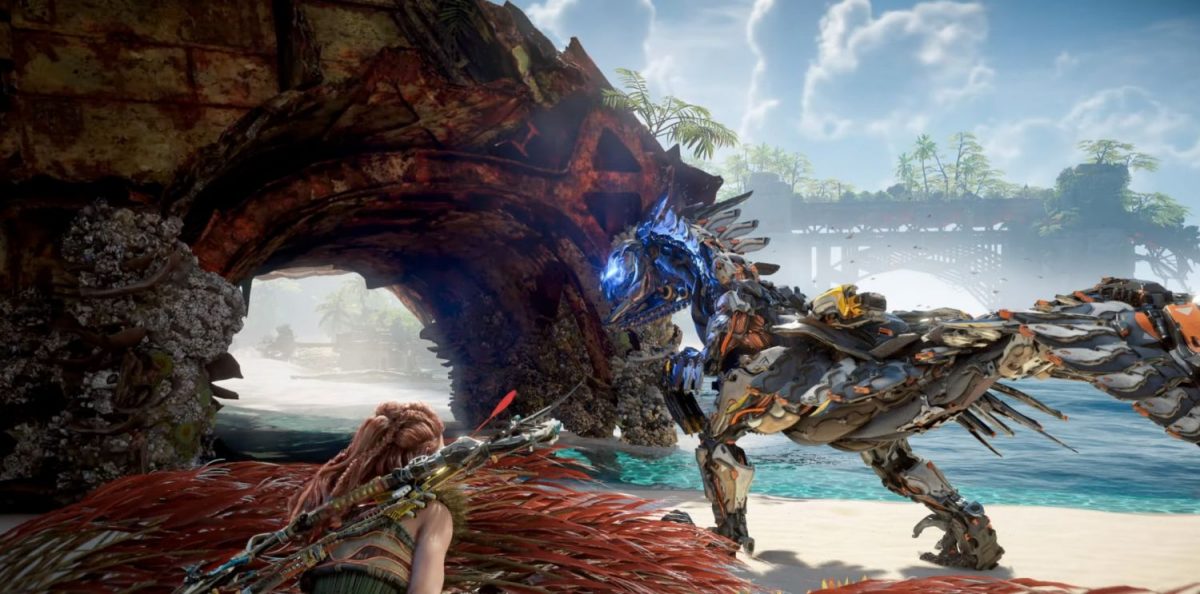 This runs counter to the pattern that Sony has established, where they offered upgrade paths for major console exclusives such as Ghost of Tsushima Director's Cut and Death Stranding: Director's Cut. Even legacy titles such as Horizon Zero Dawn have free upgrade options to tap into the PS5's superior hardware.
When there is no upgrade path being set out for Horizon Forbidden West, it does leave an unpleasant taste in buyers' mouths, especially after Jim Ryan, CEO of Sony Interactive Entertainment, said that there will be "an upgrade path for PS4 users to get the PS5 versions for free" in an interview with The Washington Post.
Horizon Forbidden West will be released on 18 February 2022 for both PS4 and PS5, and it remains to be seen if Sony will offer an upgrade path following the backlash and discontent of fans.
---

Drop a Facebook comment below!