According to several Japanese retailers and the official product manual available on the official PlayStation Japanese website, it appears that they will be releasing a brand new upgraded digital version of the PlayStation 5.
While the new digital version, named CFI-1100B, looks extremely similar to the original model CFI-1000B, it is 300g lighter (about 8% lighter). The new model also sports a different screw for the bottom stand which can be adjusted by hand instead of a screwdriver or coin.
Besides that, it seems like the hardware specifications for the new model could be the same as the original, although we're hoping there will be a Gen 4 NVMe storage upgrade. Sony did however announce that they will be enabling the internal SSD storage expansion slot this Summer.

Rumours of the new PS5 has been going around, with possibilities of storage upgrades, new product designs to address the global semiconductor shortage, and a new wireless communication module. However, it's not clear whether this new digital version is connected to any of those rumours.
The new PS5 is already listed on several Japanese retailers and will likely go on sale at the end of July.
The PS5 has been facing ongoing shortages ever since its release, so hopefully, the new rumoured digital model will be able to sustain some of these demands to help with the scalping problem.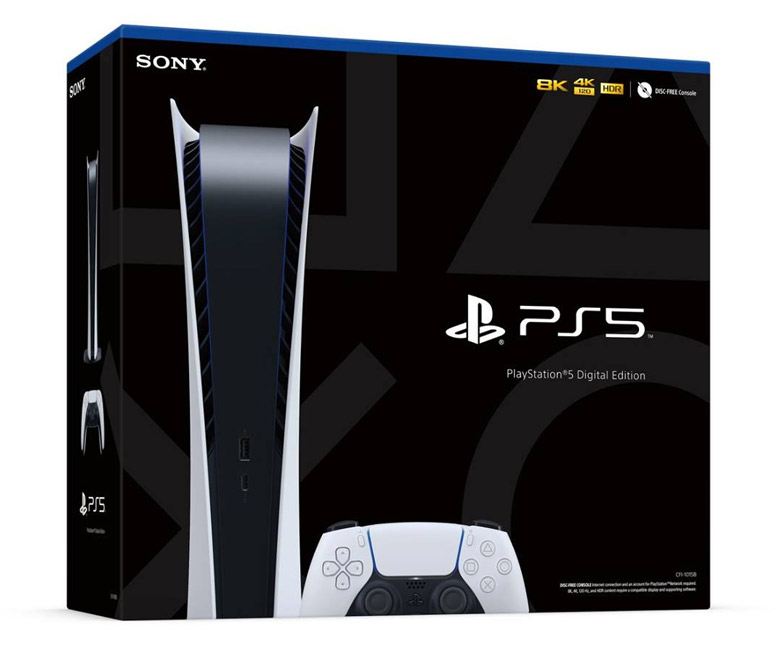 ---

Drop a Facebook comment below!