Rejoice PlayStation 4 and 5 owners, because the critical acclaimed Horizon Zero Dawn is now available, free for keeps if you own either one of the consoles. Best of all, you don't even need to be a PS Plus member to claim it.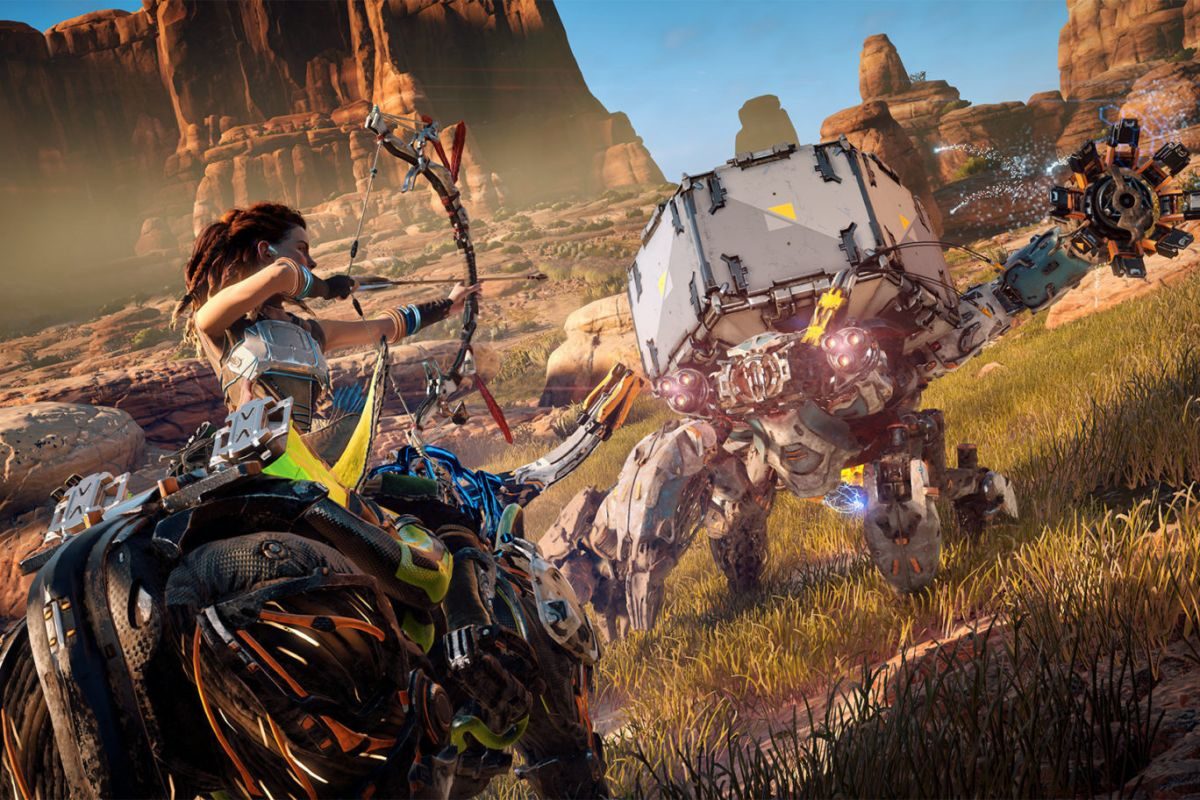 Horizon Zero Dawn is an action role-playing game that features a young hunter named Aloy who ventures to search for her past in a post-apocalyptic world dominated by machines.
Sony is offering the digital Complete Edition of the game for owners of both consoles to redeem online and it includes not only the base game but also the Frozen Wilds expansion and a digital artbook. Unlike the PS Plus Free games which require an active subscription to access the free games, Sony is giving away the game completely for free.
You have from now till 14 May 2021 to redeem the digital copy the game. This promotion is part of Sony's "Play at Home" initiative that includes a whole slew of games such as Ratchet & Clank.