It was just about a month ago when PlayStation and Guerrilla Games shared the unfortunate news of the delay for Horizon Forbidden West. Slated to be the next big holiday release, Aloy's next adventure would come to the PS5 and PS4 in early 2022. Now, we have a definitive answer. The new Horizon Forbidden West release date has been set for 18 February, 2022.
Pre-orders will begin on 2 September, and Sony will be sharing more information next week. The added time has given the team more space to breathe and be able to polish the game even further.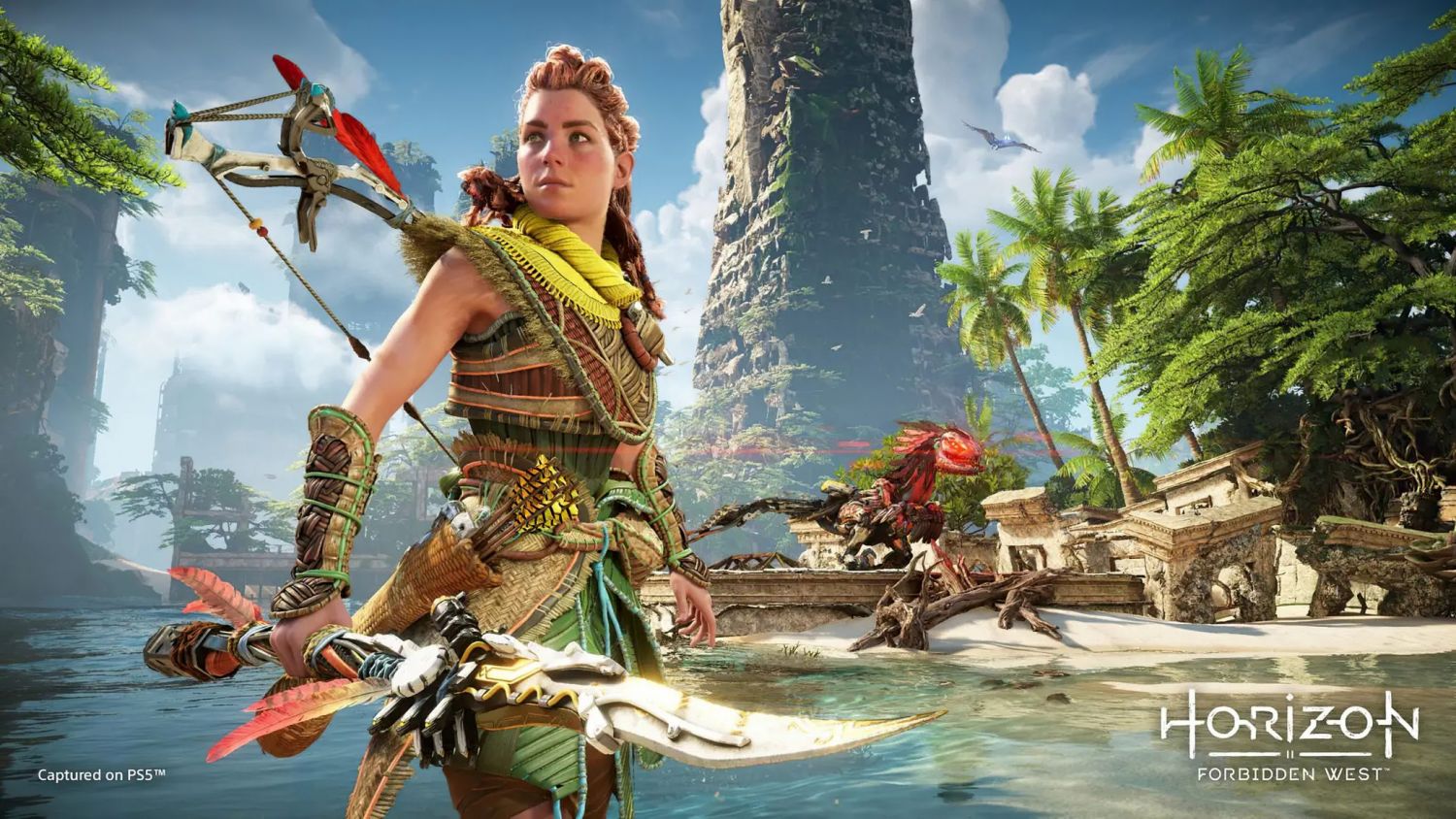 Development has been affected by the global pandemic, and according to Game Director Mathijs de Jonge, Guerrilla has been "adjusting to new workflows, protocols, and other challenges, while keeping our teams safe and prioritizing a healthy work/life balance."
Alongside the release date announcement for Horizon Forbidden West, the team also shared that the new Enhanced Performance Patch for Horizon Zero Dawn on the PS5 is now live. The game will now target 60FPS as you enjoy Aloy's first adventure.