With the PlayStation 5 finally making its debut, consumers have been torn over the size and the look of the console. While mock-ups and potential special editions hint at a different aesthetic look for the PS5, one cannot deny it is the games that truly matter. One of those just happens to be Horizon Forbidden West, the highly-anticipated sequel to 2017's Horizon Zero Dawn.
In a new development diary released by PlayStation, Guerrilla Games' Mathijs de Jonge shared more about the upcoming sequel, including its release window. An actual date is still missing, but the team will be targeting a 2021 release for Horizon Forbidden West. With the power of the new console, gamers can look forward to even more quality-of-life improvements.
"With the PS5's SSD, there will be virtually no loading screens," Jonge said,
"In an open-world game like Horizon Forbidden West, if you open up the map and fast travel from one end to the other, or restart from a checkpoint, it will be super fast. When you boot up the game, you're right there in the action."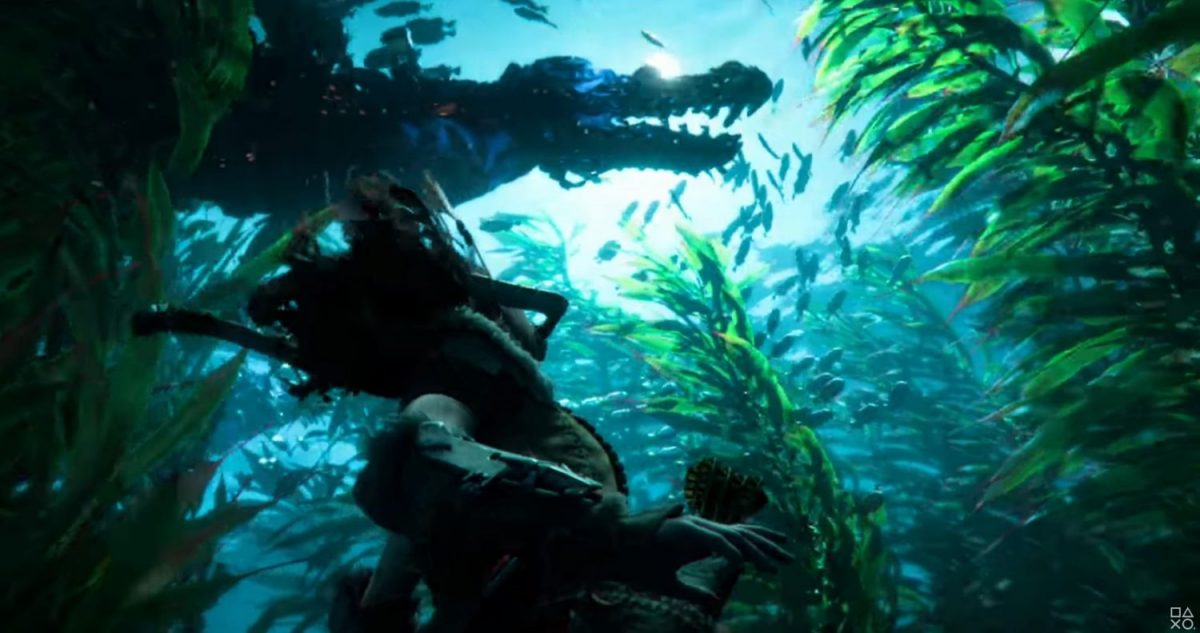 The new areas to explore will span Utah to the Pacific coast, and will contain more wildlife and landmarks, and of course, new threats. With a slightly bigger map than the first game, we can expect to see different machines that have taken over.
The turtle-like Shellsnappers, pterodactyl-inspired Sunwings, and the mammothian Tremortusk are just some shown in the trailer. Aloy will be able to venture into the water as well, giving rise to new opportunities of exploration and combat. There will also be other tribes living in the area, with one particular hostile one being a threat. They have learned how to override the machines, and are gearing them up for war.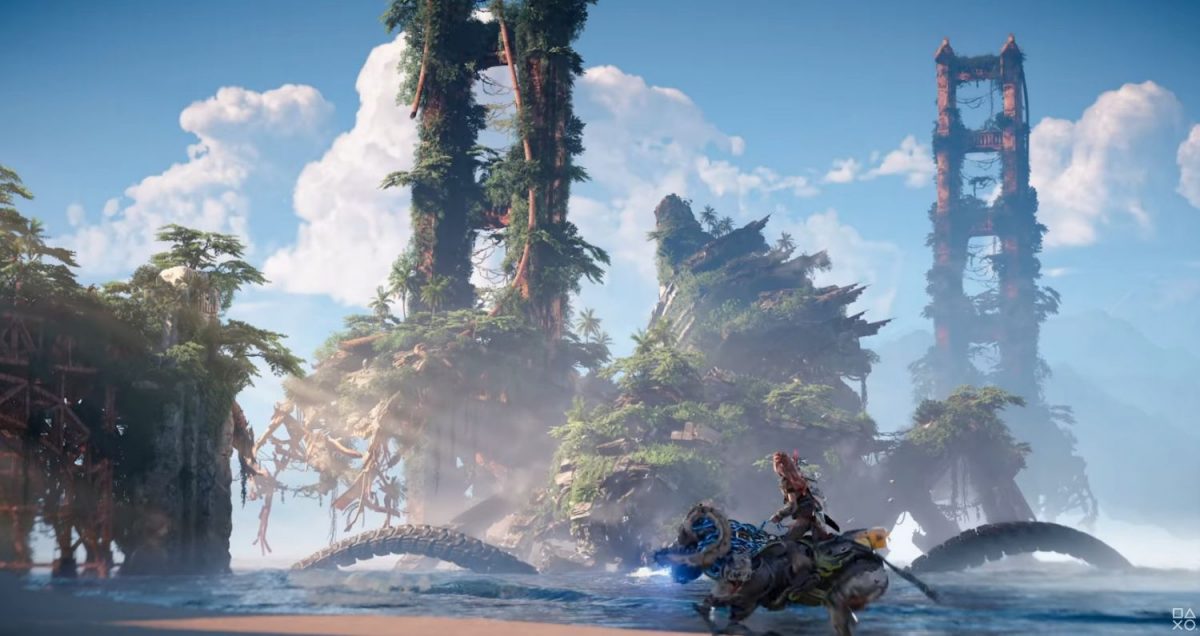 Fighting them will surely be part of Aloy's quest, but that is not all. A crimson infection is taking over the area, killing all life and creating supercell storms that can flood areas. Aloy has her work cut out for her, and thankfully, she will have us along for the ride.