Due to the coronavirus outbreak, many theme parks around the world had to close their gates but behind these shuttered gates, construction works for numerous expansions were still going on. Expansions such as the Avengers Campus in Disneyland Resort.
Another expansion that has powered forward during these trying times is the highly anticipated Super Nintendo World at Universal Studios Japan. Now, thanks to aerial photos taken of the theme park expansion, we finally have a glimpse of how far along is its construction as well as how amazing it looks. 
From its vibrant colours to cartoonish design, it really does look like a Super Mario game come to life. From Peach's castle to Piranha Plants and Question Mark Blocks, this theme park expansion will definitely be a dream come true for any Super Mario fan.
First announced back in 2015, Super Nintendo World was originally supposed to open at the same time as the Olympic games in Osaka but with the games now postponed, it seems the opening date of Super Nintendo World could also be pushed back.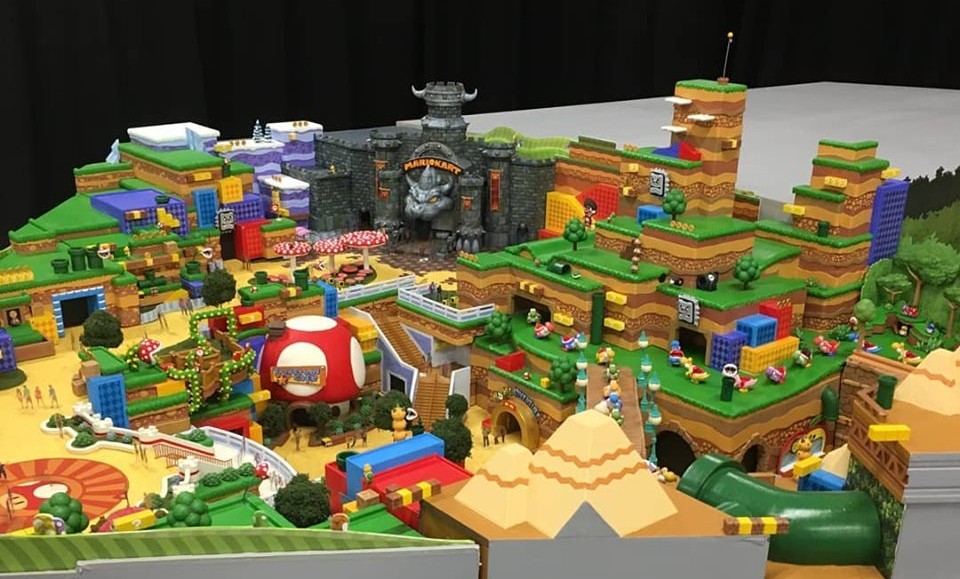 But with how awesome the theme park expansion looks in the aerial shots taken, we're sure it'll be worth the wait. Besides Super Nintendo World, there is also the life-sized walking RX-78-2 Mobile Suit Gundam to look forward to on your next trip to Japan.