During the 2019 D23 Expo, Disney revealed that they will be opening a Marvel-themed land, dubbed the Avengers Campus, in Disney California Adventure as well as other Disney properties around the globe. Now, we finally have a date to look forward to as we await the release of the Avengers Campus.
The Marvel theme park will be opening on 18 July 2020 and will include a number of fun attractions such as the interaction Web Slingers: Spider-Man Adventure and one where fans will get to be trained by none other than Doctor Strange himself in the ways of the mystic arts at an ancient Sanctum. Guests will also be able to visit the other members of the Avengers as well as other Marvel superheroes at the park's Avengers Headquarters.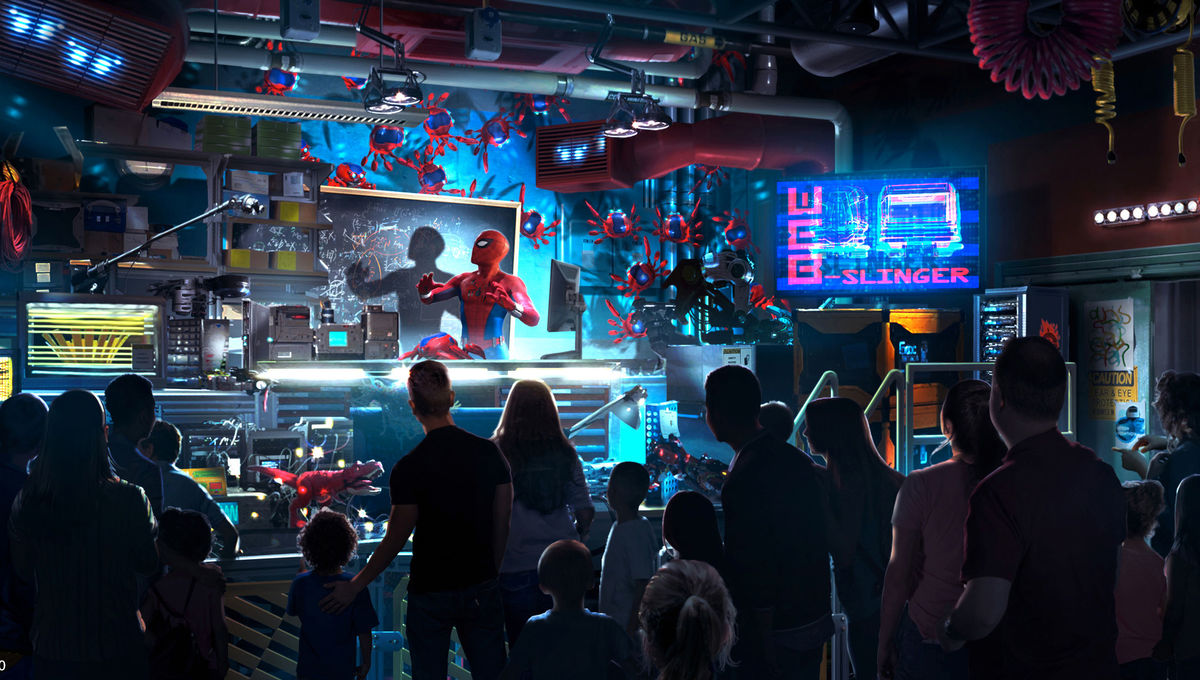 There will also be new food locations dor guests, including the Pym Test Kitchen, where fans can get to use the famous "Pym Particles" to grow and shrink whatever they choose. They will get to enjoy dishes of all sizes including bite-sized entrees and tiny treats. Guests can even get to see the Pym food scientists working in the kitchen lab.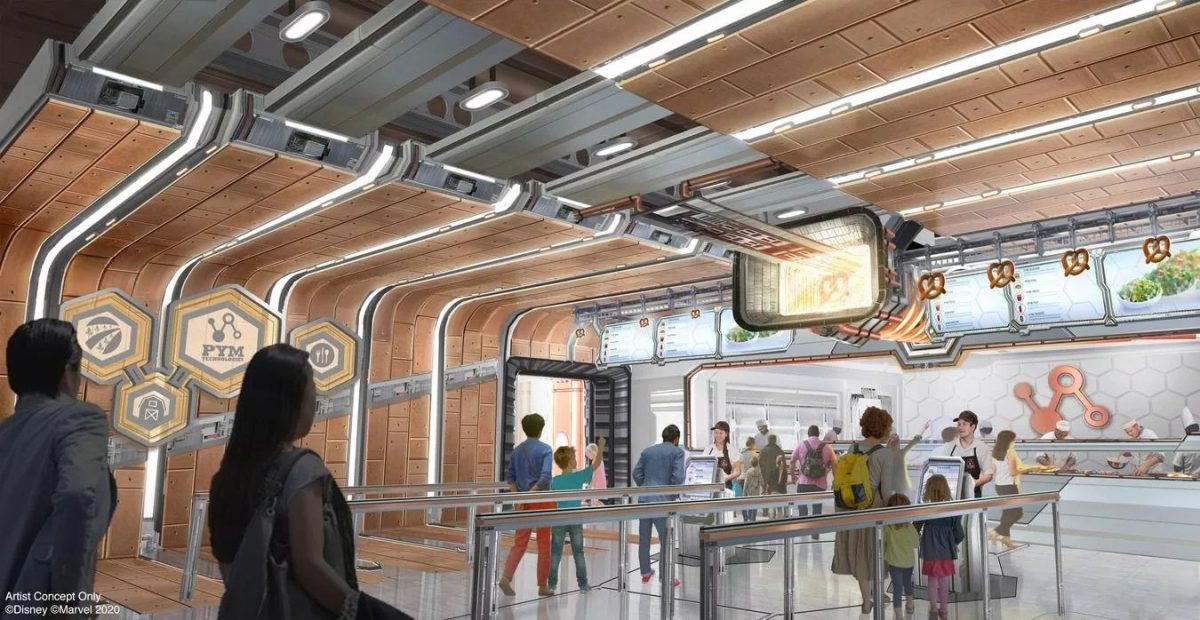 Right next to the Pym Test Kitchen is the Pym Tasting Lab which offers adults can enjoy more grown-up beverages such as a craft beer, or a blood orange hefeweizen.
Such an experience is very reminiscent of Star Wars: Galaxy's Edge, which uses a series of rides, shows, and restaurants to give guests an immersive experience while telling a story.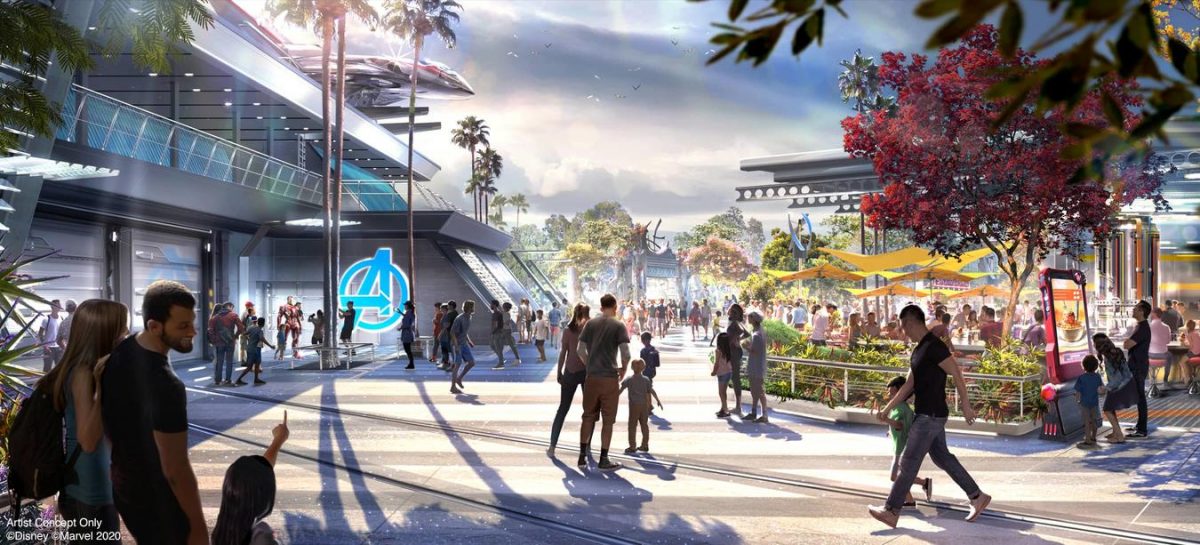 "Since day one we have been trying to figure out, how do we bring this land to life—and not just bring it to life where you get to see your favourite heroes or you get to meet your favourite heroes, but where you get to become a hero," Brent Strong, executive creative director of Walt Disney Imagineering said in a press statement. "So this land is finally the invitation for all of us to join the Avengers—all of us to join the team—and all of us to actually find the hero within, which is just incredibly exciting."
We can expect more details for the new themed land to be released in the days to come. Though with Disneyland and Universal Studios shutting down due to COVID-19, we can only hope that Avengers Campus remains unaffected.
---

Drop a Facebook comment below!