In their recent Pokémon Direct, it was announced that Nintendo's upcoming Pokémon Sword and Shield will be heading to Switch consoles on November 15.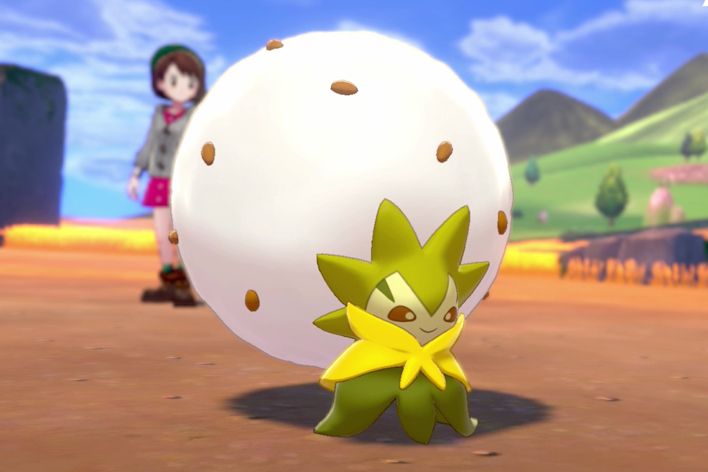 After getting a closer look at the new Pokémon and gameplay mechanics that will be making their way to Sword and Shield, you might be all the more ready to throw your money at Nintendo and pre-order your copy of the game right now.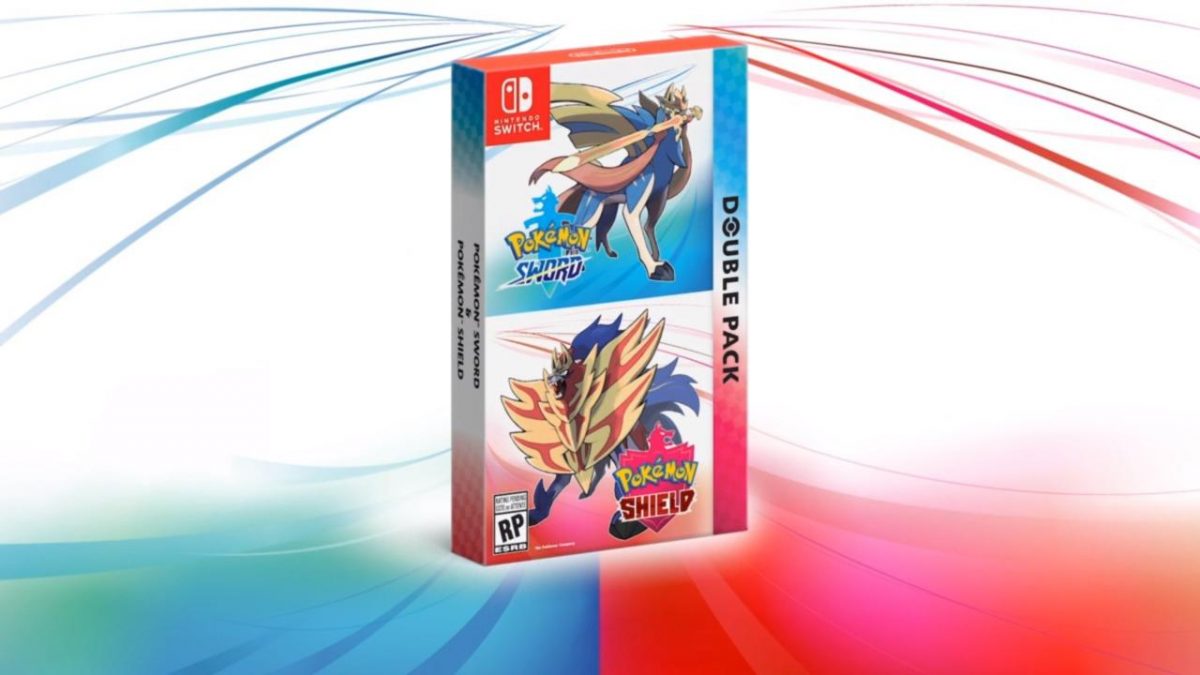 Aside from being able to order a single copy, Game Freak has also announced that players will be able to pre-order a Double Pack that contains both games for US$120. However, it is not known if the Double Pack will come with any extra perks or discounts aside from an exclusive Golden Dual Game Card SteelBook case as shown in the UK Pokemon Direct Stream. It is not known yet if the SteelBook will be available in other regions.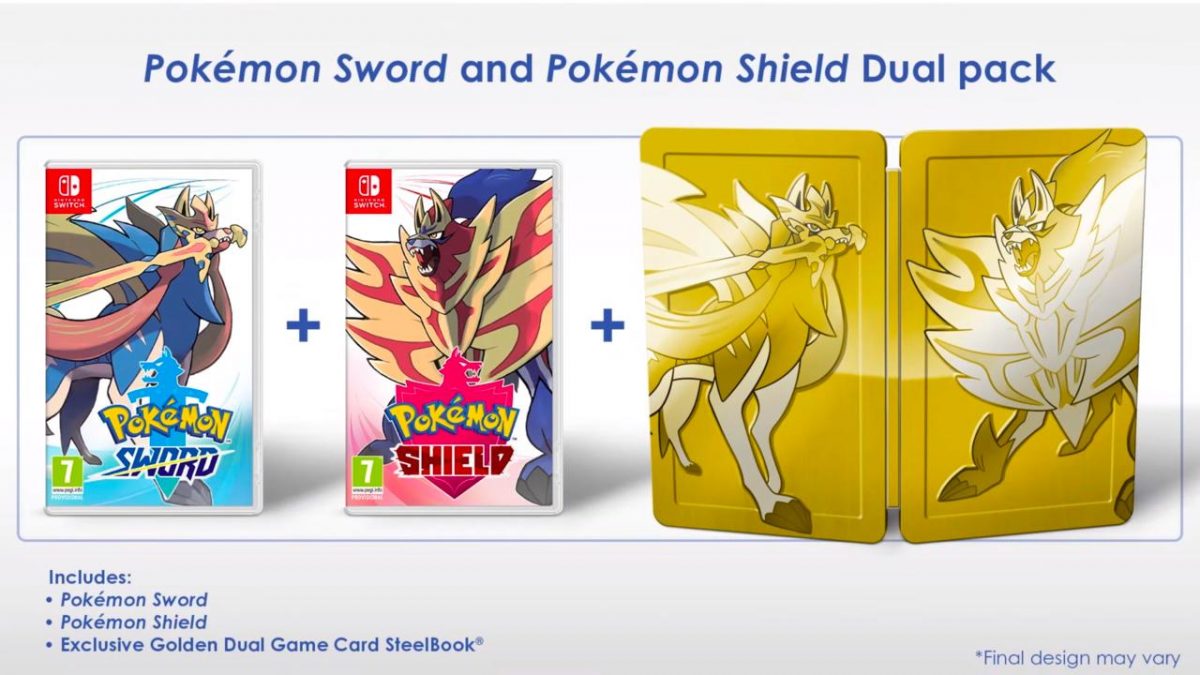 Players who pre-order a single copy of either Pokémon Sword or Pokémon Shield on Amazon for US$59.99 will get US$10 back on their order. Prime members will also receive an additional US$10 credit to their account.
Here is the official description of Pokemon Sword and Shield according to their Amazon listing:
A new generation of Pokemon is coming to the Nintendo Switch system.
Become a Pokemon Trainer and embark on a new journey in the new Galar region!
Choose from one of three new partner Pokemon: Grookey, Scorbunny, or Sobble.
In this all new adventure, you'll encounter new and familiar Pokemon as you catch, battle, and trade Pokemon while exploring new areas and uncovering an all-new story.
Get ready for the next Pokemon adventure in the Pokemon Sword and Pokemon Shield games.
Until Nintendo announces more perks or discounts for the Double Pack, we highly recommend that you purchase the games separately on Amazon so that you can still get US$20 in total back.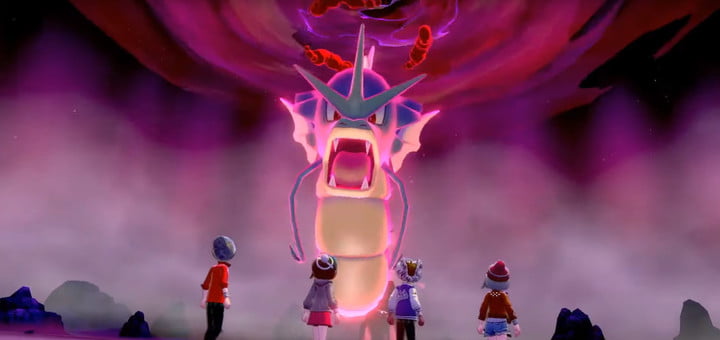 As mentioned, Pokémon Sword and Shield will be released for the Switch on November 15, so if you want to embark on your Pokémon adventure in the Galar region the day the game is released, then be sure to pre-order your copy now!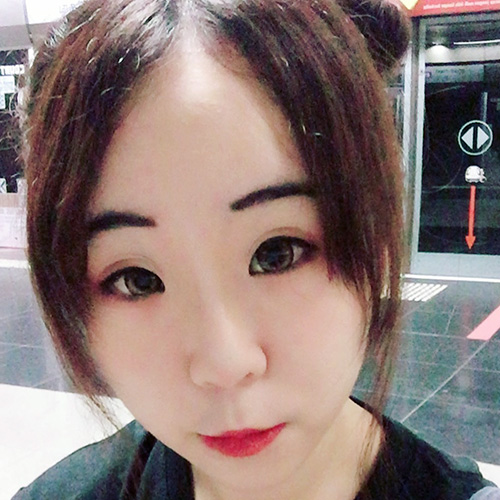 Germaine is a fun-sized introvert who loves nothing better than sleeping in on rainy days. She can be found reading fanfiction and manga while still waiting for her Hogwarts acceptance letter. It'll come eventually.
---

Drop a Facebook comment below!