The Autobots are rolling out to the Kingdom of Saudi Arabia!
Hasbro is partnering up with Saudi Entertainment Ventures (Seven for short) to make Transformers-themed indoor entertainment centres. These projects include 10,000 sqm facilities that will feature state-of-the-art rides, immersive environments and attractions, branded retail and exclusive merchandise as well as themed food and beverages.
These Transformers indoor theme parks will be built across the Kingdom, with the first coming to Al Hamra in the district of Riyadh. Work on the first theme park in Al Hamra is already underway. It will measure 167,000 sqm in size and will cost SAR3 billion (US$798 million).
"By partnering with Seven in the Kingdom, we can bring even more truly unique experiences to fans of Transformers," said Matt Proulx, VP, Location Based Entertainment at Hasbro. "We're sure that these new immersive attractions will entertain and delight generations of fans and families for many years to come." 
Transformers is just one of the many major IP announcements in recent months from Seven. Seven has also announced Play-Doh entertainment centres with Hasbro and Warner Bros Discovery-themed edutainment attractions.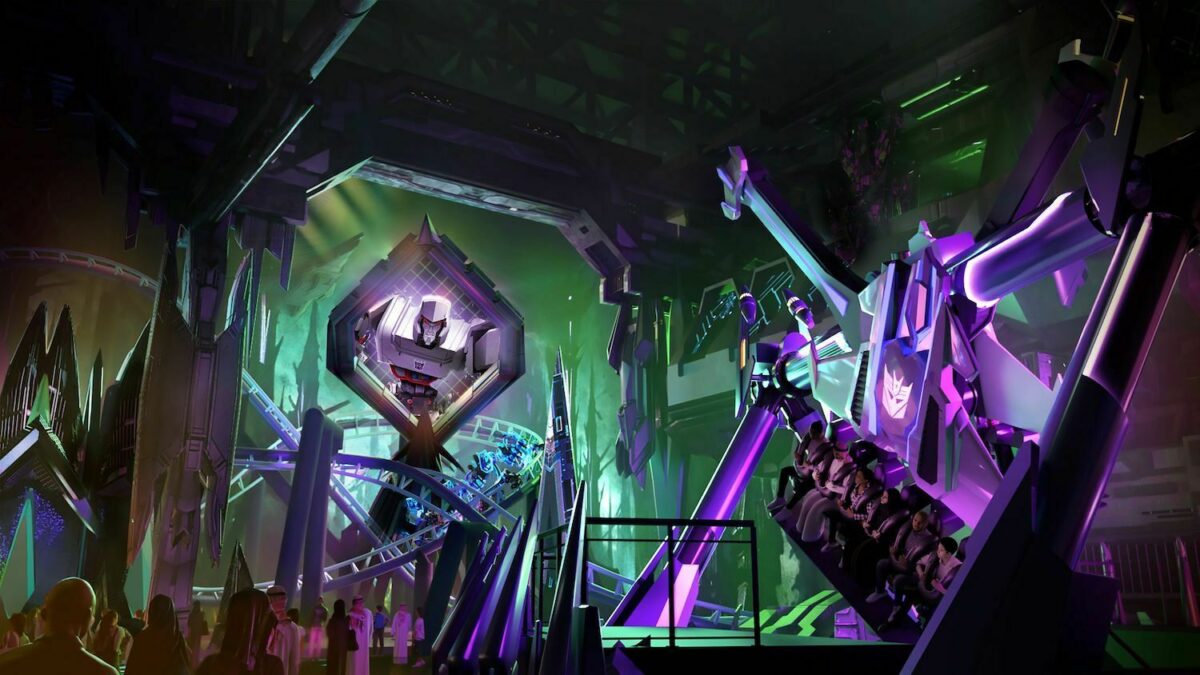 "We continue to cement our position as the national champion of the Kingdom's entertainment sector," said Abdullah Al Dawood, chairman of Seven. "We are strengthening the entertainment ecosystem with our strategic partnerships to bring a wide range of attractions for the people of Saudi Arabia to enjoy." 
Currently, Seven is investing over SAR50 billion (US$13.3 billion) to build 21 entertainment projects across 14 Saudi cities including Jeddah, Tabuk, Abha and Riyadh. It will only a matter of time until the Transformers theme parks go live.