After exploring ideas to bring a live-action Harry Potter TV series to life a couple years ago, HBO is purportedly inching closer towards turning those plans into reality.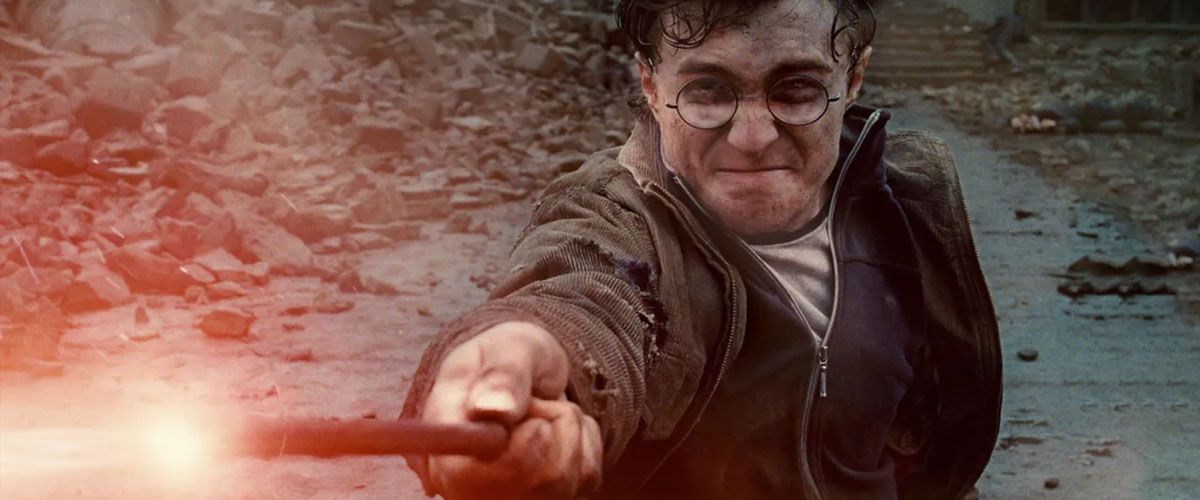 According to a Bloomberg report, Warner Bros. Discovery Inc. is "close to a deal" for a new TV series based on J.K. Rowling's wizarding books, which would adapt each of the series' novels into a season of television. This move could allow the TV series to dive deeper into the world of Harry Potter that the movies did not, such as the Marauders' backstory and Hermione's crusade for the house-elves.
Deadline has also confirmed that Warner Bros. is in talks with Rowling to join the project as a producer. Rowling's world-building and character development were key to the success of the original books and films, and her continued involvement in the franchise will ensure that the new series stays true to the spirit of the original. However, the Harry Potter figure is also a controversial figure. J.K. Rowling has been responsible for a slew of transphobic tweets, while also harbouring racial bias.
That said, the Harry Potter franchise remains hugely popular. Hogwarts Legacy sold more than 12 million units in its first two weeks of release in February, making it the biggest global launch ever for Warner Bros. Games. Meanwhile, the Harry Potter Studio Tour is making its way to Tokyo, and is set to become the first Warner Bros. Studio Tour to open in Asia, as well as the largest indoor Harry Potter attraction in the world.