Guardians of the Galaxy Vol. 3, the send-off movie for the superhero team of misfits, has rocketed at the global box office.
The Marvel movie launched fans back into space on 4 May and landed with US$282 million globally. Guardians of the Galaxy Vol. 3 made US$114 million domestically, making it the second-biggest domestic opening weekend of the year, behind Universal's The Super Mario Bros. Movie.
Guardians of the Galaxy Vol. 3 was an even bigger hit overseas. Internationally, the movie made a better-than-expected US$168.1 million across 52 markets and placed number 1 everywhere including Singapore. China led the international numbers with US$28.1 million, followed by the United Kingdom with US$14.7 million, South Korea (US$13.6 million), Mexico (US$13 million) and France (US$8.2 million).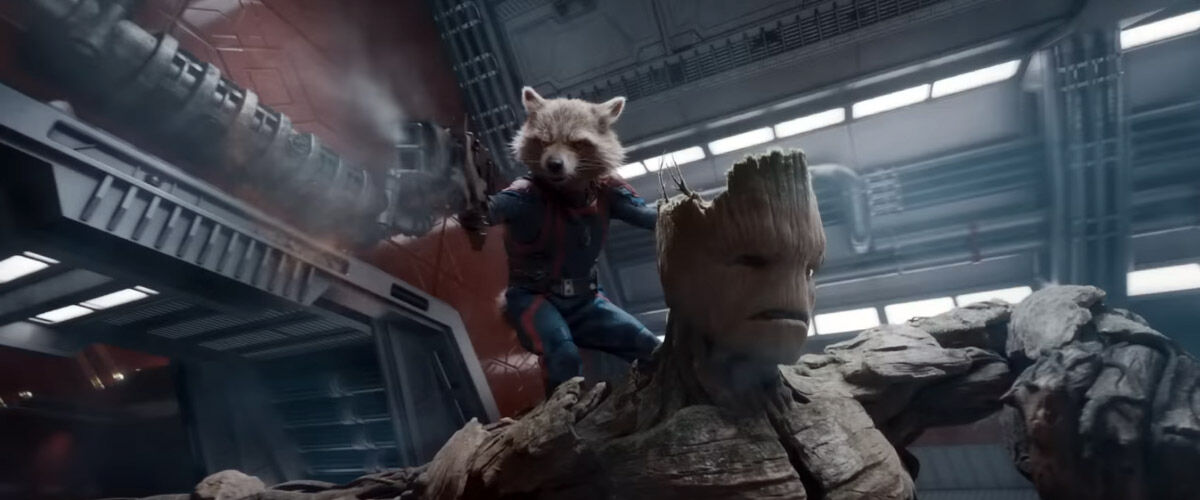 Directed by James Gunn, Guardians of the Galaxy Vol. 3 is also the biggest global opening of the year for IMAX. US$25 million of the global amount were from IMAX sales.
The movie reunited Gunn with Chris Pratt, Zoe Saldaña, Dave Bautista, Karen Gillan, Pom Klementieff, Sean Gunn, Bradley Cooper and Vin Diesel. Newcomers include Chukwudi Iwuji as villain the High Evolutionary and Will Poulter as Adam Warlock.
Guardians of the Galaxy Vol. 3 is Gunn's final movie in the Marvel Cinematic Universe. Gunn was recently appointed co-CEO of DC Studios and is currently in the midst of rebuilding the studio's superhero franchise. It is also the final time stars Bautista and Saldaña will appear as their characters Drax the Destroyer and Gamora.
Guardians of the Galaxy Vol. 3 is in theatres now. Make sure to stay behind for two post-credits scenes.