It's time to roll out the red carpet for the premiere of Transformers: Rise of the Beasts!
This exclusive red carpet event will be held at Marina Bay Sands Singapore on 27 May and will see director Steven Caple Jr., as well as producers Lorenzo Di Bonaventura and Mark Vahradian premiere Transformers: Rise of the Beasts to audiences in Singapore before it launches worldwide.
Joining the director and the long-time Transformers showrunners and producers in celebrating the return of the wildly anticipated blockbuster series isTransformers: Rise of The Beasts' stellar cast Anthony Ramos, Dominique Fishback and Tobe Nwigwe.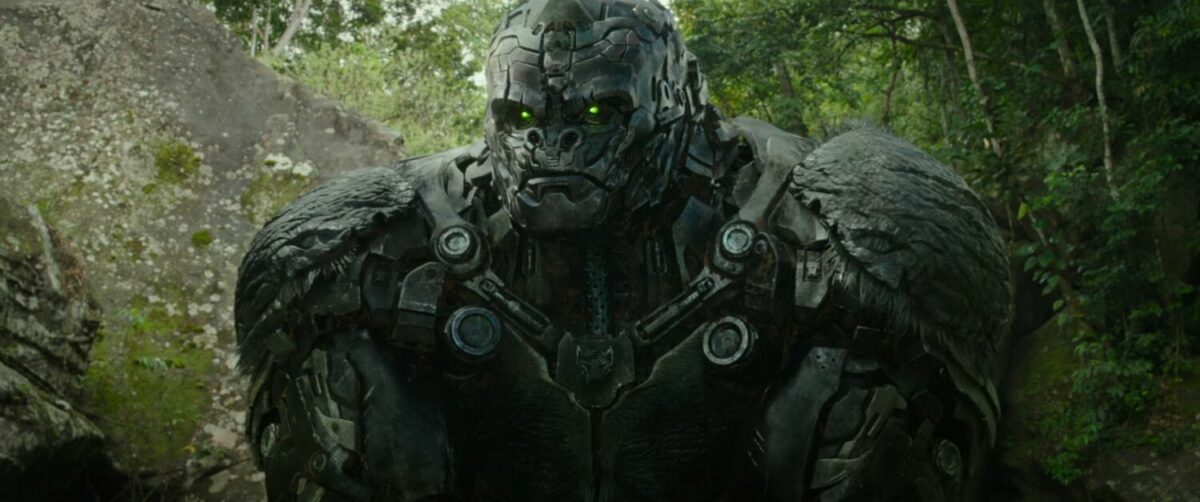 The upcoming film is the seventh installment in the massively popular Transformers live-action movie franchise. Legendary Transformers voice actor Peter Cullen returns to voice Optimus Prime and he will be joined by series newcomers Ron Perlman as Optimus Primal, Pete Davidson as Mirage, and Peter Dinklage as Scourge, the leader of the Terrorcons.
Singapore has been a special location for Transformers fans. Earlier in March, life-sized statues of Optimus Prime and Optimus Primal were unveiled at Gardens by the Bay Singapore. The event marks the statues' Asia debut and will hopefully be one of many special Transformers experiences to come to Singapore as we await for the exclusive red carpet event.
"We have heard all about the amazing Transformers fans and this beautiful city that recently hosted Optimus Prime and Optimus Primal and I can't wait to see what you have got in store for us," says Fishback.
"It's going to be the first premiere on a worldwide tour and we have everyone coming out," adds Ramos. "Let's make this an unforgettable premiere, Singapore."
Of course, no event is complete without its loyal fans so if you want to join the makers and cast on this starry night, there are ways to do so. From now until 21 May, fans can submit fan creation according to the theme 'Autobots, Maximals, Roll Out' and stand a chance to win a pair of special access tickets to the red carpet and premiere. Selected fan creations will be also be exhibited for all to see at Marina Bay Sands on the event day. Fan creations include drawings, paintings, digital art, sculptures, photo manipulation, toy photography and other types of fan art.
Stay tuned for more details of this exclusive red-carpet premiere of Transformers: Rise of the Beasts on UIP Singapore's official website and Marina Bay Sand's official website.
Transformers: Rise of the Beasts rolls out on 8 June 2023.