As the Guardians of the Galaxy continues to gear up for yet another intergalactic adventure, the Marvel panel during Disney's Content Showcase APAC 2022 has offered a glimpse of what fans can expect from Guardians of the Galaxy Vol. 3. The event, held at Marina Bay Sands in Singapore, unveiled a new trailer that promises surprise revelations in store, including Gamora's return and a first look at Adam Warlock.
The latest trailer below from São Paulo Comic Con which dropped 2 December differs from what we saw –
In the footage shown to us, the scene opens with some trouble in paradise, as Ravagers are seen attacking and invading the crew's spaceship. Amidst the action, Nebula mentions having an appointment with Gamora, and the once presumed-dead character later reunites with an eager Star-Lord. As Peter attempts to reignite their romance, this Gamora not only wrongly calls him Quinn, but also told him, "That person, it wasn't me," because, she's from another timeline.
Elsewhere, Adam Warlock, played by Will Poulter, finally makes his long-awaited debut. The character only takes to the screen very briefly, but his identity is made immediately apparent by the gem revealed on his forehead.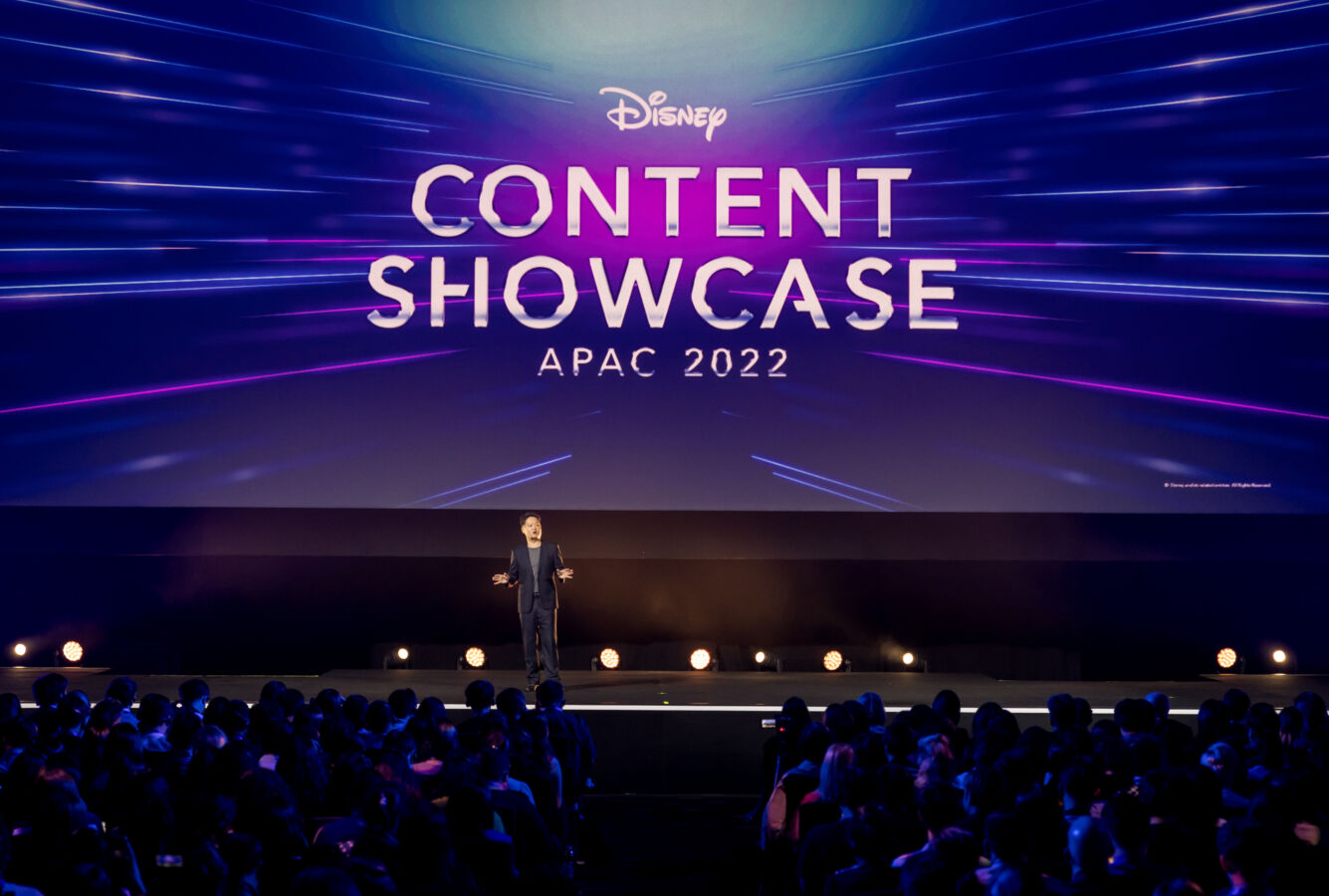 The trailer also teases some backstory for Rocket, showing a hint of Baby Rocket after the Guardians prepare to head for a planet while dressed in rainbow suits. With the onset of emotional moments, it's certainly nice to see the franchise's charming sense of humour back in action.
Marvel is expected to release the new trailer soon to the public, but here's what we have for now. Guardians of the Galaxy Vol. 3 is currently scheduled for release on 4 May 2023 as part of Phase 5 of the Marvel Cinematic Universe.