Legendary's MonsterVerse continues to grow, and Apple TV+ is priming fans for the next colossal battle to come. The streamer has unveiled a handful of visuals for its 10-episode Godzilla spin-off series, now confirmed to be titled Monarch: Legacy of the Monsters.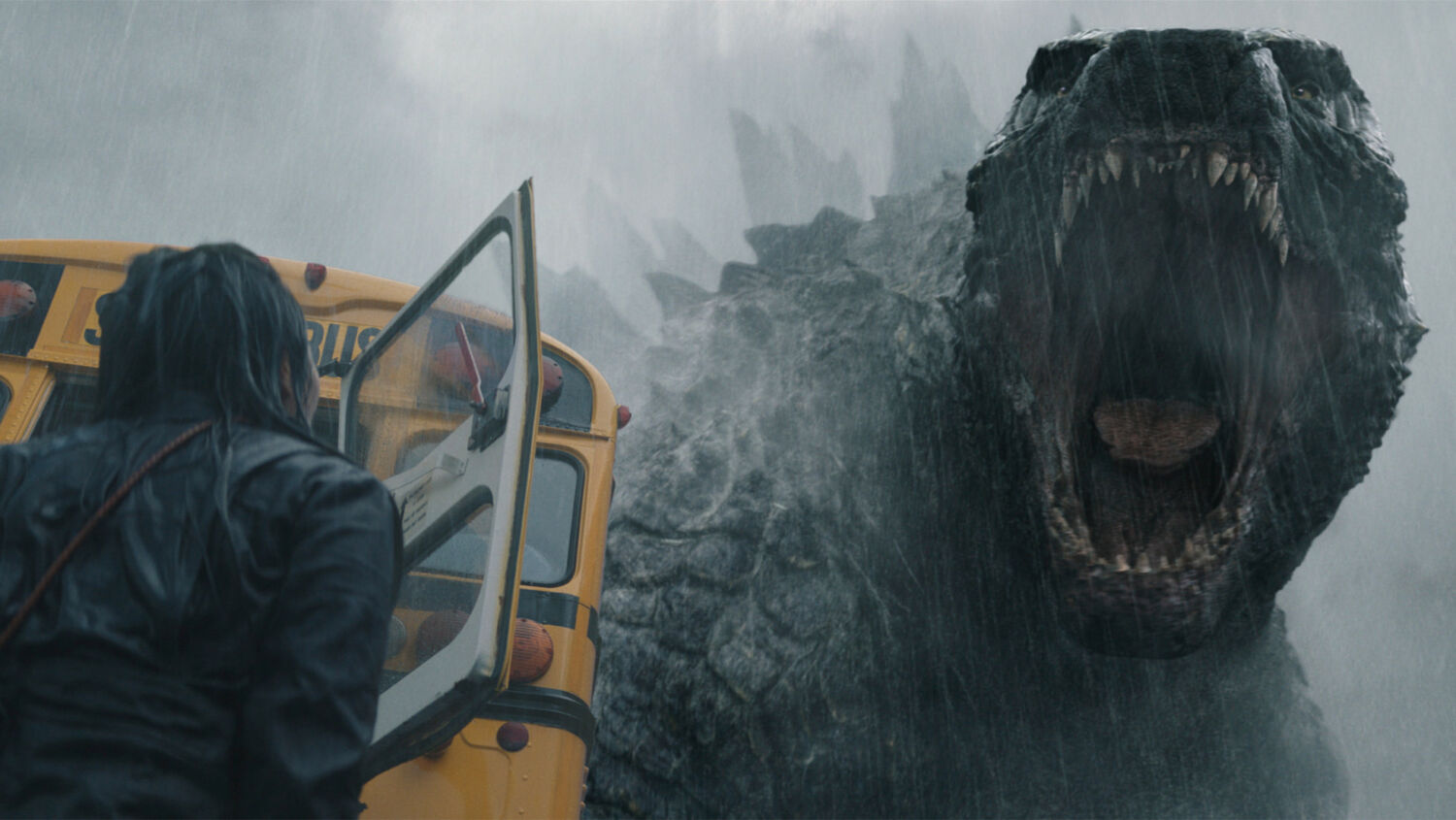 Set in the same universe as the Legendary / Warner Bros. kaiju movies such as Godzilla, Kong: Skull Island and Godzilla vs. Kong, it explores man's complicated dynamics with the massive monsters and the role of the shadowy Monarch organisation across three generations. In a fun twist, both Kurt and Wyatt Russell will play the same character, Army officer Lee Shaw, at different ages.
Here's the official synopsis for Monarch: Legacy of Monsters:
Following the thunderous battle between Godzilla and the Titans that leveled San Francisco and the shocking revelation that monsters are real, Monarch: Legacy of Monsters tracks two siblings following in their father's footsteps to uncover their family's connection to the secretive organization known as Monarch.
Clues lead them into the world of monsters and ultimately down the rabbit hole to Army officer Lee Shaw, taking place in the 1950s and half a century later where Monarch is threatened by what Shaw knows. The dramatic saga — spanning three generations — reveals buried secrets and the ways that epic, earth-shattering events can reverberate through our lives.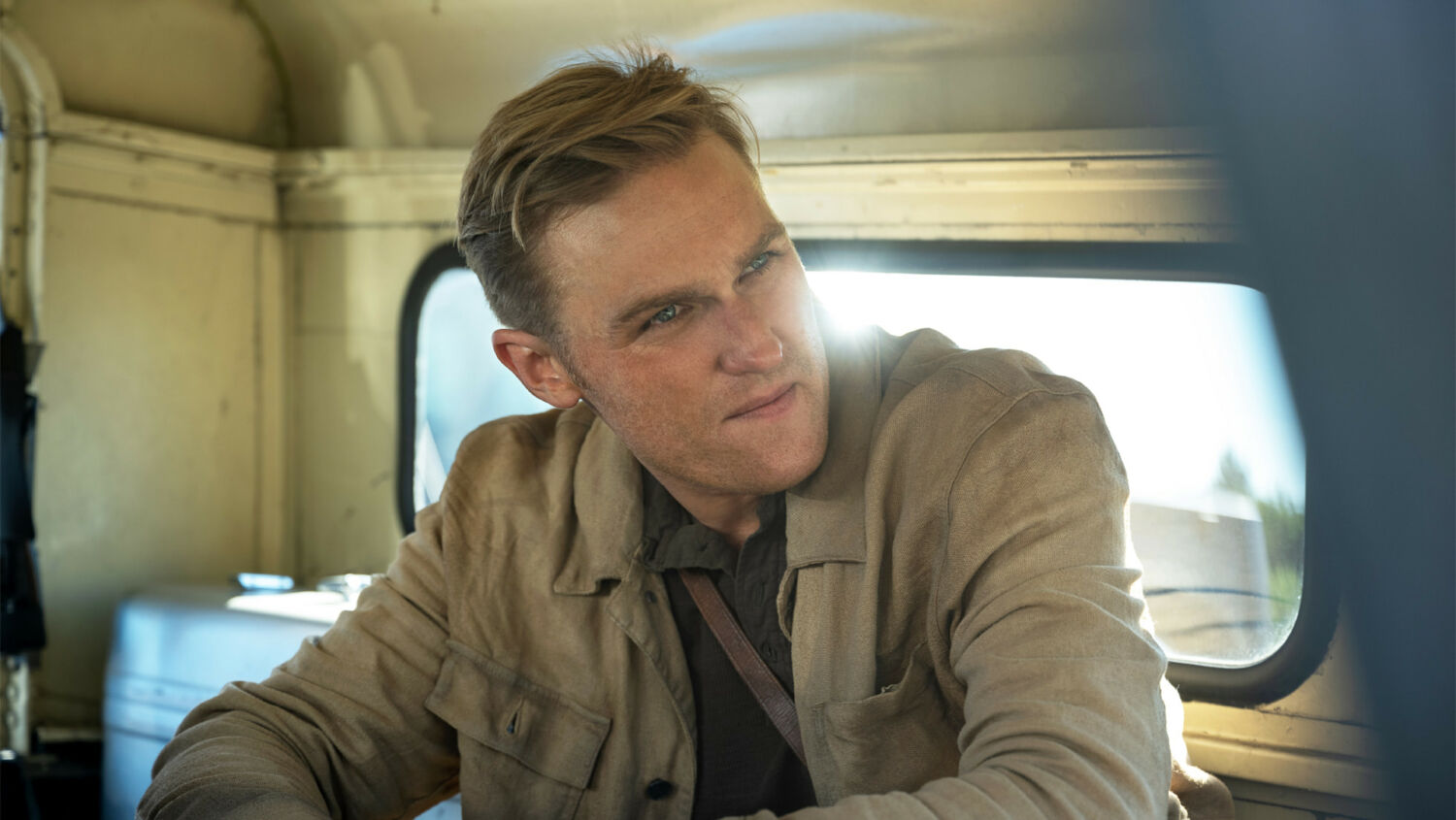 Apart from Kurt and Wyatt Russell, the show also stars Anna Sawai (Pachinko), Kiersey Clemons (The Flash), Ren Watabe (461 Lunch Boxes), Mari Yamamoto (Pachinko), Anders Holm (Inventing Anna), Joe Tippett (Rise), and Elisa Lasowski (Versailles). Co-creators Matt Fraction and Chris Black are serving as executive producers alongside WandaVision's Matt Shakman, who will direct the first two episodes. Joby Harold, Tory Tunnell, Hiro Matsuoka, and Takemasa Arita are executive producing as well.
Joining Monarch: Legacy of Monsters in expanding the MonsterVerse mythology – comprising 2014's Godzilla, Kong: Skull Island (2017), Godzilla: King of the Monsters (2019), and Godzilla vs. Kong (2021) – is Godzilla x Kong: The New Empire, which was unveiled earlier this year. Meanwhile, the King of Monsters is set for a grand return to theatres with Godzilla Minus One, marking the first domestic Japanese Godzilla film since 2016's Shin Godzilla.
Monarch: Legacy of Monsters has no release date just yet.