Cult classic Godzilla will soon be making its comeback to the big screen with Godzilla II: King of the Monsters. The film will feature not only the giant lizard monster himself but also several other monsters from the Godzilla mythos, namely Mothra, Rodan, and Ghidorah. Want to learn more about the monsters that will be in the upcoming movie? Read our guide here.
In lieu of the film's release, MINT Museum of Toys will be holding a Godzilla 65th Anniversary Retro Poster Exhibit from May 27 to June 30, showcasing every Godzilla movie poster that has been released for the franchise since it started in 1965.
The first Godzilla movie premiered in 1965 and since then more than 30 Godzilla films have been produced. At the Godzilla Exhibit, guests will be able to see 30 movie posters, from the first 1965 Godzilla movie, to the upcoming 2019 film, lining the wall and railing of the museum, all displayed in chronological order.
There is even a Japan-only limited edition poster for the upcoming 2019 Godzilla movie up for display.
There are also numerous vintage Godzilla toys featuring both the giant lizard himself as well as the monsters he has fought before.
Though a modest exhibition, this Retro Poster Exhibition is still the only place in Singapore where fans will get a chance to see all 30 Godzilla movie posters in one place. So if you're a fan of the franchise, be sure not to miss it!
Godzilla 65th Anniversary Retro Poster Exhibit
Date: 27 May – 30 June 2019
Opening Hours: 9.30am – 6.30pm daily
Venue: MINT Museum of Toys. 26 Seah Street, Singapore 188382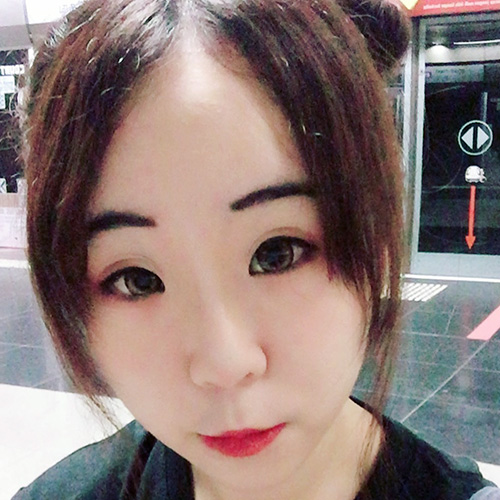 Germaine is a fun-sized introvert who loves nothing better than sleeping in on rainy days. She can be found reading fanfiction and manga while still waiting for her Hogwarts acceptance letter. It'll come eventually.
---

Drop a Facebook comment below!

---