Not long after their merger with Fox, Disney heavily hinted during this year's CinemaCon that Alien is a franchise that they intend to continue. Now, according to new reports on the matter, it seems that a sequel for Alien Covenant is in active development.
In an article published to commemorate the 40th anniversary of the original Alien film, Variety revealed that "a third prequel, which [Ridley Scott] will direct, is in the script phase." This news will certainly come as somewhat of a surprise for Alien fans as the franchise's future has existed in a sort of limbo these past few years.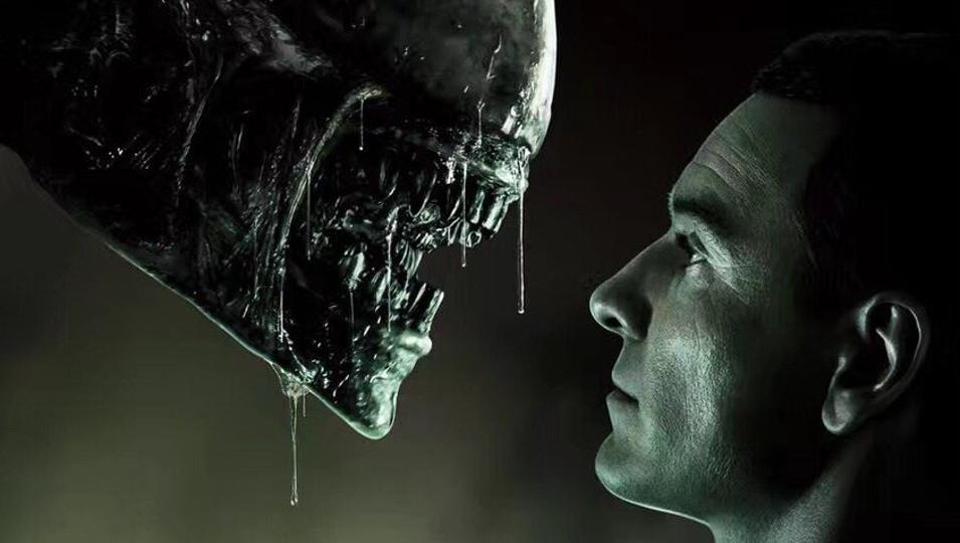 Though 2017's Covenant was a modest success at the box office, it still earned significantly less than Prometheus (Prometheus' US$403 million vs Covenant's US$241 million), leaving the future of the franchise in question.
In an interview with The Hollywood Reporter, Scott stated that pushing for a fresh take, and not relying too heavily on nostalgia, might be the key to maintaining the future of the franchise. "Go on, leave that behind, and see where [the series] can evolve," Scott declares. "So we're looking where we're going to evolve."
A news report from last fall claimed that the third Alien prequel, tentatively titled Alien: Awakening, will primarily focus on the Engineers wanting revenge against Michael Fassbender's David the android for committing genocide against them in Covenant.
Awakening might seem like a far cry from the premise of the original Alien movies, but it does provide a conclusive sequel to the loose plot threads left untouched in Covenant. Scott has also mentioned in the past that he wishes to move away from the Xenomorphs and make artificial intelligence beings like David the main antagonists in future Alien movies.
"The Alien [origin concept] is uniquely attached to Mother Nature," Scott explained in his interview with THR. "It simply comes off a wood beetle that will lay eggs inside some unsuspecting insect. And in so doing, the form of the egg will become the host for this new creature. That's hideous. But that was what it was. And you can't keep repeating that because the joke gets boring."
As messy as it was, Scott's Alien prequels still deserve a proper conclusion and it seems that they are finally getting one.