Where 60Hz used to be the most coveted refresh rate in the gaming days of the past, new standards have repeatedly been set in recent years, as technology continues to grow and evolve. The sports arena, in particular, calls for high-performing demands, which makes high-refresh displays the industry norm for both casual and competitive play.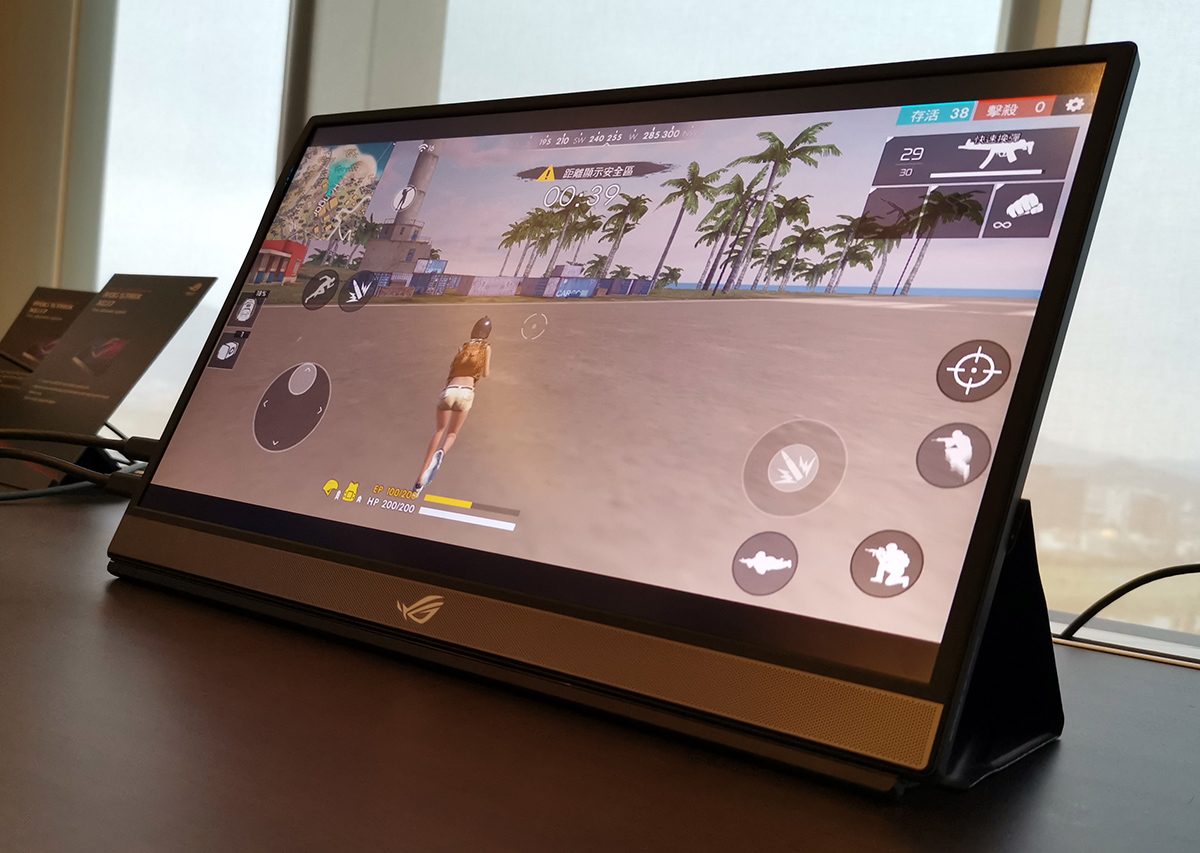 With ASUS' newly-launched ROG Strix XG17, the field of on-the-go gaming sees an upgraded change. Featuring a blend of portability and blistering working speeds, the sleek monitor brings 240Hz of refresh rate goodness to users, alongside a 3ms response time, all in the form of a 17.3-inch IPS Full HD panel.
Playing PUBG on a mobile device.

Playing Mario Kart 8 on the Nintendo Switch.
The impressive numbers the Strix XG17 clocks in thus places it as the world's fastest portable display in the world – and the experience isn't confined exclusively to laptops. Compatibility across all kinds of devices, from smartphones and tablets to game consoles, is also available, courtesy of both micro-HDMI and Type-C connectivity.
Having high-end GPUs is not always affordable, however, and ASUS' effort in introducing an adaptive-sync feature comes across as greatly welcomed. The operating range of 48Hz to 240Hz means that it's easier to obtain smooth gameplay from the more modest models, such that lag is no longer the to-go excuse for unsatisfactory gameplay.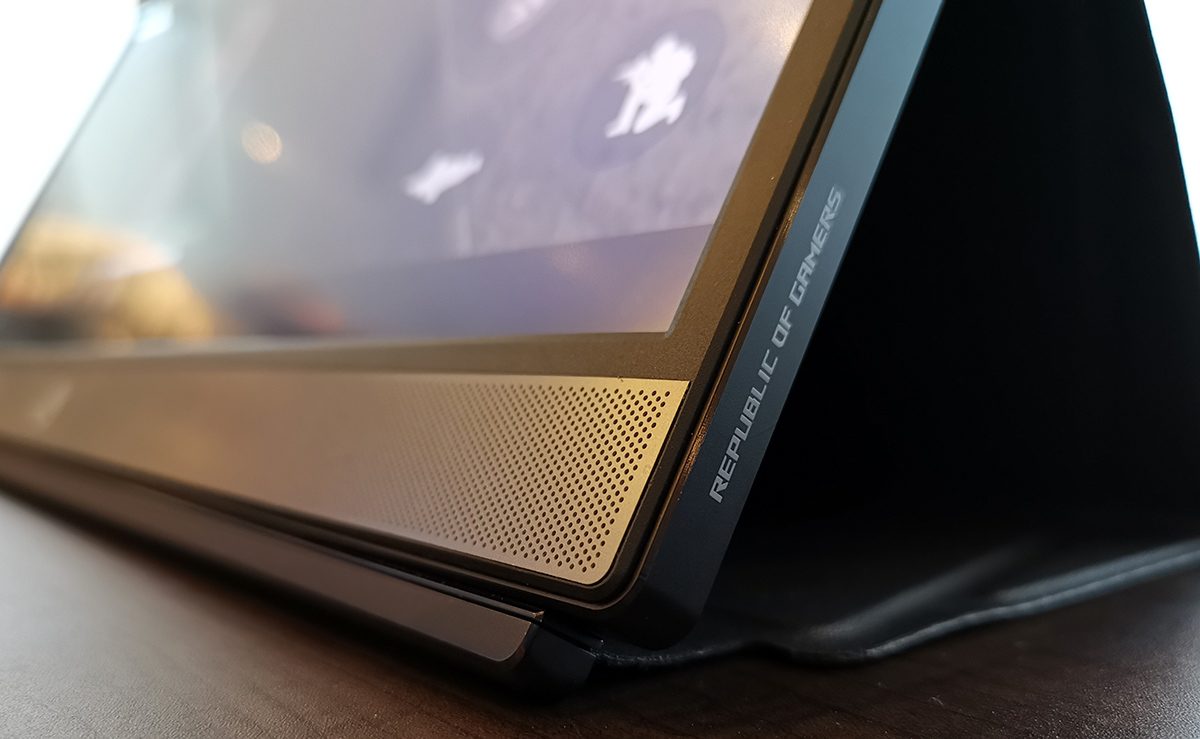 In similar fashion to how good-performing laptops are no longer built with bulky bodies, the Strix XG17 cuts a lean, mean figure, and weighs in at a mere 800 grams. Accompanying it is fast-charging battery that supports three hours of 240Hz operation with a single charge, and a built-in speaker for an alternative audio option.
Yonk is a geek who is fortunate enough to have an equally geeky Star Wars fan for a wife, who owns a LEGO Millennium Falcon encased in a glass coffee table as their home's centre-piece.
---

Drop a Facebook comment below!

---