Your PlayStation VR may have been a really cool accessory when it first made its debut, but more likely than not, it's probably gathering dust somewhere in a dark corner waiting for a VR killer app.
Enter Summer Lesson: Miyamoto Hikari, your chance to be a private tutor to the aforementioned Hikari Miyamoto. Help out a young girl who's having problems with her academics, and be the best mentor/tutor you can be in glorious VR!
For this Asia-Exclusive release, not only is there full English subtitles added, Namco Bandai Entertainment has also bundled in four pieces of DLCs for a complete release of Summer Lesson: Hikari Miyamoto!
Go on more unique experiences with Hikari Miyamoto with the following add-ons:
Summer Lesson: Miyamoto Hikari Second Feel (DLC 1*)
Summer Lesson: Miyamoto Hikari Day Out (DLC 2*)
Summer Lesson: Miyamoto Hikari Extra Scene: Café (Outfit & Situation*)
Summer Lesson: Miyamoto Hikari Extra Scene: Grand Fireworks (Outfit & Situation*)
*Requires an Asia PSN account for codes to be redeemed*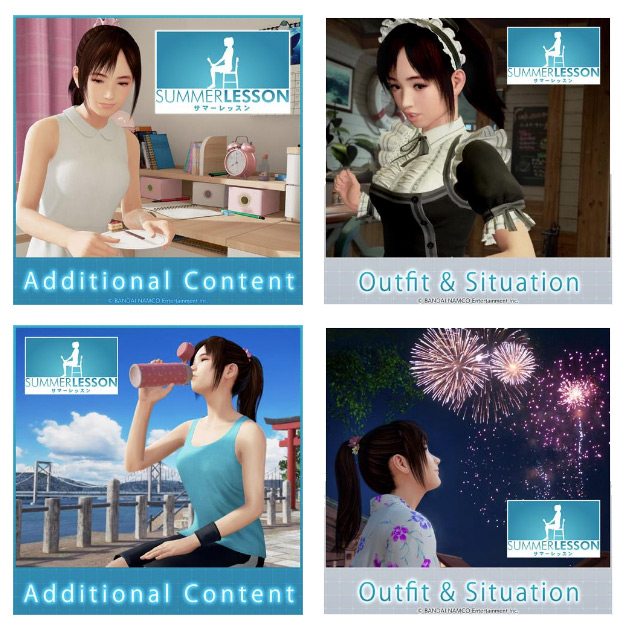 Fret not, our international audience, you can get your very own copy here for S$79.90 (Singapore dollars) with FREE WORLDWIDE SHIPPING. All orders will also come with an exclusive premium, Hikari Miyamoto's tie (yes, an actual tie you can wear, not an in-game tie)!
You know you cannot miss out on this experience, place your order now! Stocks are VERY limited.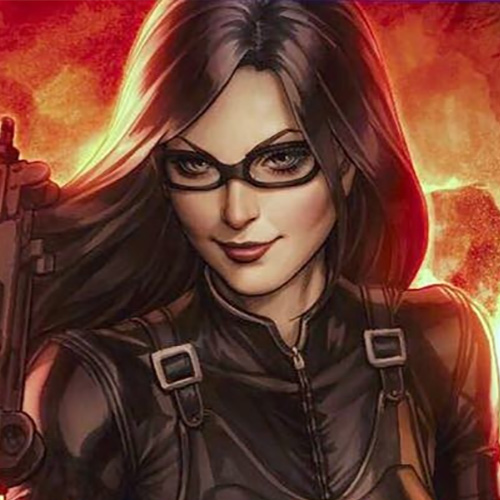 Passion and love mean little to the Baroness. No man can ever be her master. Where there's terror to be sown and coin earned, that's where she will be with guns akimbo.
---

Drop a Facebook comment below!

---