The Silent Master is coming with a bang!
It's been a while since we've heard any news regarding G.I. Joe. The darling of 1980s action figures, the franchise was subsequently adapted to the silver screen, in the form of two not-so-great installments, The Rise of Cobra and Retaliation. 
But if there's one thing the second movie did right, it was the element of fun, so it's hardly surprising that a third GI Joe title is in the works for a 2020 release date. The team is certainly not resting on their laurels, however, and there are now official plans to include a Snake Eyes solo movie to the list.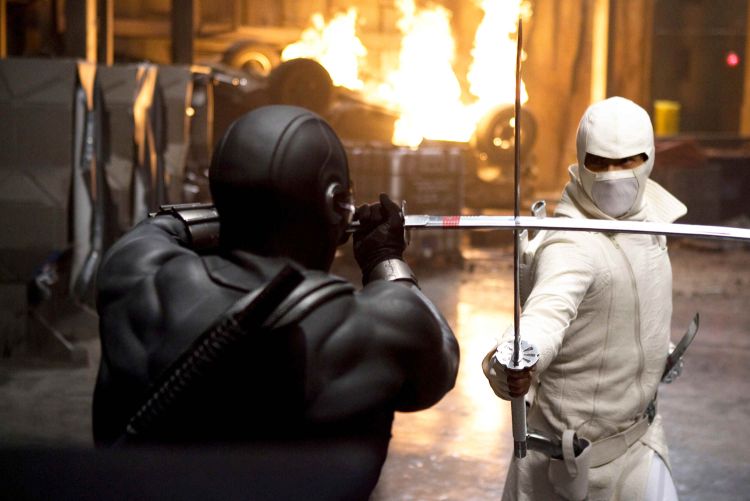 As part of an ongoing collaboration with Hasbro, the new spin-off looks set to focus on the black-clad silent ninja hero, whose bitter rivalry with Cobra Commander's bodyguard, Storm Shadow, is well-known to fans of the series. Given his prominence in the series, this comes as pleasant news, and it'd be interesting to see just how far the gamble on a lead character who never speaks will go.
With that, it's highly probable that a new actor would don Snake Eyes' stealth suit in place of Ray Park, who played the character in both Rise of the Cobra and Retaliation. Evan Spiliotopoulos (Beauty and the Beast, The Huntsman: Winter's War) is expected to front the scriptwriting department, with a hitherto unannounced release date under his belt.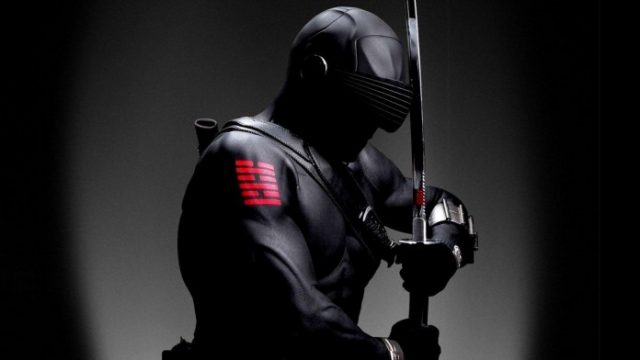 There have been far too many films that tell the story from the perspective of a hero or a "good guy". The upcoming Snake Eyes solo will be a refreshing change from the norm, bearing many possibilities as to how the narrative will unfold – perhaps it'd be a detailed origin movie, one that also ties in with Storm Shadow; or it could focus on the already-established personality of Snake Eyes, and move on from there.
Guess we'll have to wait for more details to be announced, but at least the spirit of GI Joe lives on, together with the likes of MASK and He-Man at Sony/Mattel, following Hasbro's latest decision to go big on movies again.
---

Drop a Facebook comment below!