Wes Craven might be gone, but Ghostface still lives on.
The Scream franchise has been understandably quiet since the passing of its director Wes Craven in 2015. Though it seems the franchise is finally ready to move on as it has been reported that Spyglass Media Group is currently developing the next Scream movie.
The first four Scream movies were all directed by Craven, with the scripts written by writer Kevin Williamson. Grossing over US$600 million in the box office, the Scream films have made a name for themselves with their self-aware approach to the slasher genre. With such profits, it is little wonder that the franchise is being revived for a fifth movie.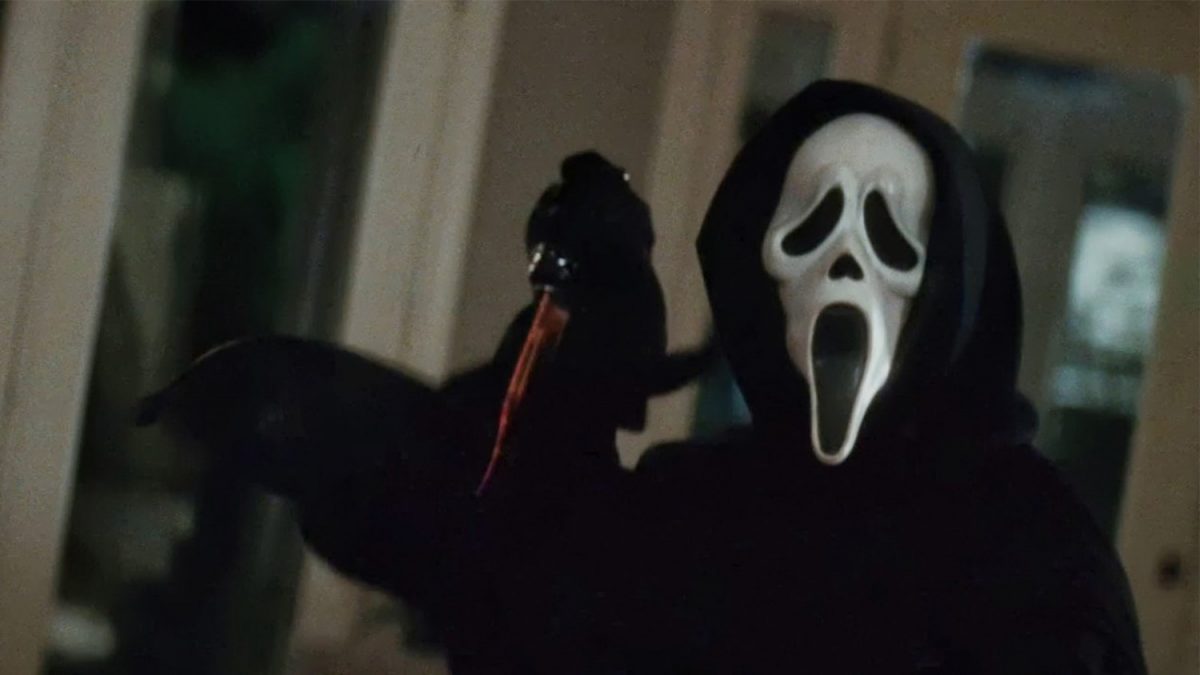 According to Bloody Disgusting, Spyglass acquired the rights to the film after its original production studio, Dimension Films, went bankrupt. Though as of right now, it is unclear if the new Scream movie will be a remake, reboot, or a sequel but we do know that Kevin Williamson will not be working on it.
But at least we are getting another Scream movie and hopefully, we'll get to hear more details about the movie soon. It seems horror fans will have a number of new shows to look out for, with classic franchises like Ju-On also being revived, though this time for Netflix.
---

Drop a Facebook comment below!