It's the ultimate geeky dream to spend just five minutes with your favourite movie stars in person, to share a conversation, maybe take a selfie or two, and perhaps get an autograph. A good alternative, of course, is to own the actual props they used on set while filming those iconic blockbusters we've come to know and love today.
Recently, Prop Store, one of the biggest movie and TV memorabilia sellers in the world, will be putting up over 850 props that were used in over 350 films and shows in Hollywood on auction. The Entertainment Memorabilia Live Auction will take place on 26 and 27 August at their office in Los Angeles.
Among the list of props are a number of noteworthy items. These include Obi-Wan Kenobi's dueling lightsaber hilt from 2002's Star Wars: Attack of the Clones, used by Ewan McGregor himself, Pete Mitchell's fighter pilot helmet from 1986's Top Gun, and even the 11-foot filming model for the USCSS Nostromo used in Alien in 1979.
Last year, we saw them put up the actual props used in the original Ghostbusters movie, with some items going up to even US$230,000 in bids. Expect more of the same to come out of this one.
Here's a brief list of the more iconic items one can expect to see in the Entertainment Memorabilia Live Auction (complete with their estimated starting prices):
---
Elizabeth Swan's (Keira Knightley) Dress from Pirates of the Caribbean: The Curse of the Black Pearl (2003) – US$4,000 – 6,000
Obi Wan Kenobi's (Ewan McGregor) Dueling Lightsaber Hilt from Star Wars: Attack of the Clones (2002) – US$25,000 – 35,000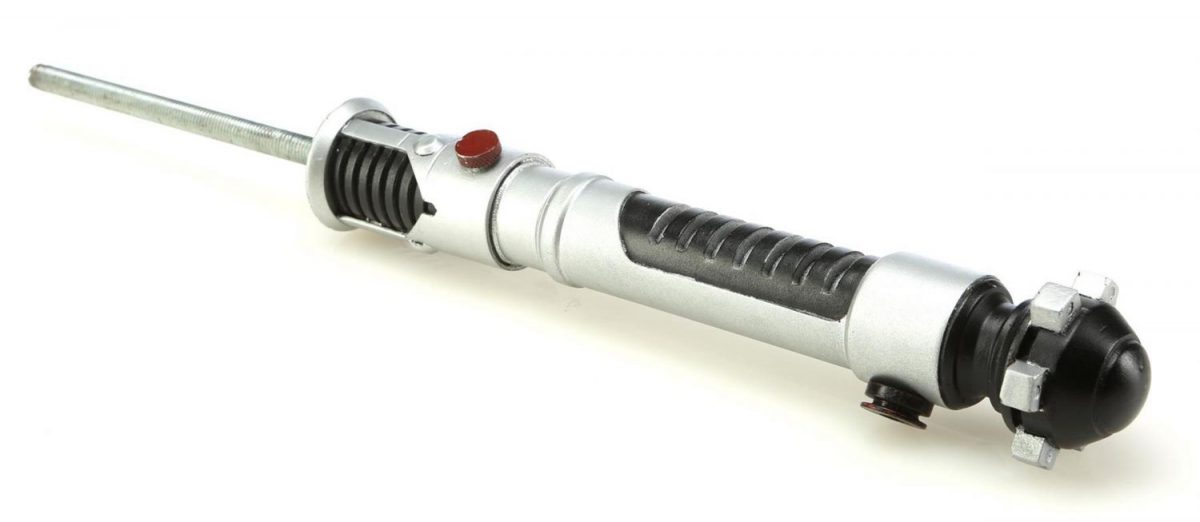 V's Stunt Costume from V for Vendetta (2005) – US$30,000 – 50,000
Rick Dalton's (Leonardo DiCaprio) Yellow Cadillac Coupe De Ville from Once Upon a Time… in Hollywood (2019) – US$45,000 – 55,000
Alfred Hitchcock's Vista Vision Motion Picture Camera Serial No. MVV-6 from Vertigo (1958) – US$50,000 – 70,000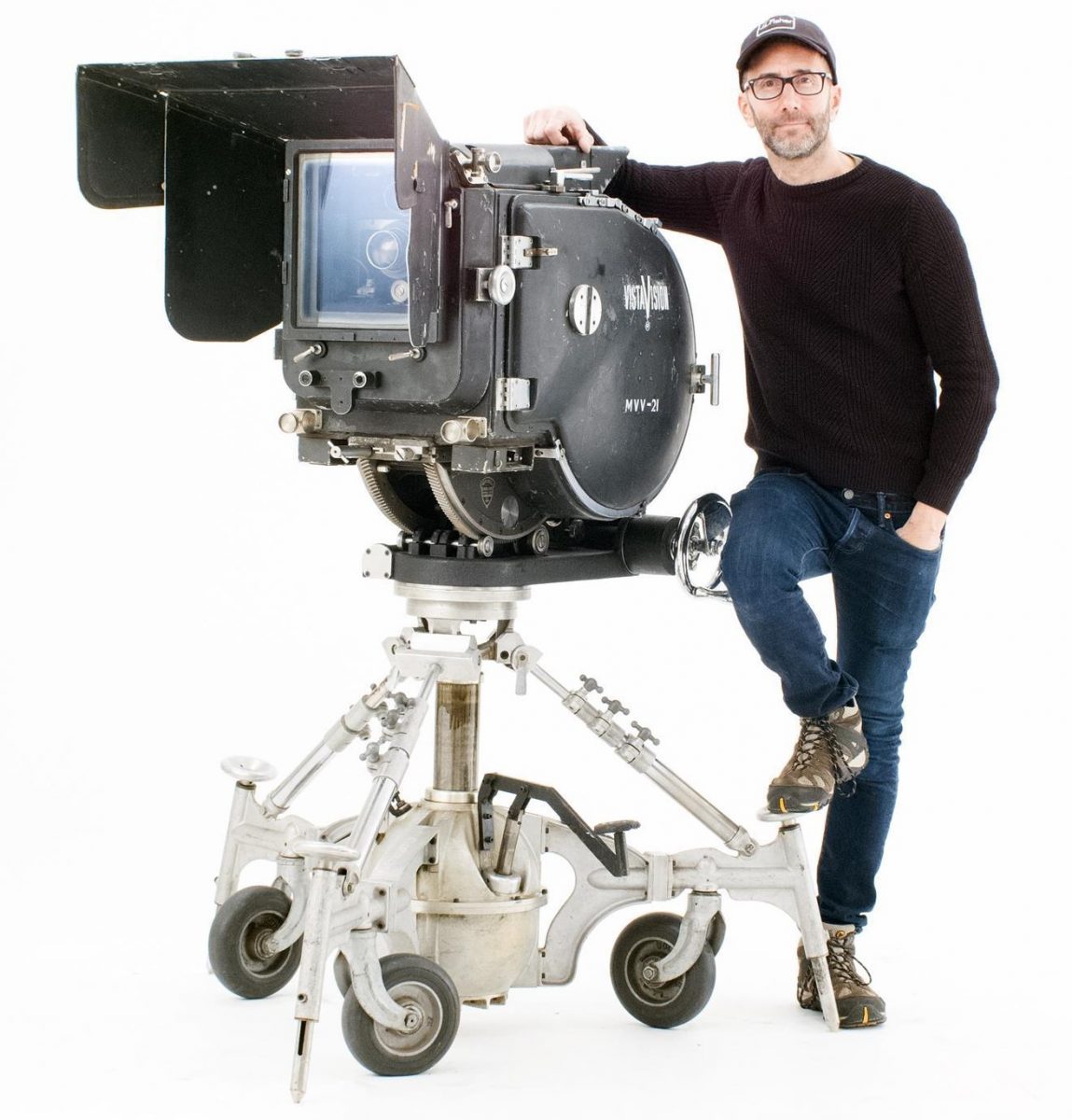 Pete "Maverick" MItchell's (Tom Cruise) Fighter Pilot Helmet from Top Gun (1986) – US$50,000 – 70,000
Raven Bar & Well of Souls Staff of Ra Headpiece from Raiders of the Lost Ark (1981) – US$100,000 – 200,000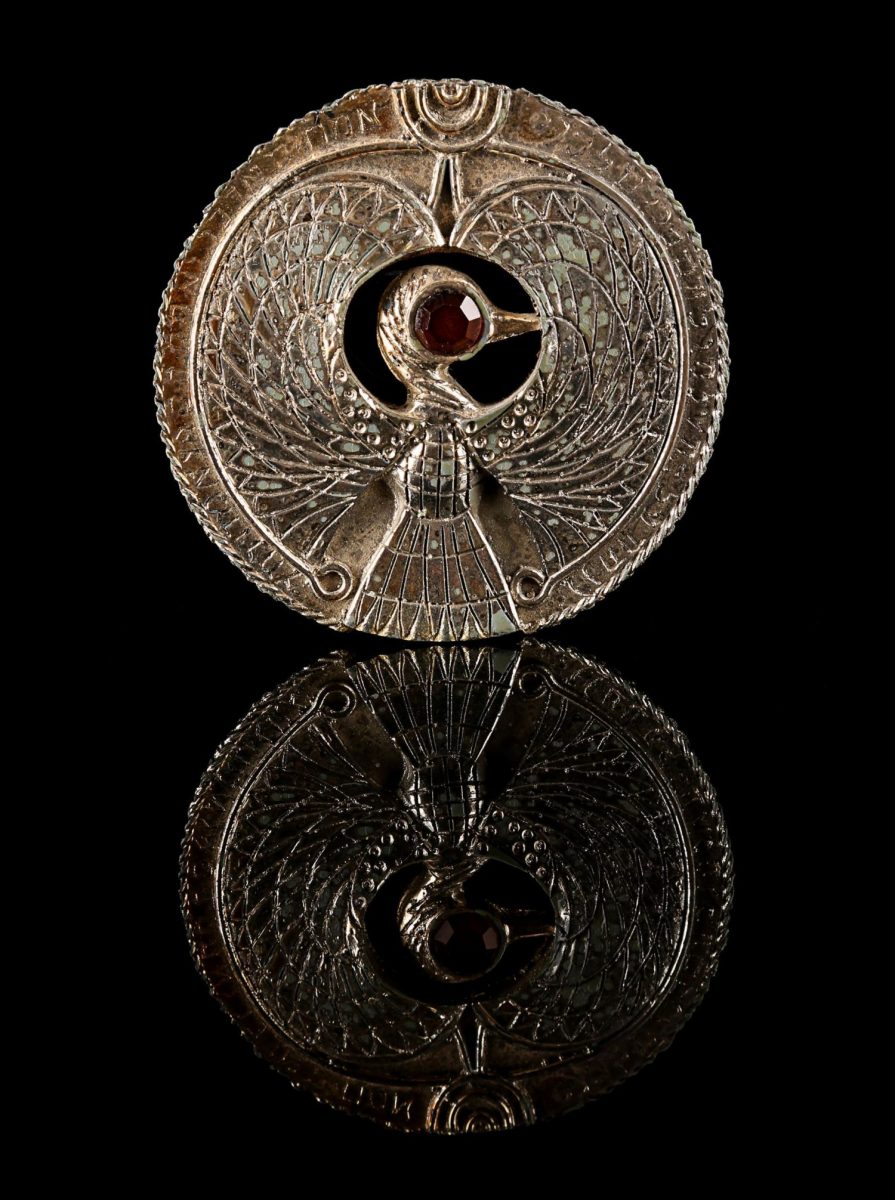 11-Foot Nostromo Principal Filming Model Miniature from Alien (1979) – US$300,000 – 500,000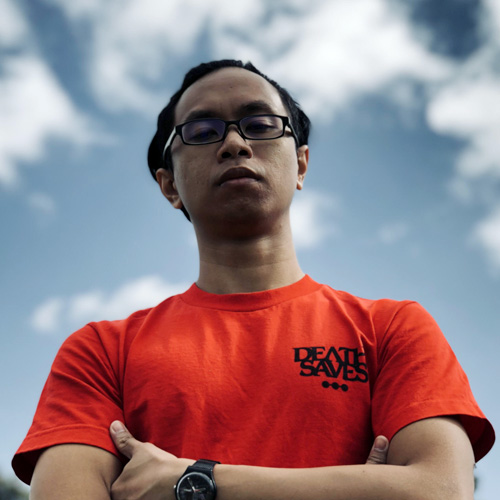 Marion has a serious RPG addiction. Sometimes it bleeds into real life; he forgets to sleep because he thinks he has a Witcher's body clock. Forgive him in advance if he suddenly blurts out terms such as "Mind Flayer" and "Magic Missile", because never once does he stop thinking about his next Dungeons & Dragons game.
---

Drop a Facebook comment below!