With Death Stranding almost out of the way, many might wonder what does Hideo Kojima has in store next. As it turns out, the game director knows exactly what he wants to try next now that he's done with Death Stranding.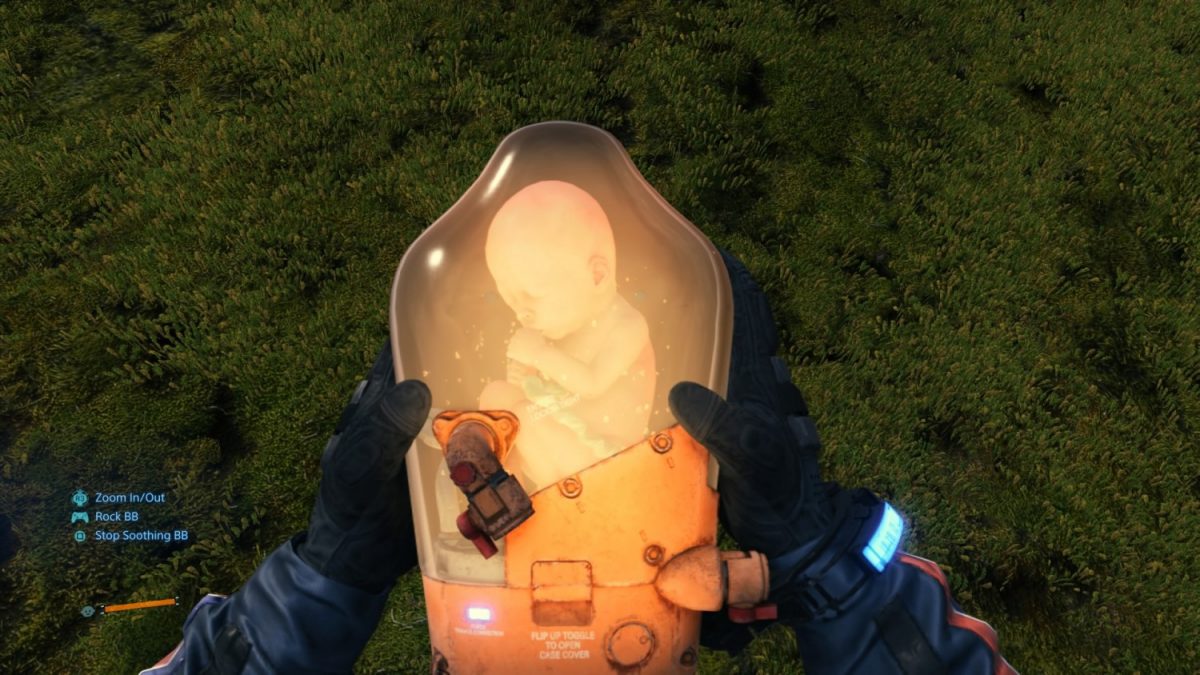 As part of a BBC documentary on the making of Death Stranding, Hideo Kojima said that his studio, Kojima Productions, will be making films in the future.
"In the future, Kojima Productions will start making films," Kojima said. "If you can do one thing well, then you can do everything well."
While that statement is most definitely not true for everybody, Kojima Productions perhaps has the best chance of bringing Kojima's statement to reality. The studio is known for its highly cinematic style with Death Stranding leaning on a number of well-known actors such as Norman Reedus and Mads Mikkelsen, and features a lot of nearly feature-length cutscenes.
Kojima also explained that he predicts movies, TV shows, and games will be competing in the same space in the future, thanks to the advent of streaming technology, and it will also encourage new media formats to emerge.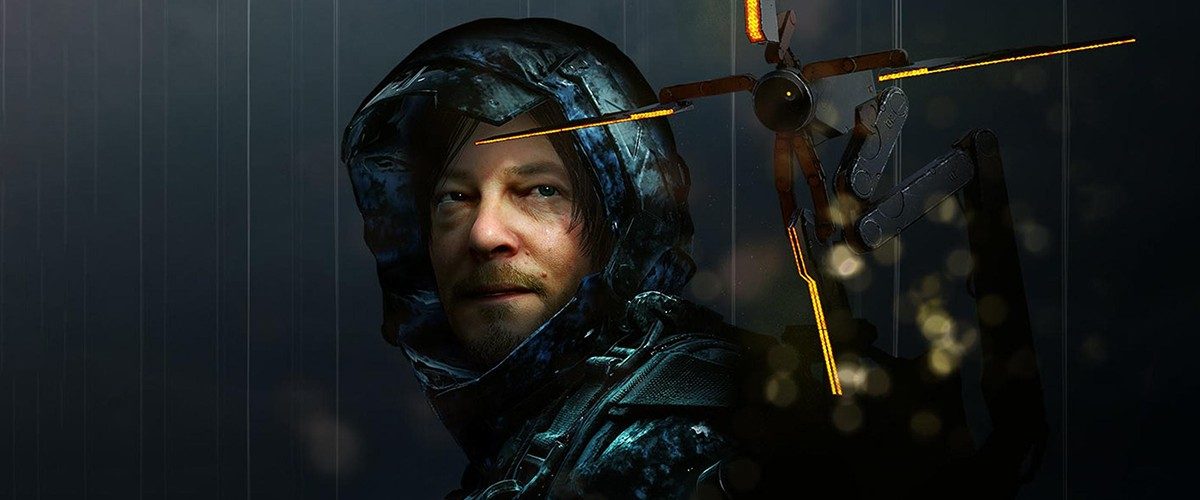 "Movies, dramas, and games will all be streamed, and you'll enjoy them on your iPad or iPhone or a screen anytime, anywhere. When that happens, games, films, and dramas will have to compete in the same space," Kojima said. "I'm very interested in the new format of game that will appear on there, and that's what I want to take on."
Death Stranding will be released on November 8 on the PlayStation 4 and will be coming to PC in Summer 2020.
---

Drop a Facebook comment below!