We've all heard about Star Wars Rebels but I didn't realize that there would be a toy line based on it (how naive) until I popped into the local Toys 'R' Us over the weekend. The shelves looked pretty empty so I guess quite a few collectors might have swept the initial batch away.
Are collecting Star Wars figures still a thing? Looking at the rate Hasbro releases stuff, their value might need a few decades to actually appreciate (if it actually happens that is).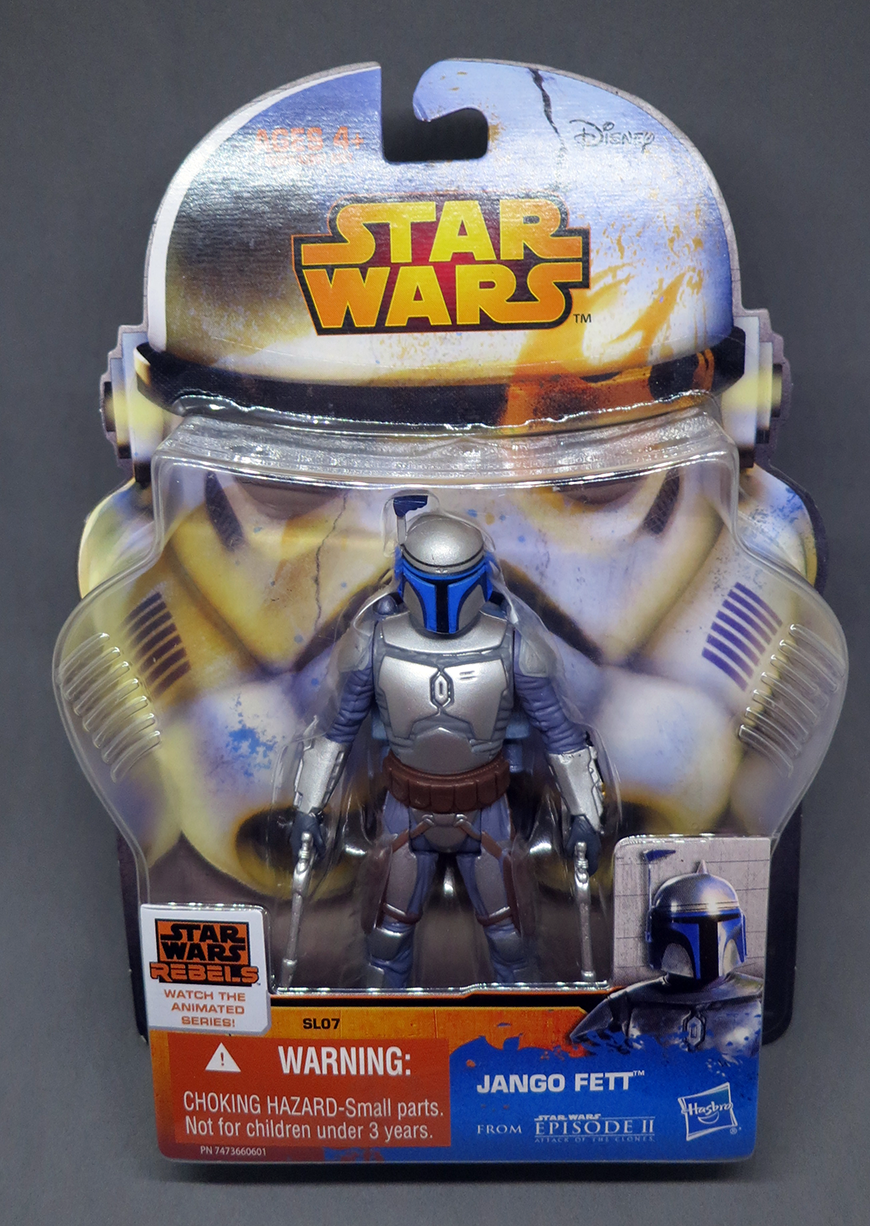 I picked Darth Vader and Jango Fett up as they were the only two figures that caught my fancy. You can see the all new Disney branding on the figure cards.
I'm not quite sold on the new characters yet and the market seems to think so for now. All Stormtroopers were also wiped off the shelf so probably the folks who bought these figs are mostly adults.
Coming in cheaper than the Black Series of Star Wars figures, the new Rebels line offers only 5 points of articulation. In hindsight, if you are looking for pose-ability, shelling out a bit more for the Black Series would be the better option.
The figures from the Rebels series cost me SGD$12 each. Top up about SGD$4 more to get the Black series at RRP but that's if you can find them in the first place.
Come to think of it, this probably is my first Darth Vader figure ever. The old Hasbro stuff was out of my reach back then and even more so now.
Vader comes with a cloth cape which needed a fair bit of adjusting out of the box. It doesn't fit too well and I'm not able to wrench his head off to make any adjustments.
Not much details on the rear and I found a small blemish on his back. No biggie though, who lifts up Vader's cape anyway?
Darth Vader comes equipped with his own Lightsaber and it only fits into his right hand. No ambidexterity here. His left hand takes on a more "Force Choke" kind of motion.
Jango Fett looks pretty awesome. But then I'm biased towards the bounty hunter. The details on Jango Fett are actually pretty good.
He dual wields his blaster pistols just like in the movies. The barrels appear prone to bending so look out for them on your purchase.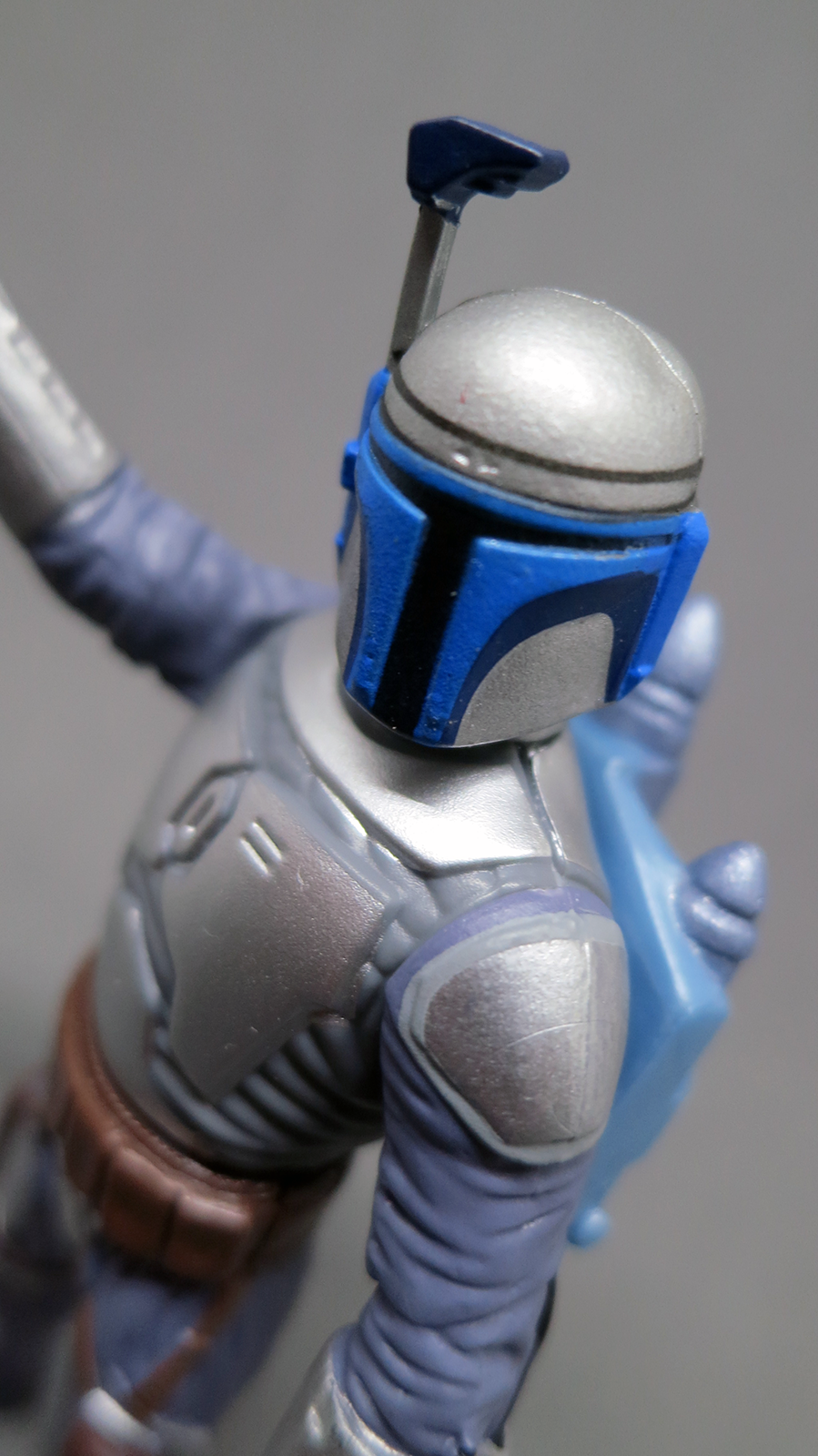 The only downside would be his jetpack. I mean, that's it? Similar to Darth Vader, I guess Hasbro thinks that no one really pays attention to the figure's rear anyway.
The 5 point articulation really does hinder pose-ability and having been spoilt by modern (and more expensive) toys, going back to this level of figures might be hard for some.
Nothing that some creativity cannot fix!
Overall, both figures are rather well made and their paint jobs are not too shabby. It is decent enough a product for its price and I reckon that this line would find their place in many a child's Christmas present for the year end.
Time for me to hunt for the Storm Troopers if they still exist in the wild that is.
---

Drop a Facebook comment below!