2015 came and went and we don't have actual hoverboards (contrary to what people are calling those popular electric two-wheelers), there are no flying flying cars, and we still don't have tiny lightsabers that can cut and toast bread at the same time.
But what we do have are small, powerful and almost wireless earphones in the form of the Optoma NuForce BE6.
Neat.
Optoma, a projector company, acquired NuForce, a consumer audio electronics company in 2014, and effectively turning both brands into an entity wholly dedicated to consumer and professional projection and audio products, and it shows in the BE6.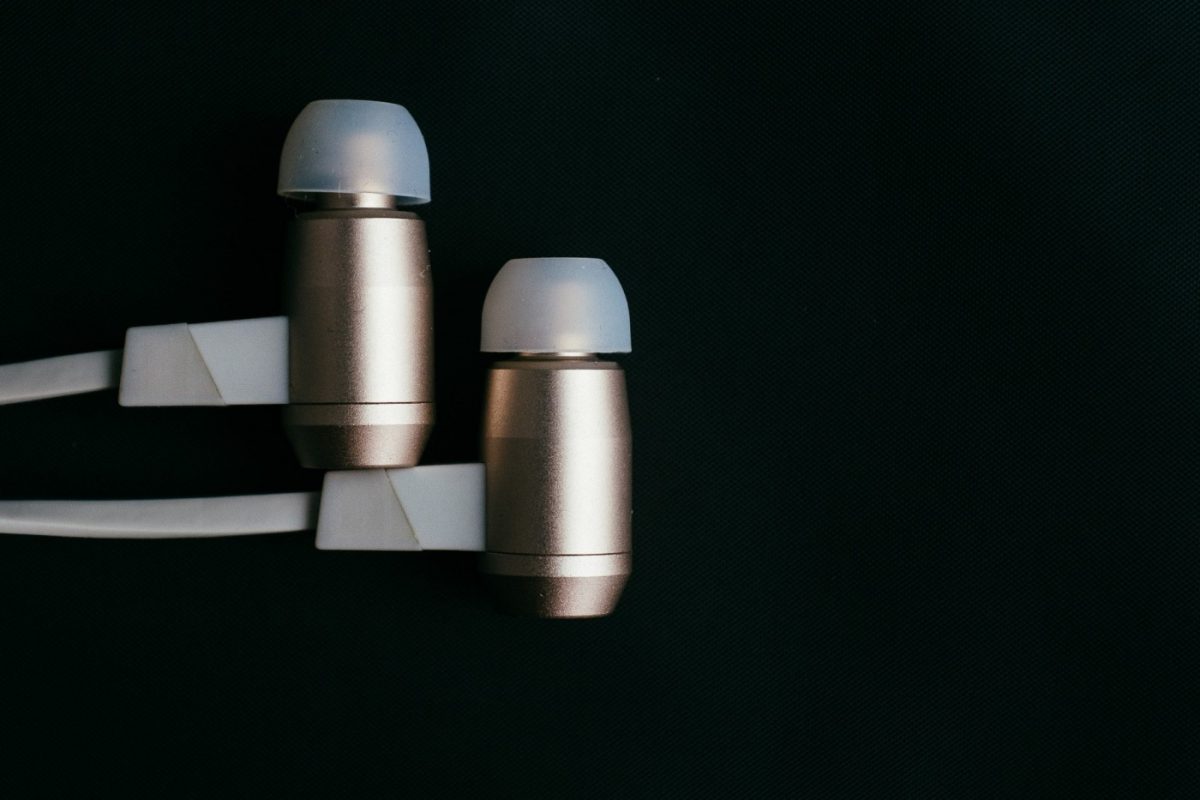 Them Earphones
No matter what I say about the sound quality of these earphones, you wouldn't use them if they fit like an elephant in the proverbial fridge. The good news is that these are downright comfortable.
Right out of the box, the BE6 comes attached with a pair of proprietary NuForce silicon tips that most people inclined towards IEMs would be familiar with. There are a total of four pairs of different sized tips in the package, a pair of silicon hooks that apparently hold the buds more snugly to your ears during sports, a cable-control piece, and a pleasant surprise of two additional Comply sport foam tips that I swapped out for in a heartbeat. The silicon earbuds aren't bad, but once you've Comply-ed, they can never be denied.
The BE6, while not truly wireless, are as light as they come at 16 grams including the cable connecting both sides together. Coupled with the Comply foam tips, I've managed to have them in my ears for up to four and half hours without needing to readjust them for comfort.
In the design department, I like my things clean and simple, and these fit the bill pretty well. The gold and white ones I received are well put together, with sleek discrete lines that don't scream at you. Attached to the wire is a controller that has only three necessary buttons, nothing superfluous here. They connect you to your mobile device easily, they play your tunes, fast forward, rewind, and from out of nowhere (I should definitely read more manuals) also allowed me to take really clear calls during my tests. Hell, I even managed to "OK Google" with them while my phone was in the pannier bag at the rear of my bicycle.
A nice touch here is also that the buds hold onto each other back to back magnetically so they don't ever dangle dangerously around your neck. The gold chassis of the buds themselves are also in a brilliant shade of class. I discovered later that the BE6 also come in a sweet grey.
And I want them even more.
Mighty Tight
Sound-wise, I won't be able to delve too deep into the technicalities, and I truly do not believe in a burn-in process because my day job is also in marketing, and buzzwords mean absolutely nothing. However, my experience over the last decade with more headphones and earphones than students in a typical preschool, has determined that the BE6 sounds absolutely fantastic for their street price of S$199. I was not prepared for the level of quality that streamed out of these earpieces, especially because they only streamed via Bluetooth, and previous times with similar products have not been kind.
Perhaps it's the aptX Bluetooth technology that promises wireless delivery of CD-quality audio, or maybe it's their patented 10mm-large driver that apparently maintains audio integrity even at high levels.
The treble is pretty super, and the bass was dropped fairly well. These babies sound good.
It'd be wise to note that optimal performance may only be achieved with other aptX-enabled devices. In my tests, I've tested with a Google Nexus 6P that doesn't have aptX, a Samsung Galaxy Note 5 which does, an Apple iPhone 6S which doesn't support aptX but does support AAC that the BE6 is wonderfully capable of, and a Sony Walkman NWZ-A10 that I may likely forget to return to a friend.
Here's the deal: the BE6 produced sweet sounds even when they were paired with my daily driver (Google Nexus 6P). That minimal gap in quality compared to aptX-enabled devices speaks volumes about Optoma's efforts with these earphones.
Something's Gotta Give.. Right?
So they feel great, they look stunning, and most importantly, they sound absolutely beautiful for that price, but nothing is that perfect. You're right. They're not, but that's not to say there are too many complaints.
So six days into my two-week review, this happened.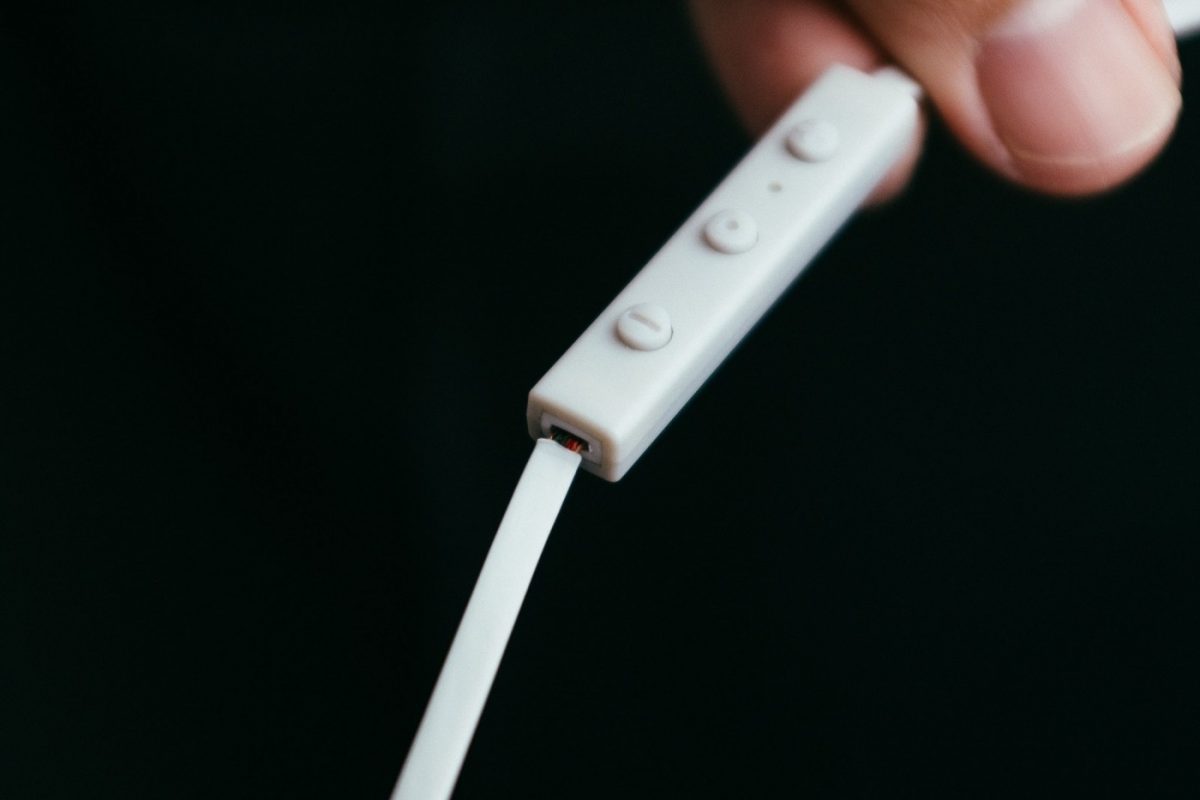 To say that I was disappointed would be putting it mildly.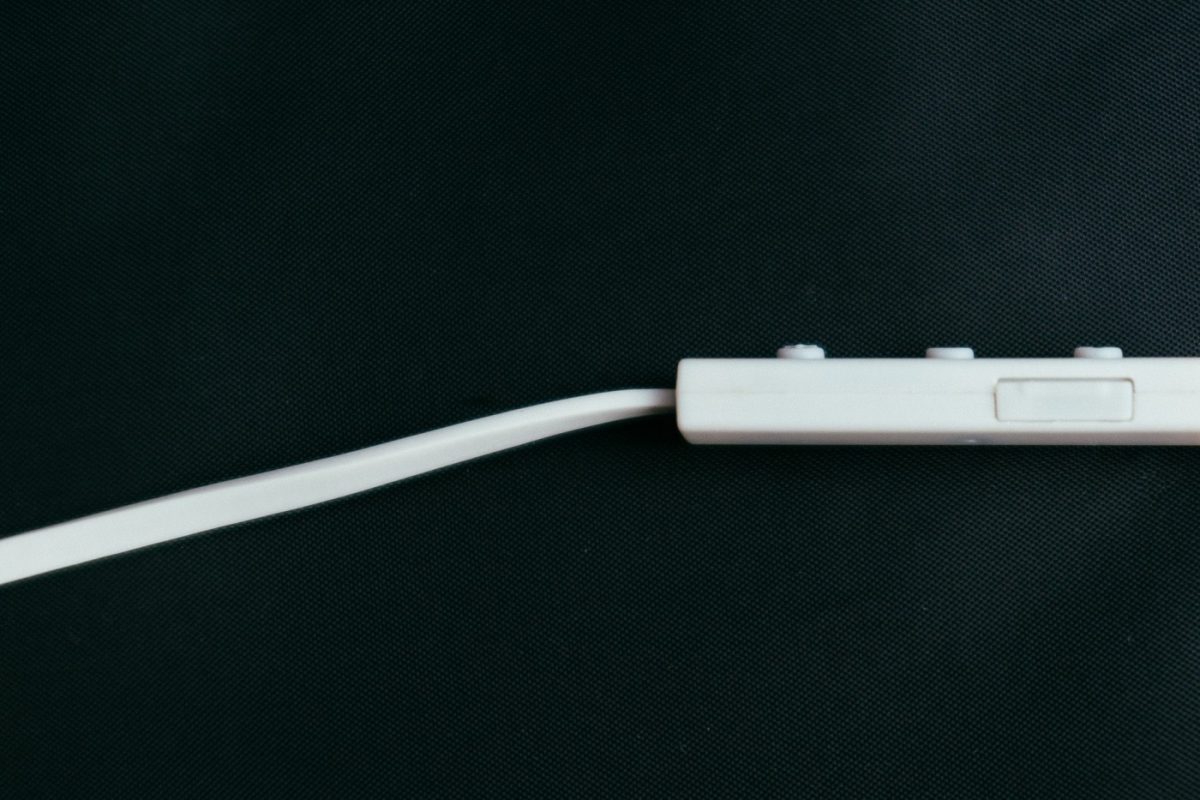 To be fair, upon closer inspection, the rubber connecting the cable to the controller seems to have a rather thin construction to it. It might have also been due to my being a bicycle commuter on the daily, and my somewhat more rugged lifestyle than intended may not necessarily have been part of Optoma's plan.
But six days? Right now I'm just worried about ripping off the rubber flap for the USB charging port because of a sneeze. These fellows can do better.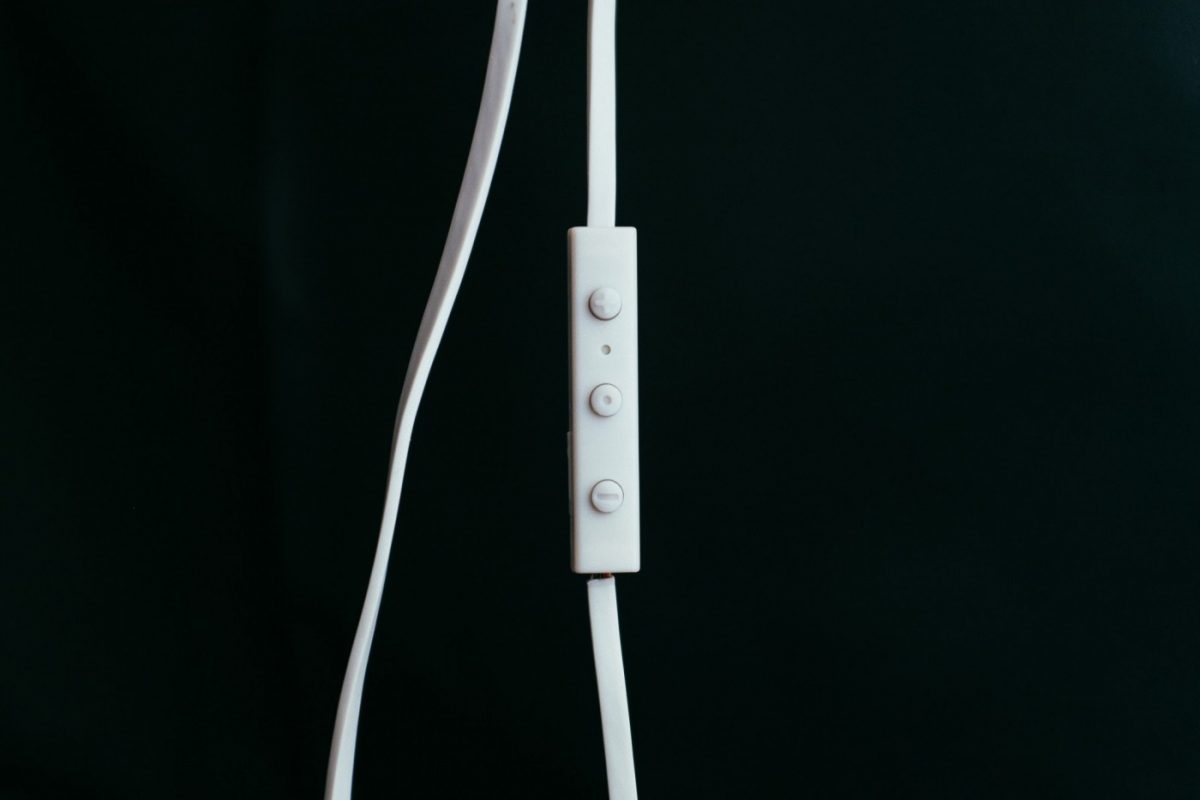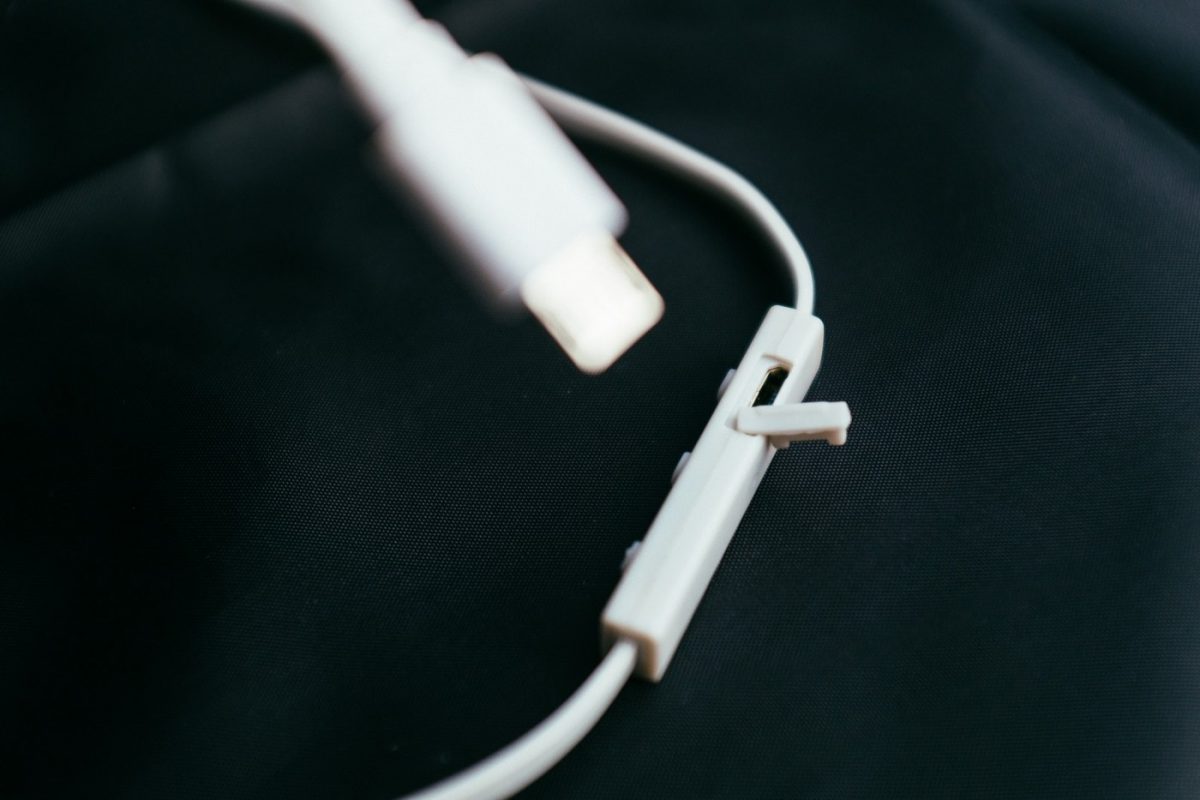 Connection proved to be an issue sometimes. The audio jump-skips erratically whenever my devices are suddenly moved like when I'm on a bike, or when I'm in a particularly crowded area like a road crossing full of automobiles or simply just walking through the busy crowds on Orchard Road. I cannot be sure if interference with multiple Bluetooth signals would cause such an impact with sets other than mine, but it's been an everyday occurrence for me.
Now this last complaint isn't necessarily a dig at Optoma, but at the entire tech industry. Guys and ladies. Please. Focus. On. Batteries. For. Everything. The purported six hours of battery just never happened. I averaged four and half hours, maxing out at five on a particularly uneventful day. That it takes about two and half hours to juice up without any way for me to use them still unless I use a longer USB cable is kind of iffy.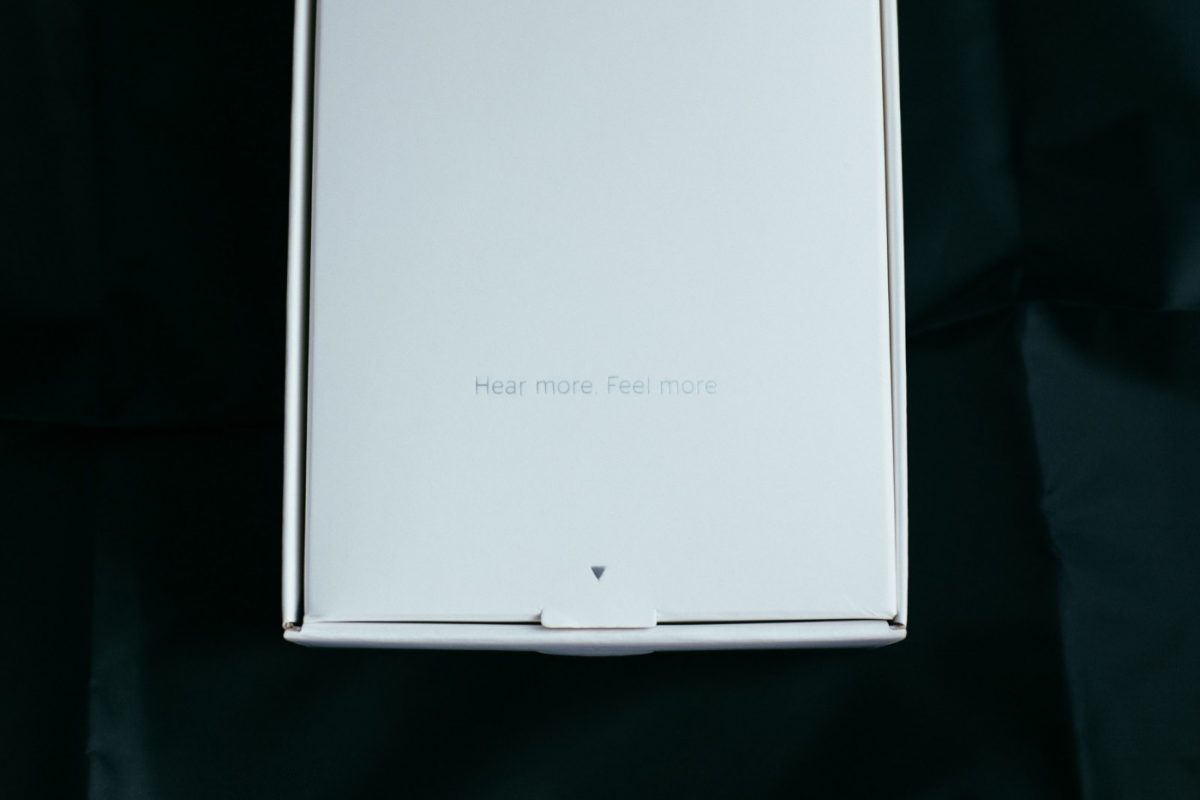 Locked and loaded
All that said, the Optoma NuForce BE6 earphones are a very decent pair of Bluetooth earphones for the money. They're not for the critical audiophiles but they're an aural treat. They definitely hold their own in terms of comfort and audio quality amongst earphones at this price range.
The future still isn't here yet, but the Optoma NuForce BE6 wireless Bluetooth earphones are a big step in the right direction and I cannot wait for the next iteration. Meantime, I've already considered these my daily on-the-go drivers.
GEEK REVIEW SCORE
Summary
Audio performance beyond its class, and comfort above most, would make any geek happy to have a set of these earphones.
Aesthetics -

8.5/10

Build Quality -

7/10

Performance -

8/10

Value -

8.5/10
One day Hiro have bottle of nice rum. Then Hiro smashed. Hiro never had chance to find rum name. Tell someone you love them before it too late. Hiro also harsh critic of people who walk dogs only one day a week.
---

Drop a Facebook comment below!

---