No one needs a souped up, supercharged gaming machine – unless they are stuck at home with no means to buy any necessary upgrades, and could use a mean gaming machine for all their computer needs. With demand for esports-ready gear skyrocketing, select PC manufacturers have prepared for the task at hand, releasing a slew of pro gaming desktops and laptops that aim to take the esports scene by storm, while also producing a well-rounded machine that can handle just about anything during a lockdown. Taiwan hardware maker ASUS is no stranger to the changing demands of consumers, having launched some very interesting designs over the past few years, and always with enough substance to establish their products as esports-ready desktops.
Enter the ASUS ROG Strix GA15. First introduced at the Consumer Electronics Show 2020, this, like its more beefy GA35 sibling, is built specifically to take competitive and AAA gaming to greater heights, thanks to new 3rd-gen AMD Ryzen processors, up to 32GB of RAM, and advanced cooling systems, all packed nicely into a relatively small tower PC form factor. Retailing from S$1,298 onwards, it's quite the steal compared to most other mid-to-high-end gaming PCs out there.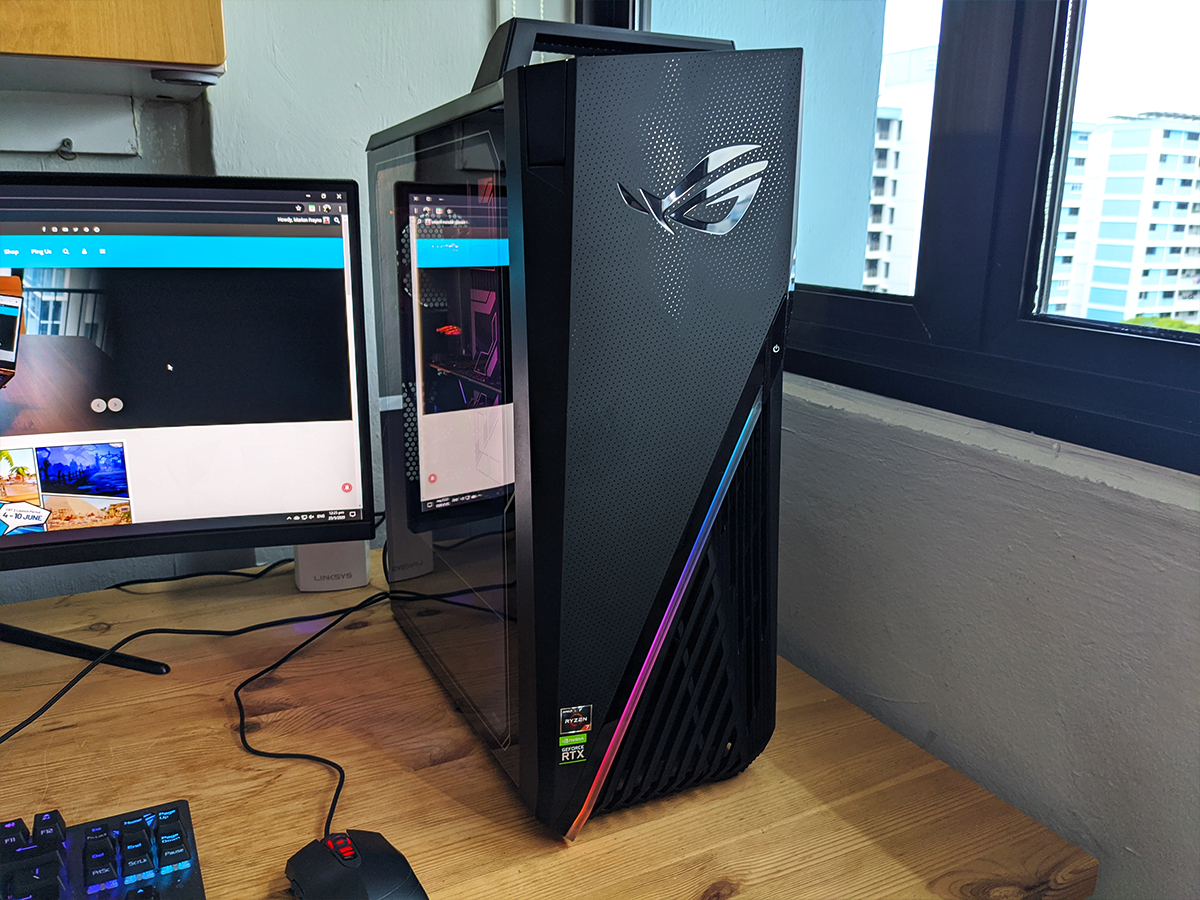 As with any other pre-built desktop, the GA15 is ready-made for use right out of the box (Microsoft account setup notwithstanding). Most strikingly, it comes with a handle at the top, which supposedly can support up to 30kg of weight. While we're not sure just how exactly the 30kg benchmark measures up, we can confirm that having the handle certainly makes it much easier to port this desktop around. It's great for users who constantly move about, or are just looking to join their next LAN party with greater ease. That said, the GA15 is still quite a hefty machine despite being the slimmer model in the line, weighing in at roughly 10kg.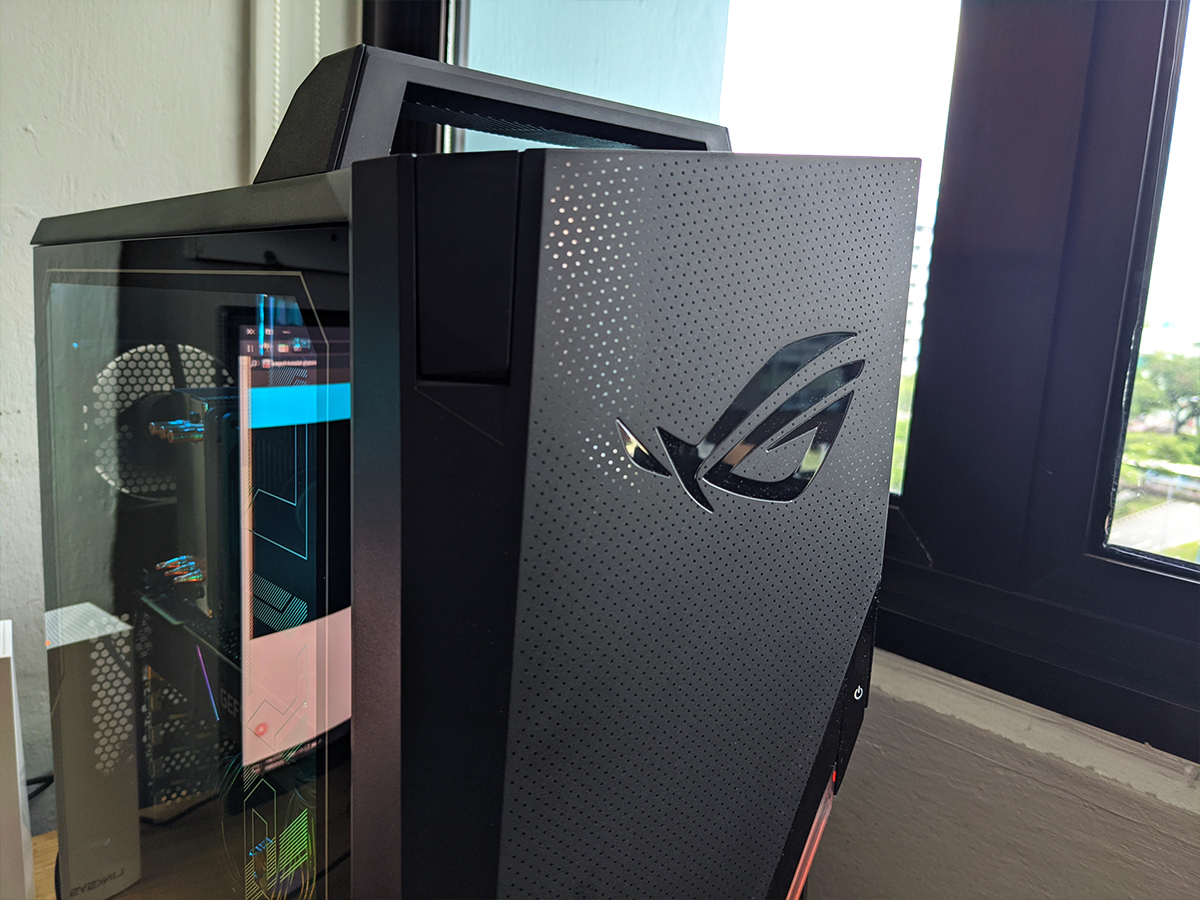 Another added bit of utility is a retractable headphone hook that helps to save up on clutter, which is an unexpected but welcome decision from ASUS. Despite its flimsy look, it's designed to withstand up to 3kg of sustained force… though we're not sure if anyone actually wears 3kg headphones on a regular basis for this aspect to be really tested.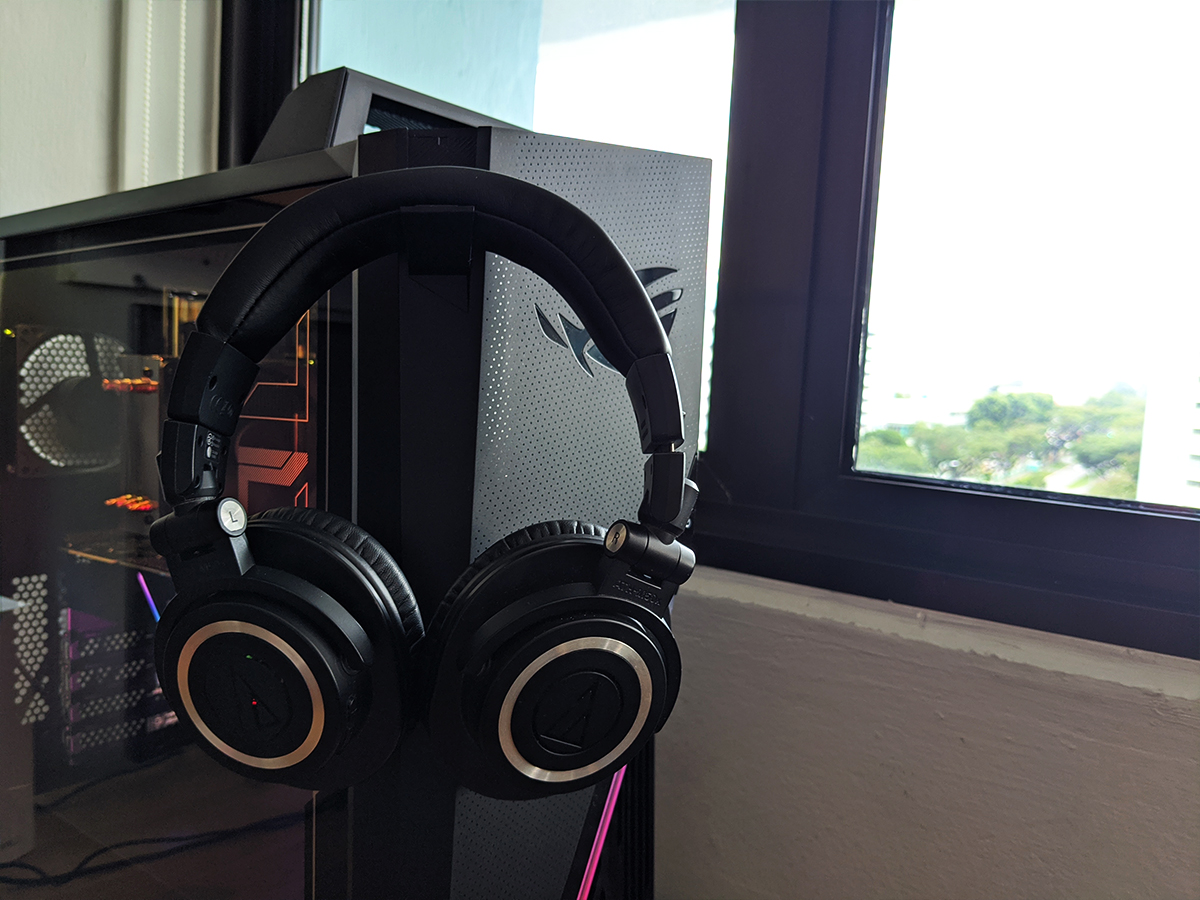 While the likes of the G21 Huracan and the G20 resemble something akin to alien spaceships, the GA15 sports a more traditional form factor. For the most part, it retains its rectangular shape, though ASUS made sure to break said tradition at least in the front panel, with a single RGB strip slicing through it diagonally, with a slightly concave design below the strip. In a sense, the GA15 resembles a very stripped-down Sandcrawler, and its relatively understated design means it can fit in even in the office, perhaps sans the RGB strip.
The side panel is fully transparent, baring the GA15's internals. It can easily be removed by simply loosening the two screws attached to the side, after which it will slide open for ease of access. There is plenty of room for expansion beyond its base 512GB storage, with one PCIe 3.0 slot, two PCIe 20 slots and an M.2 socket for even more storage options in the future, which is great for those who are looking to stack even more storage space on this desktop.
In terms of ports, the GA 15 is definitely stacked with enough to satisfy both gamers and power users. The front area features a 3.5mm port each for headphone and mic, a USB-C port and USB 3.2 port. The rear area packs about double the amount, with four USB 3.2 (Gen 1), two USB 3.2 (Gen 2), three audio jacks, a HDMI 2.0 port, and three DisplayPort ports. Now that's a lot of utility right there, which essentially makes the GA15 more than just a one-trick gaming pony, and certainly one that's more versatile than its bizarrely more expensive cousin, the GL10CS.
Speaking of which, before we get into the ASUS ROG Strix GA15's performance, here are the specs on the review unit we received:
Processor: AMD Ryzen 7 3800X (8 cores, 16 threads @ 3.90GHz)
Graphics: NVIDIA GeForce RTX 2070 SUPER
Memory: 32GB GDDR4 RAM, 3200MHz
Storage: 512GB M.2 NVMe SSD
Price: S$2,698
And now, here are the benchmarks we ran on it:
PCMark 10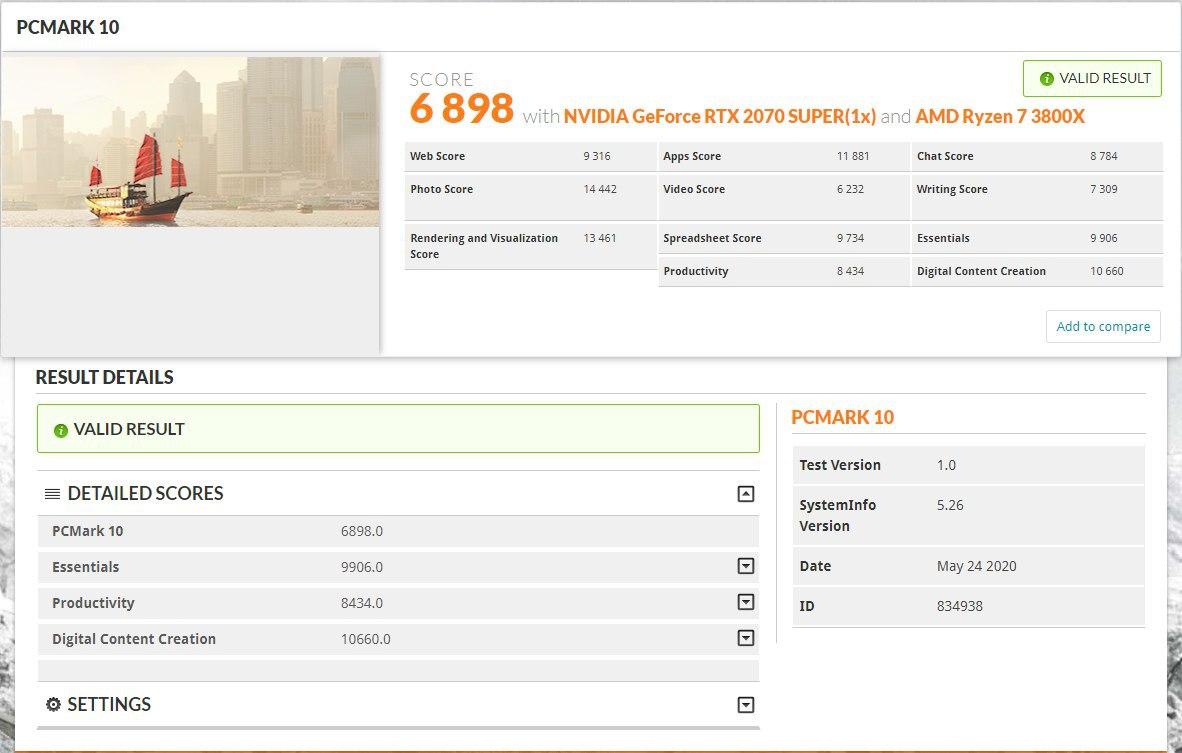 Cinebench R15
OpenGL: 164.72fps
CPU: 2094 cb
Unigine Heaven 4.0 (Extreme)
FPS: 164.6
Score: 4145
Min FPS : 9.4
Max FPS: 358.0
Clearly, the GA15 has its work cut out for it in both gaming and productivity, and performs rather well, despite being a mid-tier gaming PC. AMD's Ryzen 7 3800X and the 32GB RAM definitely stand out as ball-winners here, as they provide the GA15 with enough juice to perform at a consistently high level when running just about any application.
We tested this out by running multiple memory-chewing apps and games simultaneously, and found out it can actually serve as a great multitasking workhorse. It ran just fine while running both Overwatch and Final Fantasy XIV concurrently (with both at their respective Ultra settings), while also editing photos on Adobe Photoshop and watching videos on YouTube all at the same time for a good 8-hour workday. Switching between each app didn't seem to add any pressure to the performance. This was just on the default Windows mode on the ROG Armoury Crate app, which attests to the sheer processing power of the GA15.
Graphically, the ASUS ROG Strix GA15 is also quite the beast, being able to run the likes of The Witcher 3 and Star Wars Jedi: Fallen Order at Ultra settings seamlessly and at a near-constant 60fps on Performance mode on the ROG Armoury Crate. Trying to run both graphically-intense AAA titles concurrently, however, resulted in a significant dip in framerate. It still should highlight just how much punch the GA15 can pack, though, and at just below S$3,000, it's certainly quite a steal.
One major flaw that we've encountered while using the GA15, though, is the noise it makes. ASUS' gaming desktops and laptops have a penchant for being cacophonous machines, and sadly this model doesn't seem to fix that perpetual issue. Despite the company implementing a really good cooling system, what with the various widened vents located on virtually every side of the PC, its fans tend to roar pretty loudly, especially when overclocking the PC. As such, the noise it makes totally defeats the understated design it has, which means buyer beware if you plan on playing games at night while the kids are asleep, or if you're trying to sneak a game of Overwatch or two in between meetings in the office.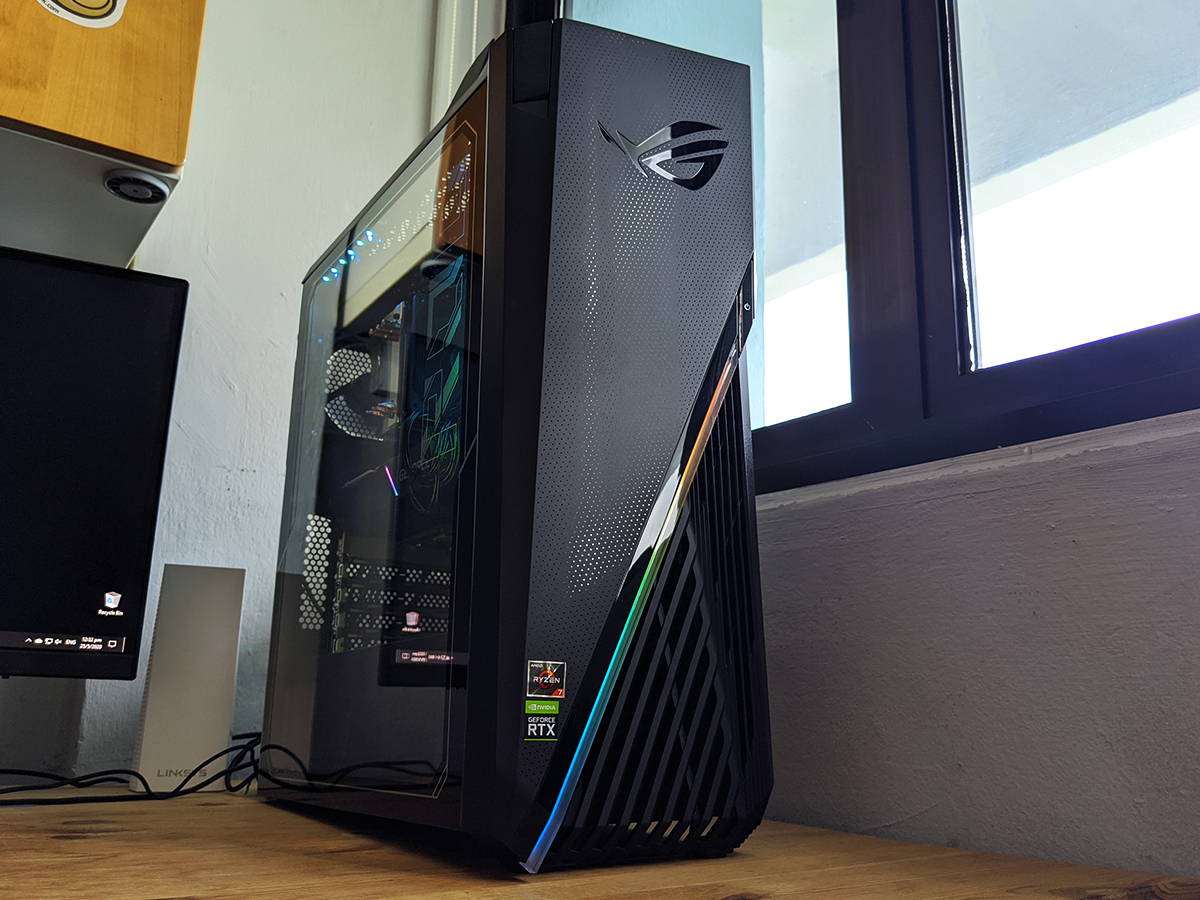 When all is said and done, ASUS has outdone itself yet again with another solid gaming PC. The GA15 punches above its weight as a mid-range machine, and will offer discerning buyers a good amount of utility and power for a really good price.
Just make sure to soundproof your room if you do choose to get it.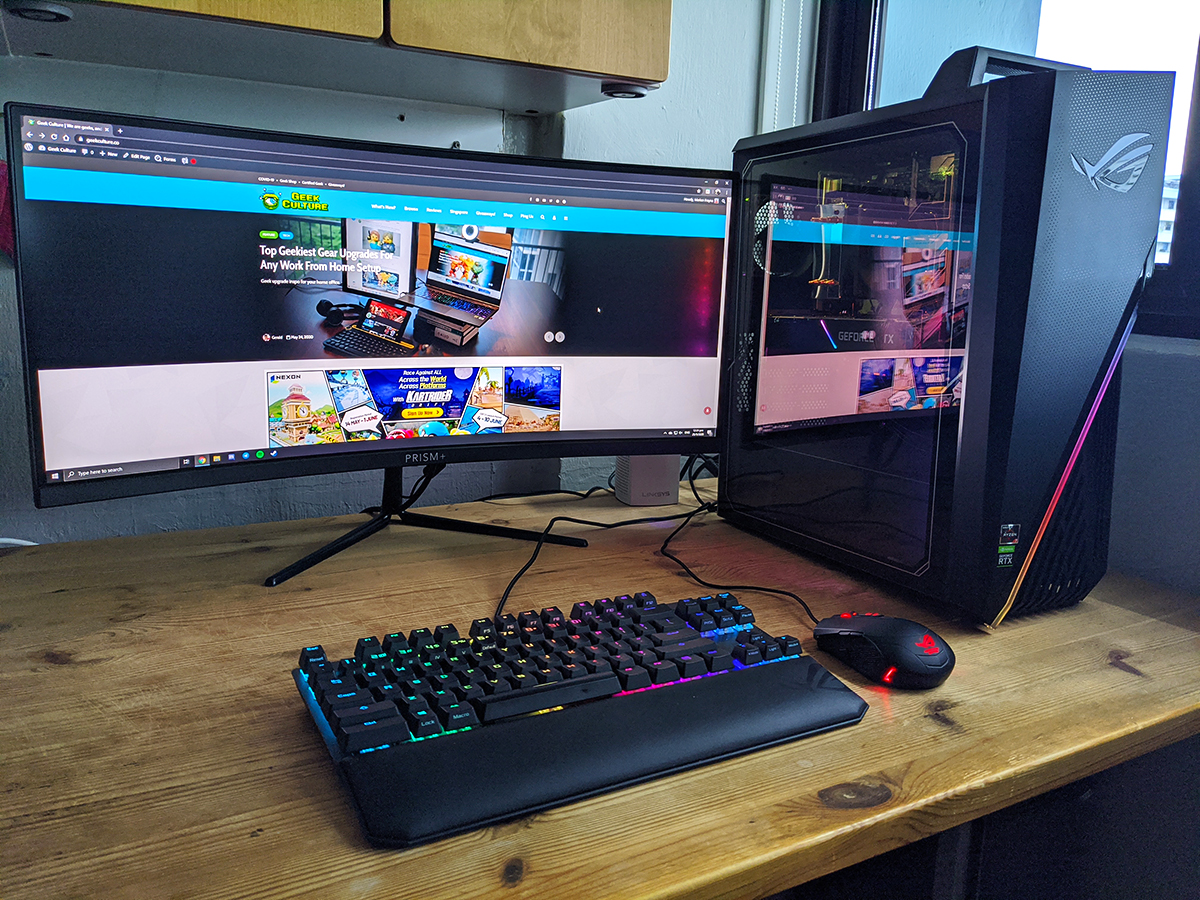 GEEK REVIEW SCORE
Summary
The ASUS ROG Strix GA15 is quite an underrated beast, compared to its larger sibling. This slim tower PC shaves off the excess hunk for essential gaming goodness, and it's definitely one to look out for for those on the hunt for a new pre-built machine.
Overall
9.1/10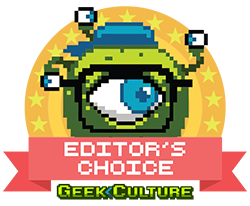 Aesthetics -

9.5/10

Build Quality -

8.5/10

Performance -

9.5/10

Value -

9/10

Geek Satisfaction -

9/10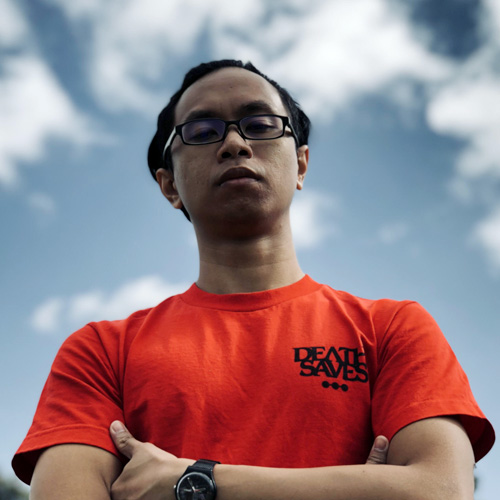 Marion has a serious RPG addiction. Sometimes it bleeds into real life; he forgets to sleep because he thinks he has a Witcher's body clock. Forgive him in advance if he suddenly blurts out terms such as "Mind Flayer" and "Magic Missile", because never once does he stop thinking about his next Dungeons & Dragons game.
---

Drop a Facebook comment below!