First revealed in June last year, the surprise sequel that is Mario + Rabbids Sparks of Hope will bring strategic goodness to players on the Nintendo Switch once more in 2022. Having confirmed a release date of 20 October via the latest Nintendo Direct Mini, Ubisoft had more to show about Mario + Rabbids Sparks of Hope in their own showcase.
Having been given an early preview of what's to come, we are definitely very excited about the return of this unique blend of turn-based tactics and real-time action.
At the centre of it all is Cursa, a cosmic evil that is determined to consume all the energy in the galaxy. This means hunting down all of the Sparks, uncanny creatures formed by the fusion of Lumas & Rabbids, and destroying all who stand in its way. Protecting the Sparks isn't just the right move, but also enhances your arsenal by unlocking unique abilities that can turn the tide in Mario + Rabbids Sparks of Hope.
Perhaps you'll fancy an energy shield for protection, or prefer using elemental attacks to exploit weaknesses, the Sparks will undoubtedly be vital to our heroes on the journey.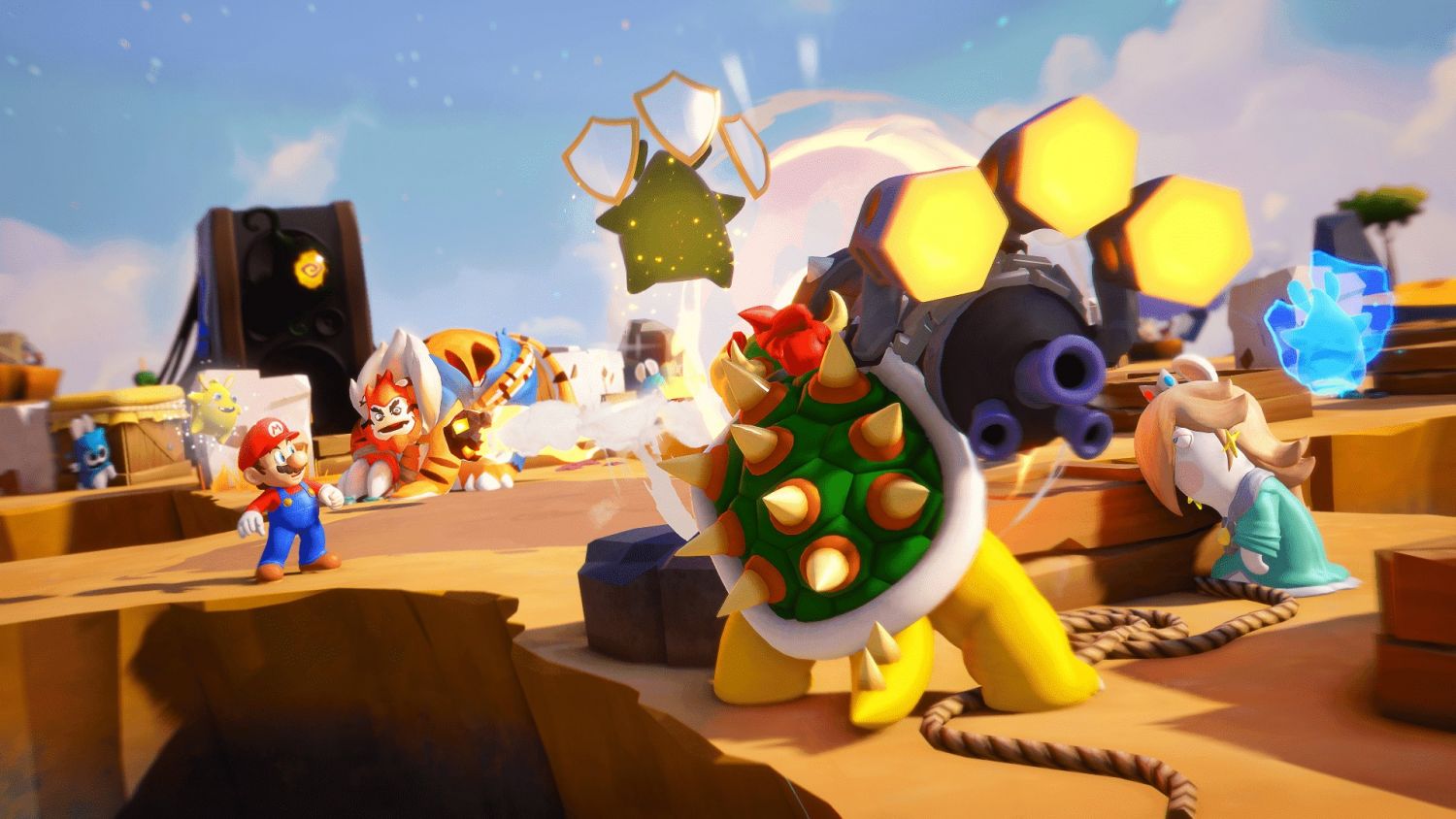 Speaking of our heroes, there are new additions to the crew of Rabbid Peach, Luigi, Rabbid Mario, Princess Peach, and Rabbid Rosalina. Bowser will join up to take the fight to Cursa having lost his army, and alongside him will be the unknown Edge, a mysterious new Rabbid that is handy with a sword. Together, the pair brings even more ways to fight and spice things up on the battlefield.
One of the key areas of change in Mario + Rabbids Sparks of Hope is the removal of the grid on the battlefield, with players having full control of their party in real time. This will make flanking maneuvres that much easier, but always remember, that applies to your foes as well.
With a variety of planets awaiting players to liberate, together with curious inhabitants, expect to partake in all sorts of one-of-a-kind quests, and vanquish familiar enemies from the Nintendo universe, exceptional Rabbids enemies, and surprising bosses in Mario + Rabbids Sparks of Hope.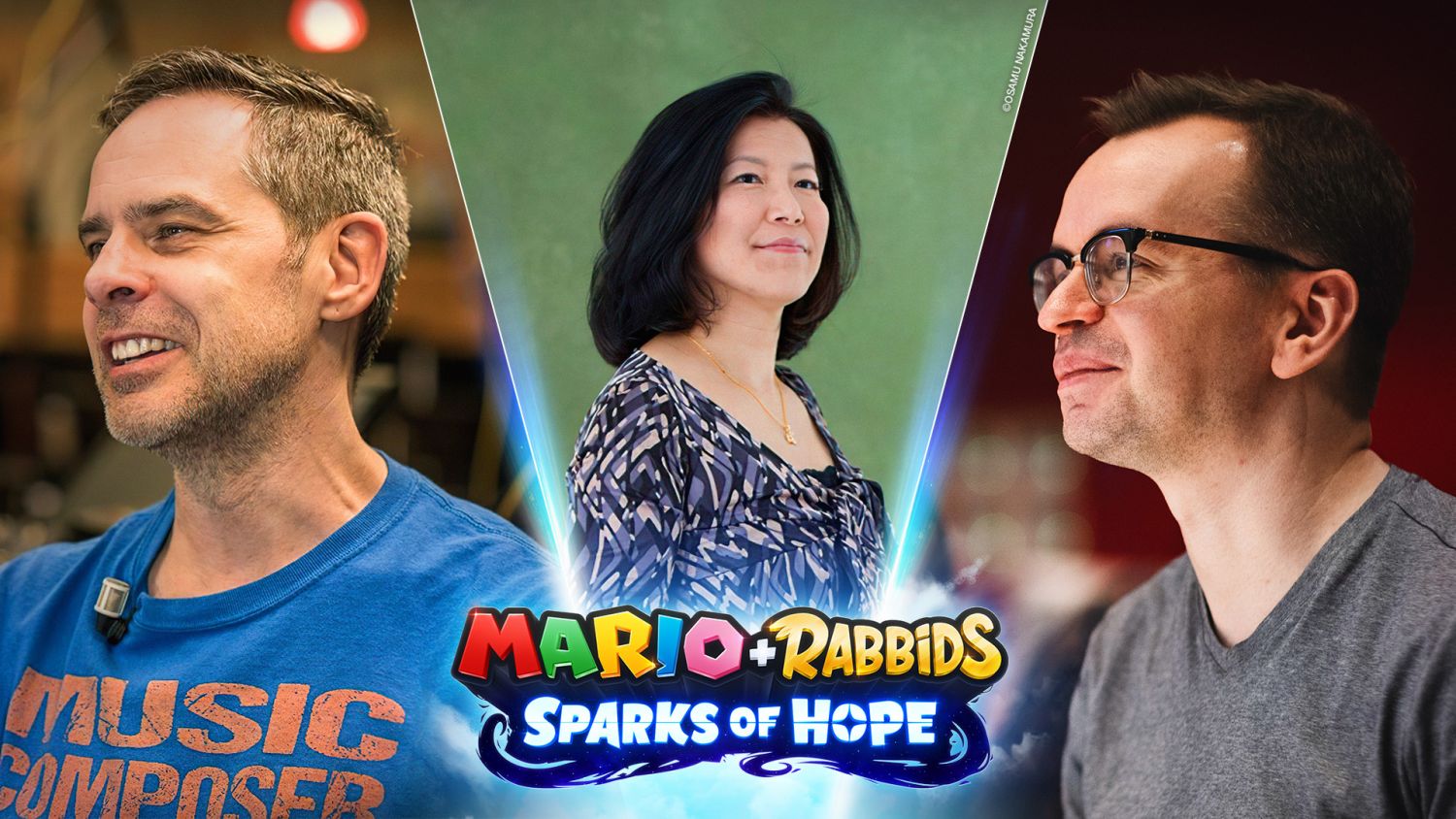 Ubisoft also shared that Grant Kirkhope will be returning as a composer for the game, and will be joined by Gareth Coker and Yoko Shimomura. These talents will ensure that the music fans loved so much in the first game will be better for the sequel.
Mario + Rabbids Sparks of Hope will be available on 20 October in three editions – Standard,
Cosmic and Gold. The Gold Edition will include the Season Pass for players who wish to extend their adventures. The Megabug Pack, which contains weapons themed after the infamous Megabug from Mario + Rabbids Kingdom Battle, will be offered as a preorder bonus.