This article was originally published on 28 October 2020.
If you're here, you should already know that the PlayStation 5 is finally launching in Singapore and most parts of the world, on 19 November.
Knowing how difficult it has been for so many PlayStation fans in Singapore trying frantically to secure a launch day unit of the highly sought after PS5 in the last couple of months, we went out and bought a PS5 Digital Edition (worth S$599) and extra DualSense Controller (worth S$99.90), and are looking to the most deserving geek reader (you!) to claim ownership.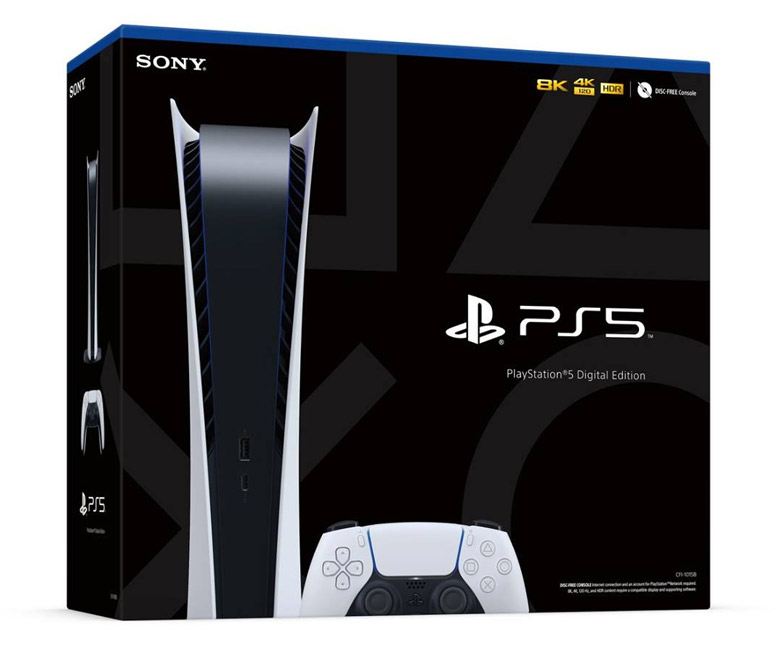 How can you win it? Since we only have ONE prize, we want to make sure we find the absolutely MOST deserving geek who is worthy to win it. The challenge is simple – we need you to complete a word puzzle, but we will only release parts of it on specific days, leading up to the PS5 launch day.
---
SOLVE TO WIN, FASTEST FINGERS FIRST!
This is the word puzzle to solve:
_ _ _ _ _ _ _ _ E
Are we looking for a Workforce or a Cigarette? Too difficult? Don't Criticise, but have the Foresense to Pulverise the competition. Check back here on each of the dates below to receive the next clue to where you can find the next pair of letters to solve the word puzzle above. (Oh, and if you haven't figured it out by now, all is not as it seems.)
In the meantime, here are a couple of useful tips to get you started:
If you missed the first step on 1st November, you can still have a chance since you

should

be able to guess the word puzzle by gathering the rest of the subsequent letters.
Do note that all the letters revealed on each of the dates below are arranged in chronological order (yes, it's really not that hard).
We say "fastest fingers first" with good reason, because you'll need it for the final step on 18th November, where the PS5 will go to the first person who sends us the correct answer.
**This step is entirely optional, but we greatly appreciate if you choose to show some support to Geek Culture so that we may be able to bring more giveaways to you all in the future!
---
1 NOVEMBER
The 1st pair of letters have already been sent via email to our bi-monthly newsletter subscribers. If you missed it, don't worry as you still have a chance since you should be able to guess the word puzzle by gathering the rest of the subsequent letters.
However, if you still wish to sign up to our newsletter updates, you can do so here:
---
5 NOVEMBER
Watch out for our Tweet on 5 November with the 2nd pair of letters!
---
10 NOVEMBER
Follow and check our Instagram Stories for the 3rd pair of letters (that means you only have 24hrs to find it, but if you missed it, there are other means to find it….)!
14 NOVEMBER
Look out for our Facebook post for the 4th pair of letters. By now, you should already have what you need. But there is more to it than meets the eye. All we can say for now is to keep your eyes peeled to our Telegram Channel as 18th November draws closer.
---
18 NOVEMBER
Keep a close watch on our Telegram Channel anytime today (it won't be between 12:01am till 9am, so you can rest easy) for the final set of instructions. The FIRST geek who completes the puzzle and submits it to the right location (as mentioned on Telegram) wins a PS5 Digital Edition (worth S$599) and extra DualSense Controller (worth S$99.90). May the fastest and most worthy geek win.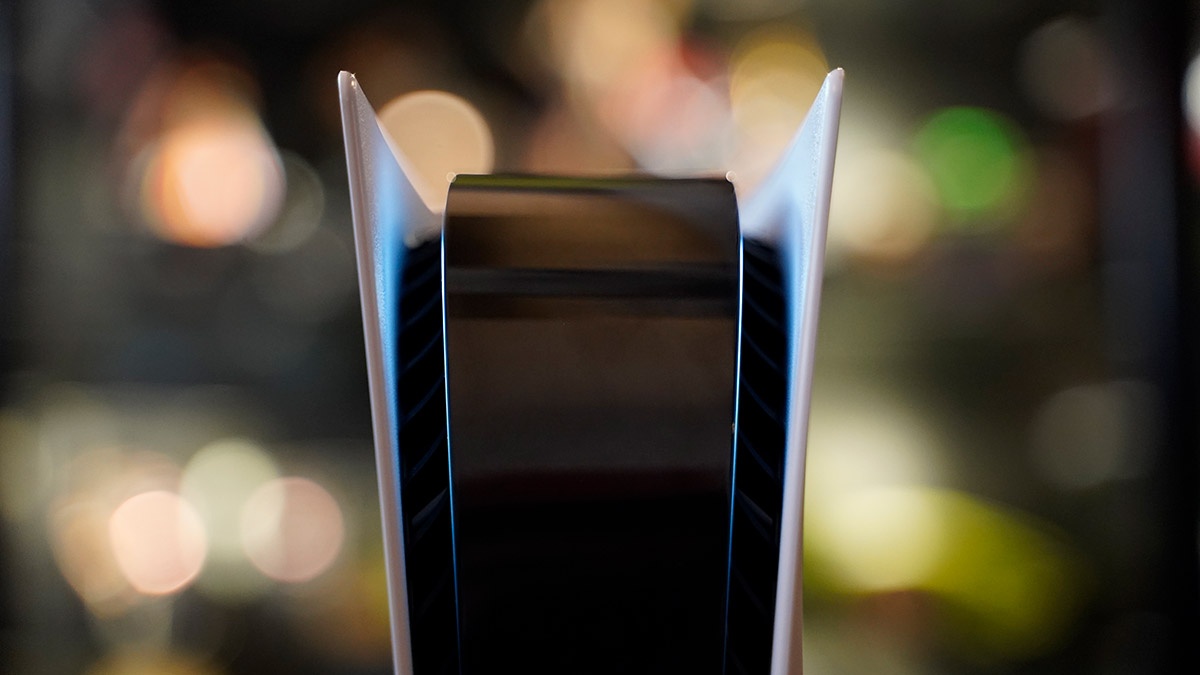 ---
The giveaway is open to all residents of Singapore. The giveaway closes on 18 November 2020 @23:59hrs (GMT+8). 1 lucky winner who is the FIRST to give us the final answer wins. The winner will be contacted via email by 19 November 2020 and will be able to collect the prize from our geek den on 20 November 2020. Good luck!
---
Check out more on the PS5:
---

Drop a Facebook comment below!