Sci-fi movies had their golden era back in the '80s, and look set to kickstart a resurgence with none other than Gareth Edwards' The Creator in 2023. And local audiences received an early treat last week with Geek Culture's Secret Screening, which saw over 200 movie fans catch the movie at Shaw Lido IMAX a week ahead of the film's global premiere.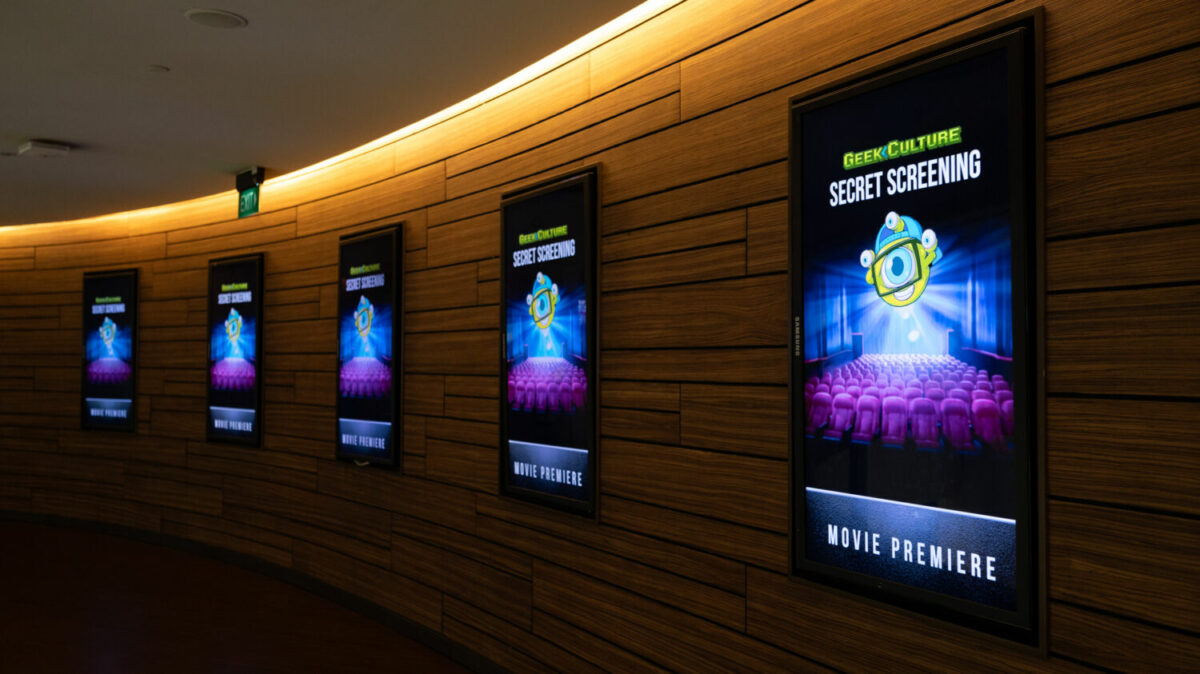 Hollywood in recent years has been earning off the back of franchises and book adaptations and a good – and we mean, really good – original has yet to hit the screens until now, which made this exclusive screening of The Creator on 22 September 2023 even more notable.
This is the first secret screening in collaboration with the folks at The Walt Disney Company, and the first time The Creator was screened to fans in an IMAX theatre, ahead of the official premiere on 28 September.
In The Creator, war is at its peak between the human race and artificial intelligence. Ex-special forces agent Joshua (John David Washington) is recruited to hunt down and kill the Creator, the elusive architect of advanced AI.
The Creator has developed a mysterious weapon that has the power to end the war and all of mankind. As Joshua and his team of elite operatives venture into enemy-occupied territory, they soon discover the world-ending weapon is actually an AI in the form of a young child (Madeleine Yuna Voyles).
In addition to Washington and Volyes, this epic features a talented cast of Gemma Chan, Ken Watanabe, Sturgill Simpson, Amar Chadha-Patel, Allison Janney, Ngô Thanh Vân and Leanna Chea. Ralph Ineson, Rad Pererira, Robbie Tann, Ian Verdun, Karen Aldridge, Marc Menchacha, Michael Esper, Mackenzie Lansing and Charlie McElveen also star.
The Creator will be out in cinemas on 28 September.