This interview has been edited for clarity.
Who would have imagined that the latest brawls of fighting twins Billy and Jimmy 'Double Dragon' Lee would originate from the pristine, almost street crime-free city state of Singapore?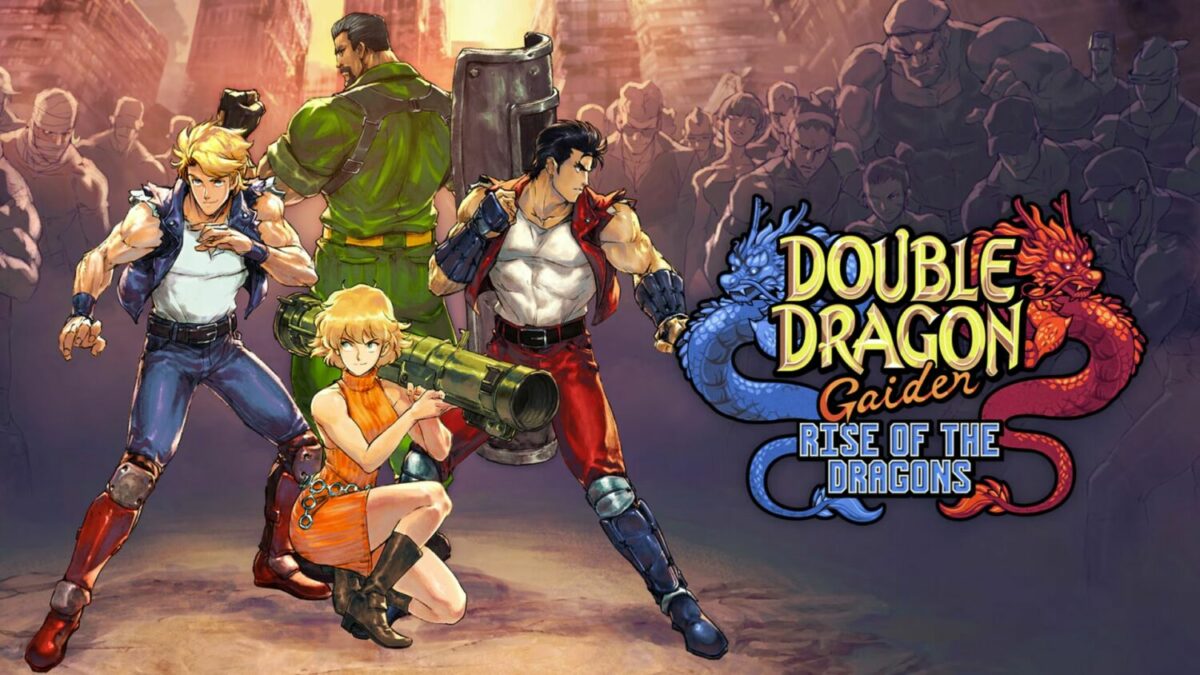 And one can say that Raymond Teo, founder of Singapore game studio Secret Base slowly fought his way to the top, to be able to work on the latest entry to the popular video game series with Double Dragon Gaiden: Rise of the Dragons.
Double Dragon has a long-running legacy dating back to 1987, when it first charmed arcade goers with its martial arts action and beat-'em-up thrills. The franchise, from Technōs Japan, remains an influential classic in gaming history to date, with the multiple sequels and spin-offs sparking its fair share of highs and lows.
Founded in 2010, Secret Base is the first Singapore company to have its game released on Steam, with over 6 titles to date across various platforms. Though with many games under their belt, 2014's Devil's Dare, a 2D zombie beat 'em up, gained them the professional recognition which set them on the path to developing Double Dragon Gaiden. Devil's Dare was subsequently released as Streets of Red: Devil's Dare Deluxe, a remake of the original, in 2019.  
"It was at a time when nobody else was making beat-em'-ups, and I think we got pretty decent reviews. So I think that probably caught the attention of Arc System Works. In fact, I think at the same time they were exploring the idea of publishing games on Steam, if I remember correctly," shared Teo in an interview with Geek Culture on the attention Devil's Dare received.
After Technōs Japan declared bankruptcy and ceased operations in 1996, its intellectual properties were acquired by Million Co., Ltd, which then sold the lot to Japanese video game developer and publisher Arc System Works (ASW) in June 2015.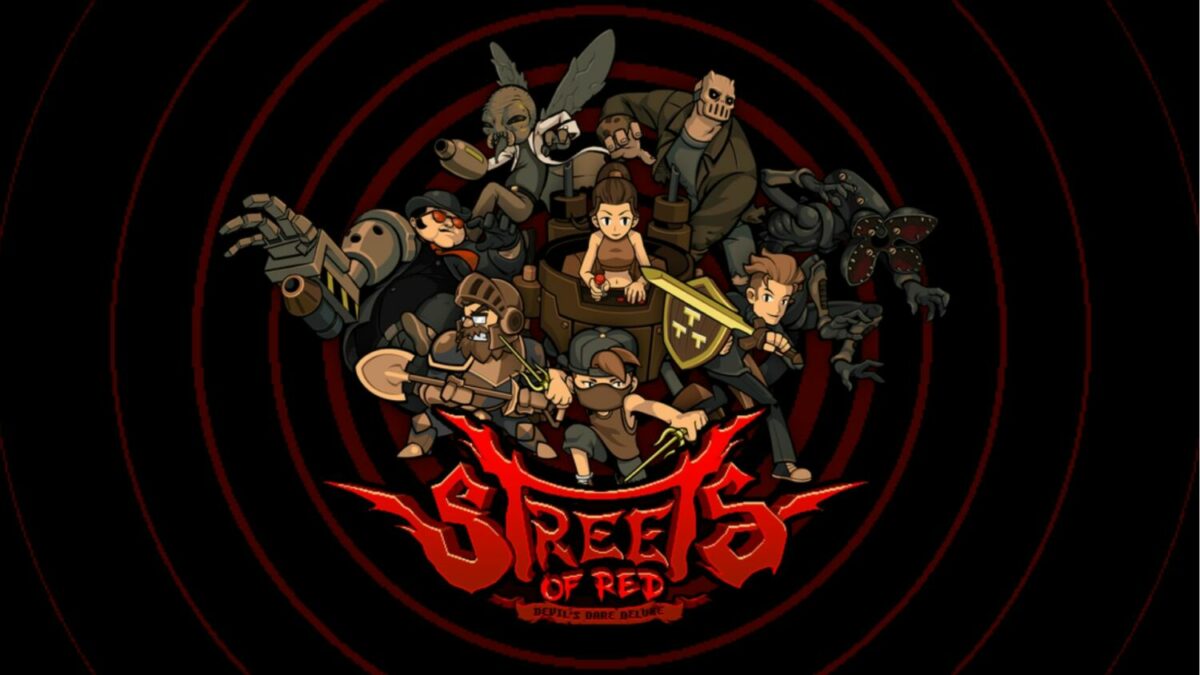 "I think the game (Devil's Dare) caught the attention of (ASW's producer) Zack Tan, who's actually a Singaporean. I think he just joined Arc System Works at that time, and so that sort of caught his attention like, 'Hey, there's a game that's doing well in the genre that we're interested in.' So he reached out to me, and we discussed the publishing opportunity for Devil's Dare."
However, it was not yet the time for Secret Base to cross paths with the Japanese video game developer and publisher, as Secret Base already had a publisher at that time. A new opportunity presented itself in 2015 when Arc System Works acquired the right to all IPs owned by Technōs Japan, giving them the right to make games under the Double Dragon brand.
With the Japanese company having just released Double Dragon IV and the Singaporean company looking for inspiration after Streets of Red, the stage was set for the two to cross paths with a more fruitful result.
"I thought, 'Hey, maybe, if I were to bring them a new direction, that might be something that they are interested in." So I reached out to Zack again to kick off that conversation and made my pitch and everything," added Teo. 
Even as the endeavour was a dream come true for the team, he revealed that it wasn't always smooth sailing. As is the concern with any long-running franchises, there's always a need to reinvent things, while still maintaining its core DNA – and this is no different for the industry veteran, who was tasked to shape Double Dragon Gaiden: Rise of the Dragons to engage with today's gamers.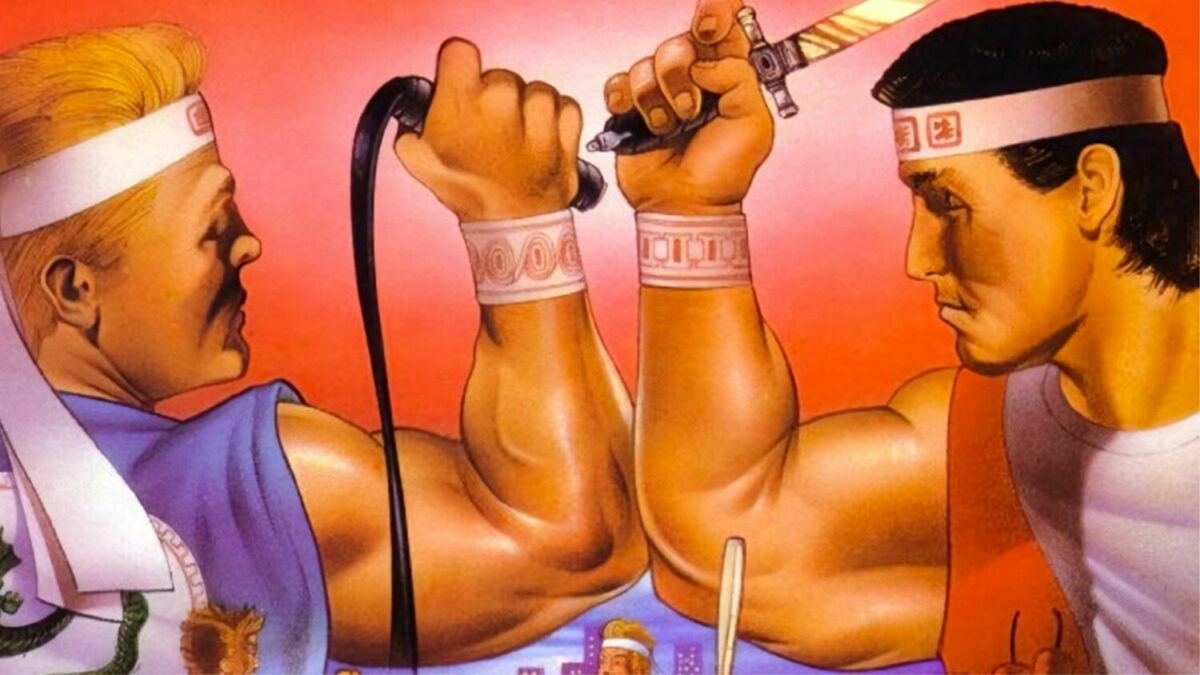 Throughout its 36-year history, the Double Dragon franchise has largely stuck to the same formula, of Billy and Jimmy fighting various adversaries and rivals, but this entry goes back in time with a new focus on a younger Billy and Jimmy Lee, as they rise up to reclaim their post-apocalyptic city from ruthless gangs. 
This fresh take allowed Secret Base "more flexibility and creative freedom" to adapt the game to modern times, as it allowed the team to "break free from a lot of the hard restrictions that the lore or even the past gameplay" that fans and games recognise.
Citing the tagging mechanism, Teo shared, "Double Dragon got its name from the fact that it is a two-player beat-em'-up, which is not really much of a thing at this time, [as] things have moved on since then. So how do we make this name relevant again? Part of the idea was that how about we make it Double Dragon as in you have a tactic mechanic – you have two characters."
Going backwards instead of forward with the timeline gave the 40-year-old the chance to bring back notable characters who had already died, allowing long-time fans to appreciate the new additions to the lore and gameplay. At the same time, Double Dragon Gaiden: Rise of the Dragons also offers new gamers a smooth introduction to the beat 'em up genre.
Still, it only makes sense for the game to revisit its arcade roots, so the local studio integrated gameplay with roguelike elements, such as random levels, turn-based play, grid movement, and permanent character death, all designed to mimic the short and replayable nature of arcade games, where it feels like there's a stake at play.
"The structure in the game of how you revive – you need to earn more money to revive and every time you revive the cost becomes higher – and all that kind of stuff is integrated, and at the same time, has a bit of a callback to the arcade roots," Teo explained, referring to the rinse-and-repeat process of inserting a coin, losing, then doing so again.
A game being replayable is one thing and whether it is able to channel the same excitement is another, so Double Dragon Gaiden: Rise of the Dragons steers away from being a 'one and done' game, with randomised perks and buffs that keep players on edge from start to finish and hungry for seconds.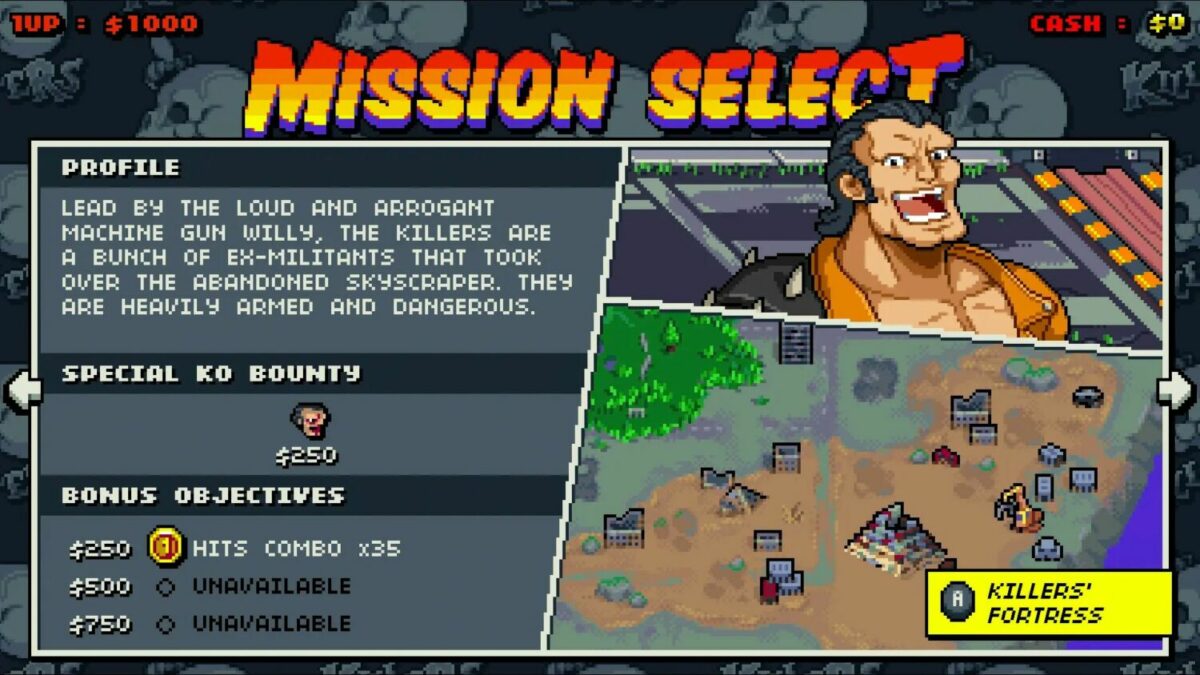 Bringing the gaming scene closer to home, Secret Base took to students to help with their play testing of the game towards the end of development, hampered initially by the pandemic during the earlier stages. Teo tapped into his experience as an educator at DigiPen Institute of Technology (DigiPen), the first school in the world to offer a bachelor's degree in game development, to arrange a testing session with its students.
Highlighting the opportunity as a win-win situation, the founder elaborated that, besides giving Secret Base a look at how the game performed on the ground, it also exposed the students to the playtesting experience.
With a decade-long history, DigiPen Singapore has produced graduates who have made their mark in groundbreaking game franchises, such as Bungie's Destiny, and notable companies such as Ubisoft, Lucasfilm, and Koei Tecmo. While not the most advertised of career paths, the Singapore government is actually one of the first countries (comparative to its neighbours in the region) to have looked into the development scene, with efforts starting as early as fifteen years ago. 
The INVIGORATE for Casual Games scheme was launched in 2007 by the Media Development Authority of Singapore (MDA), offering funding and mentoring with the aim of arming new development teams with the ability to develop A to AAA PC games for global markets. Early efforts like these were what set Teo down the road less travelled and founding Secret Base.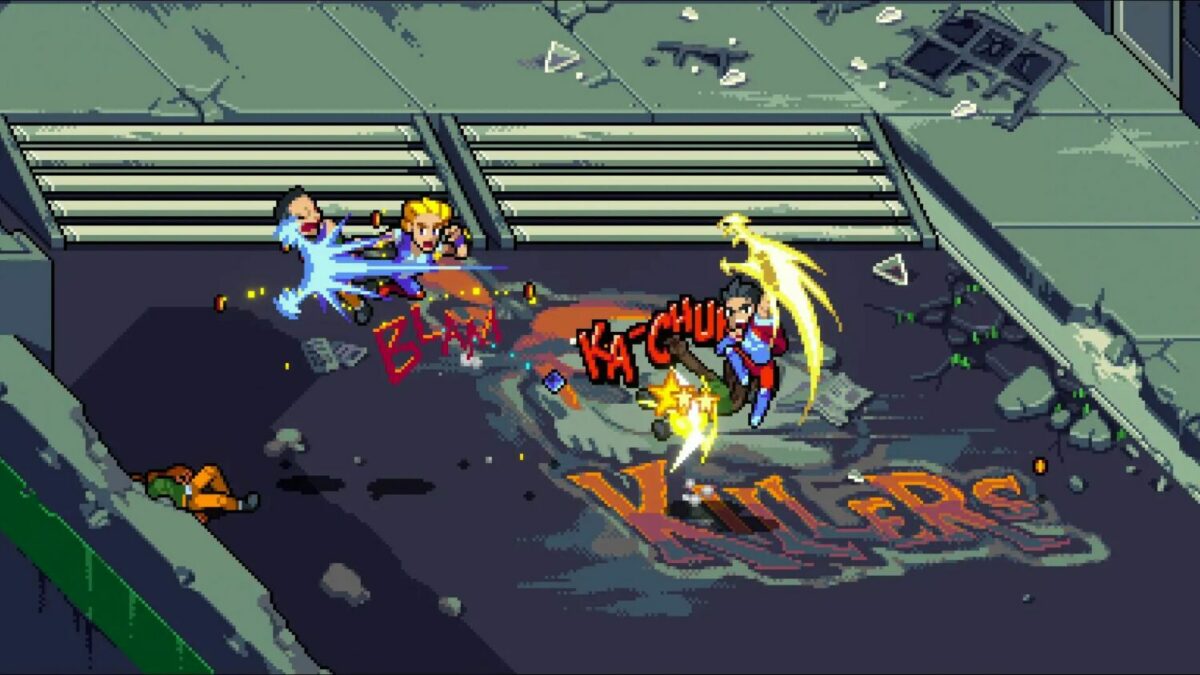 "I took a leap of faith to try it out," reminisced the Teo. "Ever since then, I've been making games, working on everything – in the early days it was Flash games, then we did Xbox Live indie games. We tried putting games on Steam, we tried mobile, so we tried everything, until the industry sort of settled on Steam being the main platform, and then consoles started to open up, and become a much clearer path for indies to take on."
While unsure about the extent of government aid the Singapore indie gaming scene receives, there are success stories – one of which involves his friend, James Barnard from Springloaded Software. The advice Teo has with almost two decades of experience under his belt?
"It will be good to look around, early on, to figure out what you want to do. What is your path? For example, why are you in the games industry? If you're in the games industry to create something of your own to make a big difference in your product, I think you have to understand the chances are you are going to get more of that in the indie route – you get to do a little bit of everything as you are supposed to wear many hats."
The founder of Secret Base also maps out a different route for those who want to hone certain skills, heading them towards the big studio route. "Everybody is meant to be specialised in their things, and then to push it as far as you can."
Double Dragon Gaiden: Rise of the Dragons is now available for purchase on Steam.