Gearbox Software has announced that it will be hosting a special panel session at PAX East 2019 and they promise to surprise us at the panel, amongst several other things, and fans are speculating that the surprise will be related to Borderlands 3.
The panel will be taking place on March 28, 2019, from 2pm to 3pm, and this is what Gearbox has put in their description,
This is your opportunity to get a behind-the-scenes look at Gearbox Software and Gearbox Publishing, along with the latest news and updates from the makers of Borderlands, Battleborn, Brothers in Arms, and more! We will have never-before-seen reveals, exclusives, and surprises, so don't miss out!
As you can see, nowhere did Gearbox specifically state that they will be releasing an announcement for Borderlands 3, but with them stating that they will have "never-before-seen reveals", fans are already marking their calendars for a Borderlands 3 reveal.
Though the studio has also released Brothers in Arm, which has been dormant since 2014, and Battleborn, which did not get much hype on release, it is unlikely that Gearbox will be announcing news on these two titles instead of Borderlands.
Back in 2015's PAX South, Gearbox announced that a new Borderlands game is in the work, and in GDC 2017, the studio showed off what Borderlands 3 will look like on the Unreal Engine 4. Gearbox Studios' boss Randy Pitchford also shared in 2017 that around 90% of staffs in the studio was working on the next Borderlands.
Gematsu has also noted that PAX East panel could provide news on the Borderlands: Game of the Year Edition for consoles and PC.
Thankfully, March 28 is less than a month away so we won't have to wait that long for Gearbox Studios' highly anticipated reveals and surprises!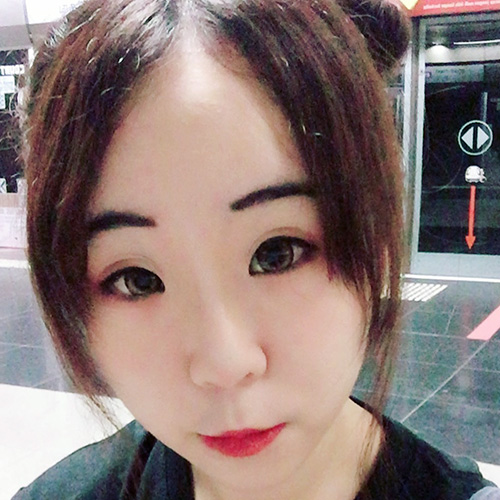 Germaine is a fun-sized introvert who loves nothing better than sleeping in on rainy days. She can be found reading fanfiction and manga while still waiting for her Hogwarts acceptance letter. It'll come eventually.
---

Drop a Facebook comment below!

---