Friends have always been an iconic sitcom that has surpassed time even having a LEGO set inspired by the series. Despite its premiere back in 1994, fans continually rewatch the 10 seasons and patiently wait and hope for the comeback of the six friends on-screen. And it finally did come true but was unfortunately postponed due to COVID-19.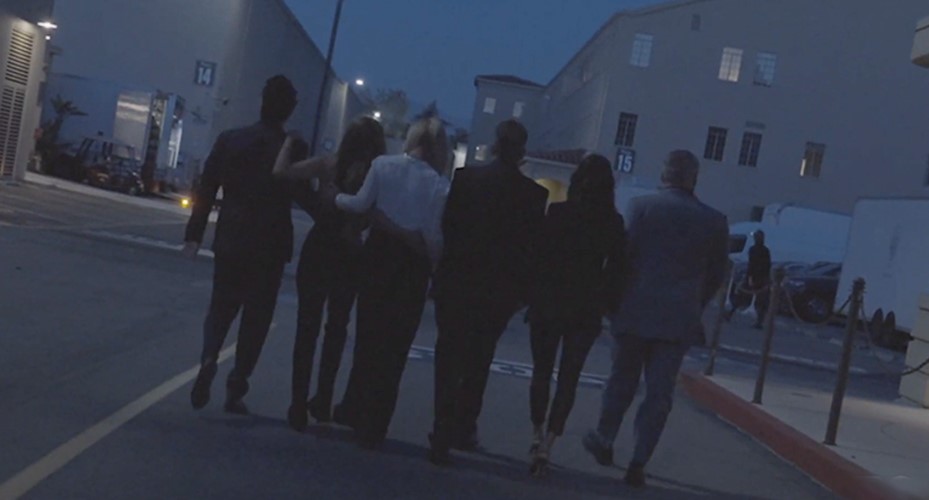 Now, the wait is over. The Friends reunion special is finally dropping on 27 May and can be watched through HBO Max. The show is set to feature all the six original cast members alongside guest stars such as Malala Yousafzai, Lady Gaga, and K-pop boy group BTS.
HBO Max seems to be setting itself up as a streaming service for '90s nostalgia where it also hosted a reunion for The Fresh Prince of Bel-Air, seeing as Friends' streaming rights was previously owned by Netflix and was bought over by HBO.
For the upcoming special, HBO has released a teaser that certainly teases fans by showing almost nothing except for the six characters walking side-by-side each other and the clever inclusion of the phrase "The one where they get back together."
For fans around the rest of the world, the best hint if your region will be getting the Friends reunion special would be to note how the Snyder Cut was released. For Asia, that would likely be via HBO GO.