It seems that dreams really do come true as the cast of The Fresh Prince of Bel-Air is set to come together for a reunion special happening on HBO Max to celebrate the show's 30th anniversary.
For the reunion special, Prince of Bel-Air star WIll Smith will be joined by co-stars Tatyana Ali, Karyn Parsons, Joseph Marcell, Daphne Maxwell Reid and Alfonso Ribeiro, as well as DJ Jazzy Jeff. It is slated to record on 10 September, and will debut on HBO Max around Thanksgiving.
The reunion special will be directed by Marcus Rabot, with Rikki Hughes serving as showrunner and executive producer alongside Miguel Melendez, Lukas Kaiser, and Brad Haugen for Westbrook Media.
According to Deadline, the reunion will take a look back at the beloved series, which saw Smith as a fictionalized version of himself moving to Bel Air to live with his wealthy aunt and uncle, and its cultural impact over the decades.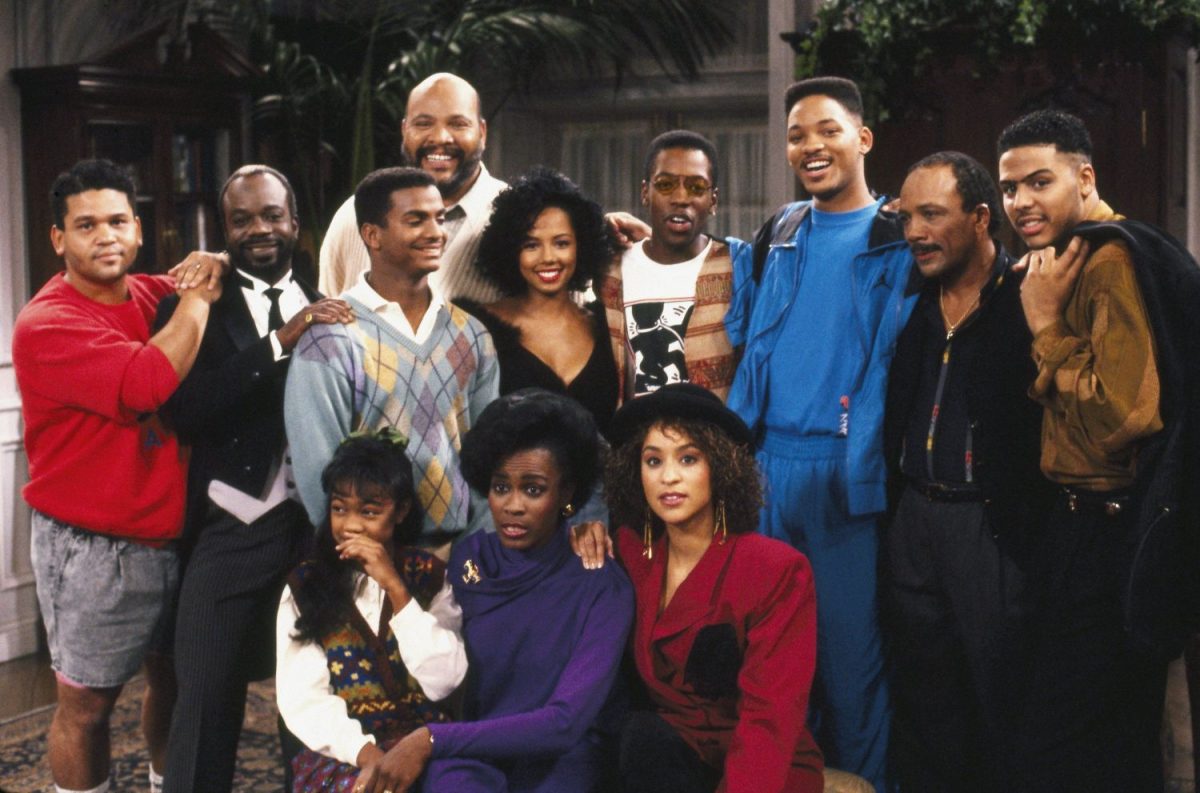 This reunion special will be the latest project centred around the show as it was only recently announced that a drama reboot of the series is in the works, with Smith and Westbrook both working on the project. The drama reboot will be based on Morgan Cooper's viral video Bel-Air.
Aside from that, this reunion special is also the latest in a string of reunions to find its home on HBO Max. Other reunions that will be happening on the streaming service include one for popular '90s sitcom Friends and The West Wing.