Here at Geek Culture, we are big fans of all things geeky, from toys, comics, games to cosplay, we love them all. The greatest is being able to experience all these and more this coming September when the Singapore Toy, Game & Comic Convention (STGCC) returns to the Sands Expo and Convention Centre (Level B2, Halls E & F)! Combining everything fans like from both East and West, here are some of our more anticipated showings announced so far!
Awesome Artists
STGCC will be bringing in some of the foremost artists in the pop culture scene, including Phil Noto, a Eisner nominated artist that has worked for both DC and Marvel, and whose latest work is the wonderful Star Wars: Poe Dameron!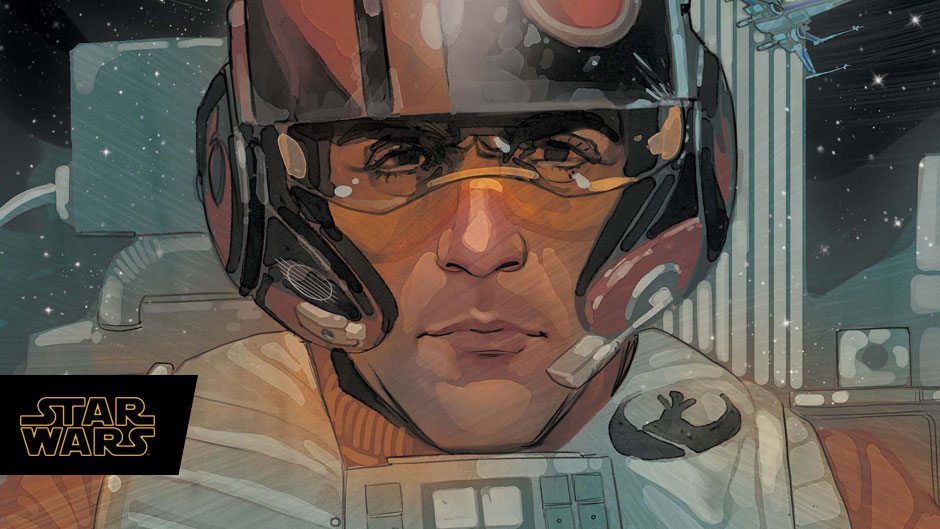 Coming to STGCC for the first time, Brooke Allen of Lumberjanes fame will be gracing the event, as the artist and co-creator of the Eisner and Harvey award-winning series, her work is simply immaculate.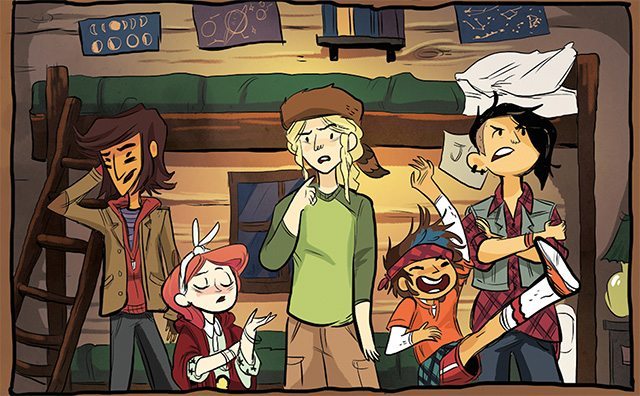 Jon Paul Kaiser is another awesome guest, a great toy maker who is bringing us an exclusive STGCC x JPK "Captain Tigris Jackson" Pin, you definitely don't wanna miss that!
Great Music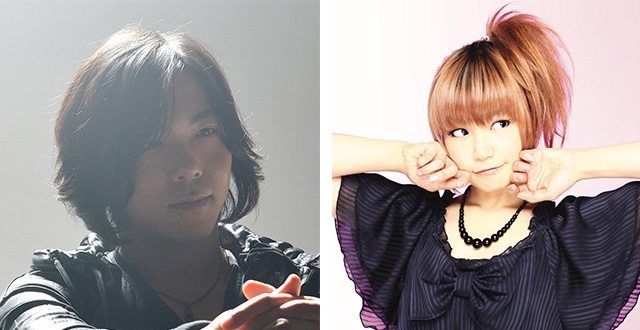 Adding more life to the event, we have Masayoshi Minoshima and nomico, who are making their first appearance in Southeast Asia and will be performing live for fans at STGCC! Best known for being a Touhou Doujin producer, Masayoshi has also done work for established game developers like Konami and Taito. nomico is a well-loved artist in the doujin music scene, and will be a delight for fans and newcomers to hear.
*More artists will be announced in the upcoming months, so keep a look out for them!*
Cosplay!
STGCC won't be the same without cosplay, so it's no surprise that the STGCC Championships of Cosplay is back! This prestigious competition will bring together renowned cosplayers from around the world as they battle it out to make it to the Chicago Comic Entertainment Expo 2017 for the grand finals. Singapore is among the destinations for the Championships, with the list including countries such as Australia, Austria, China, France, India, Indonesia and the United States. Interested parties should submit their applications now at the STGCC 2016 website, with registration closing on the 26th of August. So get creating, and you could walk away with the cash prize of S$1,000!
Grab Your Tickets
If STGCC is getting you pumped, best grab your tickets as soon as possible, and you may do so at the official site now. There will also be exclusive STGCC merchandise for sale, so make use of that special 10% discount for online purchases when you get your tickets online! We hope to see you there!
Tickets are priced at S$19 for a one day pass and S$28 for a two day pass. Also available are the VIP package priced at S$120, limited to 300 STGCC fans. VIP ticket holders will get exclusive STGCC merchandise and enjoy perks like priority entry, fast passes and much more!
---

Drop a Facebook comment below!