There are figurines for the neighbourhood collector, and then there are the life-size standees for the most dedicated and hardcore of fans. The Neon Genesis Evangelion franchise, being an anime classic, is no stranger to tall standing statues, having spawned the likes of a Evangelion Test Type Human-Scale Eva Unit-01 Figure, a 198cm-tall limited-edition Eva-01 statue, and a handful of full-scale Eva pilot figures. Now, anime figure manufacturer Paper Moon R raises a new challenger: the world's first posable, life-size statue of Rei Ayanami, one of the central characters of the series.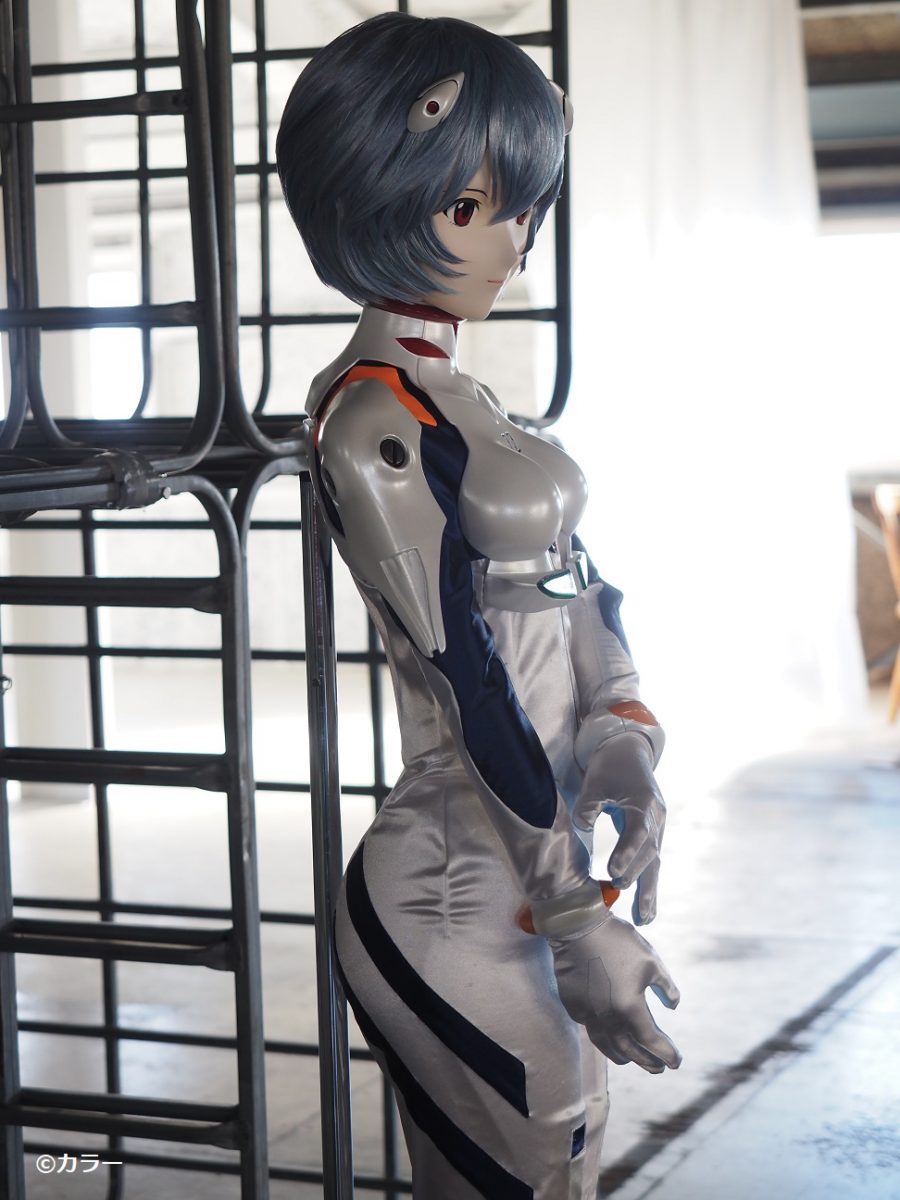 Standing at 158 cm tall, it features articulation points and comes dressed in a cloth plugsuit, with the character design boasting a mix of Rei's in-anime appearance and actual human proportions. The pilot's trademark blue hair is rendered with a lifelike wig, and her default expression can be changed with a tilt to the head.
The price to pay for this premium is extremely hefty, however. Prospective owners will have to fork out a whopping 1,980,000 yen (US$19,130) to claim ownership of the 10kg figure and display it in various poses, such as in a chair-sitting position.
According to Paper Moon R, the statue is expected to "last indefinitely without collapse or breakdown" with proper use, which would make it quite the worthy investment for the ages. Orders can be placed through the official company website, with delivery taking two to months.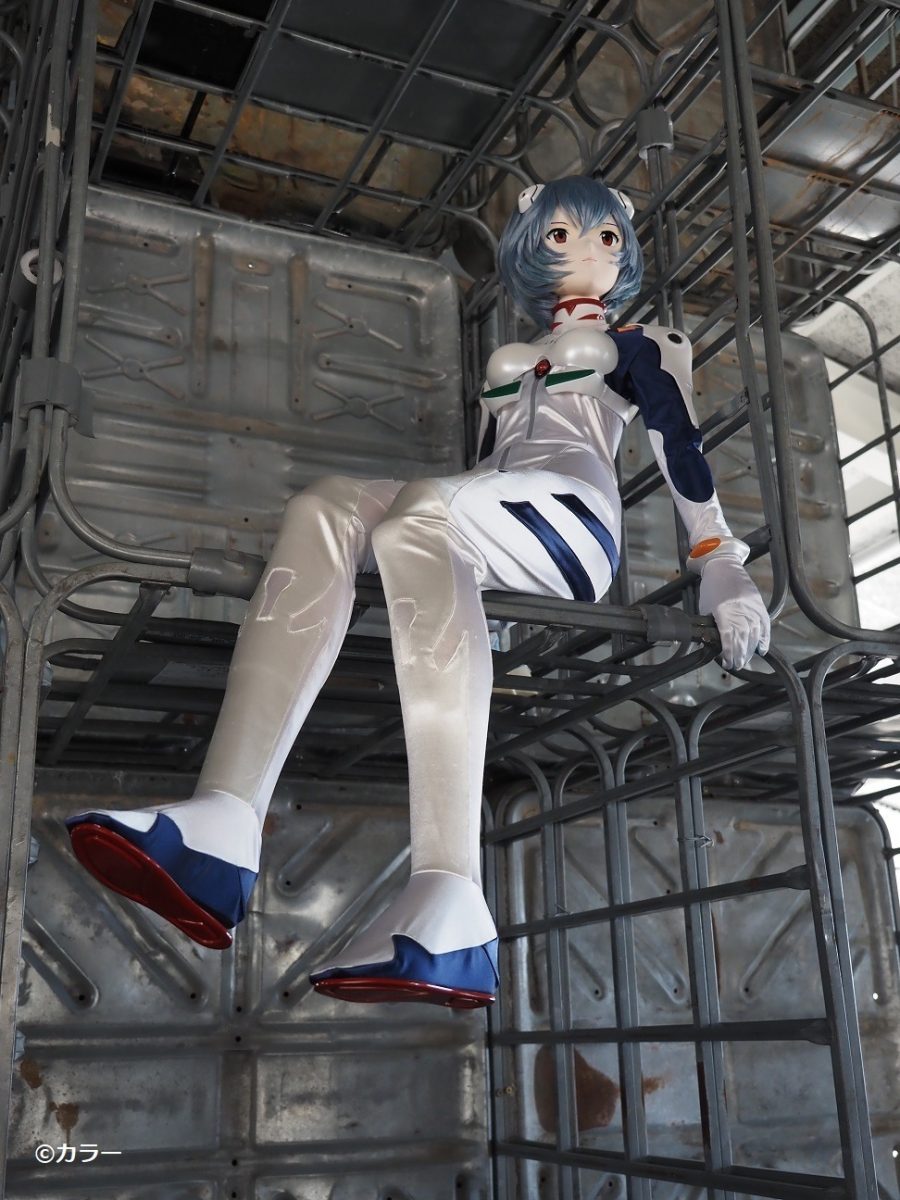 The release of the fourth and final Evangelion movie in Japan has pushed the series back into the limelight. Apart from passing US$30 million ticket sales on the first week at the Japanese box office, it also brought the iconic Spear of Longinus to the Tokyo Skytree as part of its promotional efforts, and had earlier rolled out a Mechagodzilla mash-up model kit in collaboration with the Godzilla franchise. As the final icing on the cake, cinema-goers are now able to purchase official Evangelion rations at Japan's theatres for consumption while movie-watching, though some might find that a bit of a hassle.