Where and when do we start to measure an incremental upgrade over a radical or full one, and when does it no longer matter because the incremental one is still vastly superior to everything out there?
There's no question that Apple's revolutionary M1 silicon chip set a new bar for computer processors when it was launched in November 2020. It outperformed its competitors by several laps, bringing vastly improved battery life to laptops while powering everyday machines with processing capabilities for high definition photos and videos, giving Apple's Mac machines an edge that other hardware makers are still trying to match. One year later, the upgraded M1 Pro and M1 Max chips provided Apple with yet another milestone, and barely five months later, the American tech giant introduced the more powerful M1 Ultra.
For those confused by the various versions, the M1 powered a variety of Apple machines, from MacBooks to iMacs and iPad Pros, while the latter variants were used only with the professionally-skewed MacBook Pro and Mac Studio machines.
Then last June, the company quickly, and expectedly, unveiled the improved M2 chip for MacBook Air, MacBook Pro, Mac Mini and iPad Pro devices, driving consumers to once again question their need, and desire, for even more powerful machines.
Therein lay the problem though as while the M1 chip proved vastly superior to its contemporaries, the M2 provides considerable, though less powerful increments by comparison, over its predecessor. To expect a hardware company to revolutionalise a chip every 24 months seems preposterous, because no matter how you cut it, marginal but strong improvements is what drives consumer technology.
With that in mind, Apple's latest M2 Pro and M2 Max chips that power its latest fleet of MacBook Pro 14 and 16 machines, are the best way to kick start 2023, with incredible machines that look and feel the same, but continue to outperform its predecessors.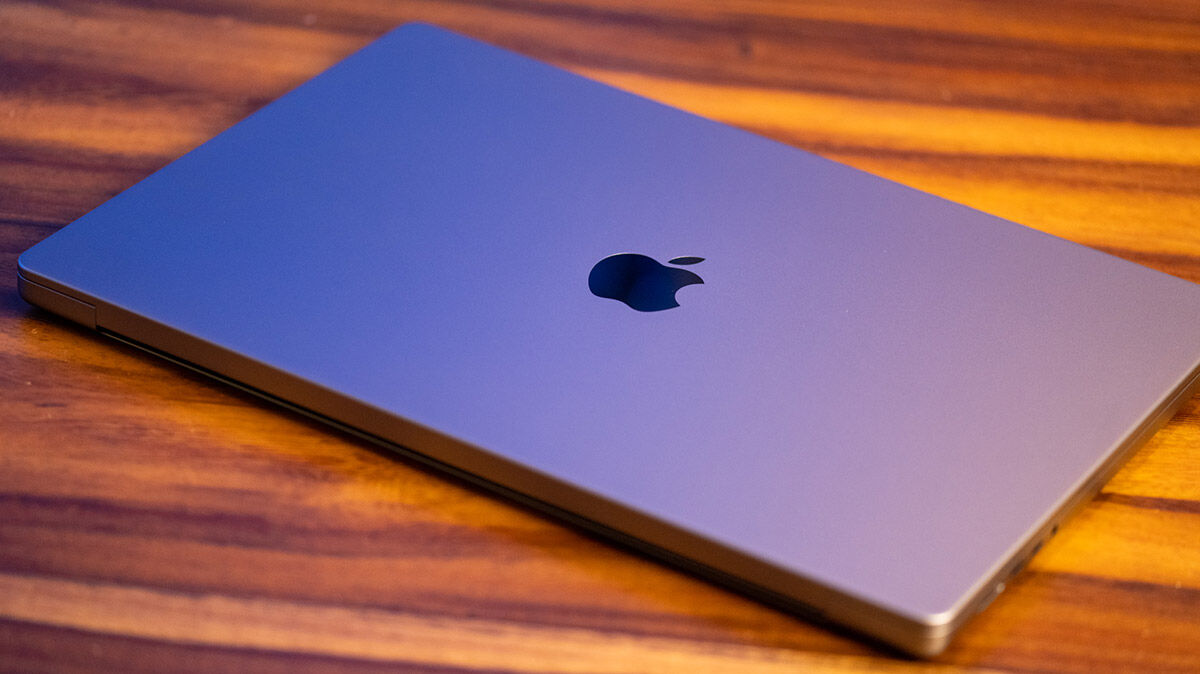 Continuing its rich legacy of never fixing what's not broken, the new MBP machines do not deviate at all from last year's models. If you are wondering if Apple changed the keyboard layout or tweaked some of its design aesthetics, the answer is no. Apple has only changed things where it actually matters – under the hood.
Compared to the M2, the M2 Pro offers up to a 12-core CPU, with eight high-performance cores and four high-efficiency cores, and up to a 19-core GPU. This produces up to 20 per cent faster CPU performance, as well as up to 30 percent faster GPU performance.
Meanwhile, the top-of-the-line M2 Max offers the same 12-core CPU, but doubles the GPU to a 38-core design, providing up to 30 per cent faster GPU performance compared to the M1 Max.
Our MacBook Pro 16 review unit isn't the top of the line, but it's darn close. The S$6,210 M2 Max machine comes with a 12‑core CPU, 38‑core GPU and 16‑core Neural Engine with 64GB unified memory and 2TB of SSD storage.
We ran the Geekbench 5 performance test and came back with a result of 2,009 for single core, and 14,842 for multi-core scores. Comparatively, last year's MBP 16 M1 Max model presented 1,758 on single core, and 12,014 on multi-core scores, showing the significant performance upgrade you'll get with the new machines. That said, these numbers probably won't mean much, unless you're pushing the machine to its limits, of editing multiple streams of 8K video that you want rendered in full time.
And even then, part of the equation has to do with the amount of memory you want to get, and the size of the machine. With the M2 Pro, you can either opt for 16GB or 32GB of memory, and if you want 64GB or 96GB, you have to get the M2 Max devices, and even then, it's not that straightforward as only the 38-core GPU option of the M2 Max offers 96GB of memory.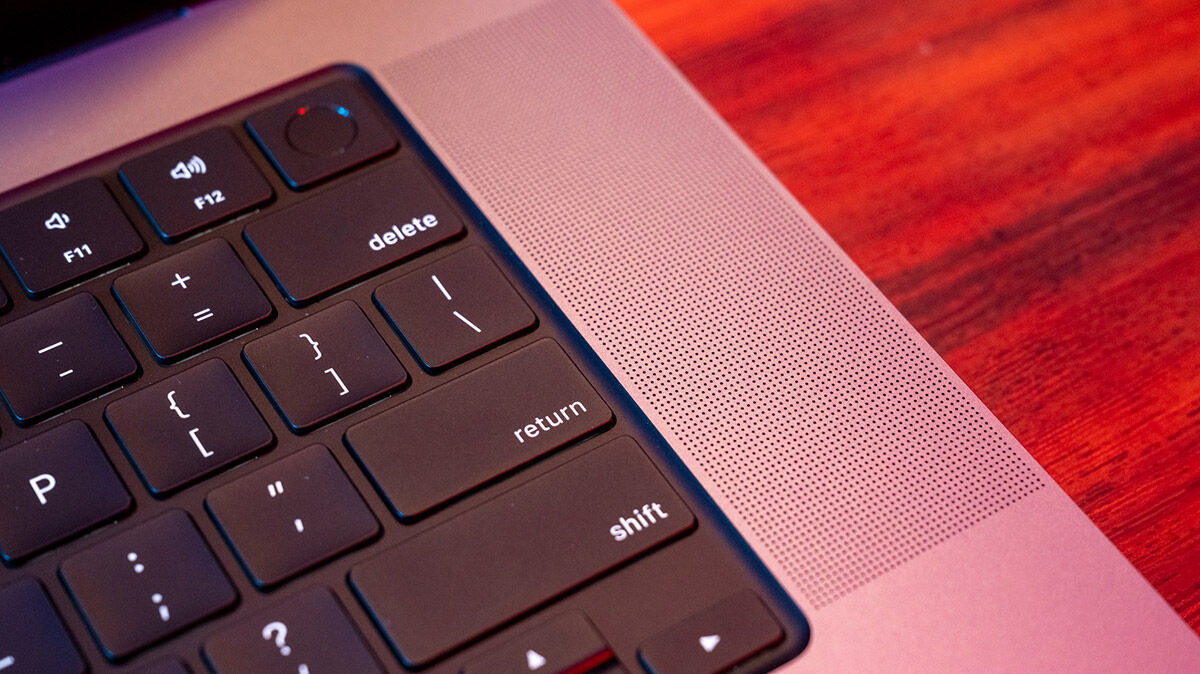 Factor in price and the base model MBP 14-inch starts from S$3,599, while the souped up 16-inch models comes at an incredible S$9,343 if you opt for the 8TB version. Should you upgrade? Only if you don't own the MBP powered by the M1 chips, as last year's beauties still pack a mean punch, and show no signs of slowing down.
Unlike last year's entry-level 13-inch MacBook Pro that still utilises the Touch Bar, the new MacBook Pro models no longer use the touch bar relic of the past, preferring for a simple keyboard layout, flanked by side speakers on the left and right of the usual Mac keyboard. These machines also offer the most number of ports on any MacBook machine, with 3 X Thunderbolt 4 ports, 1 X HDMI, 1 X SDXC card slot, a headphone jack, and the MagSafe 3 charging port.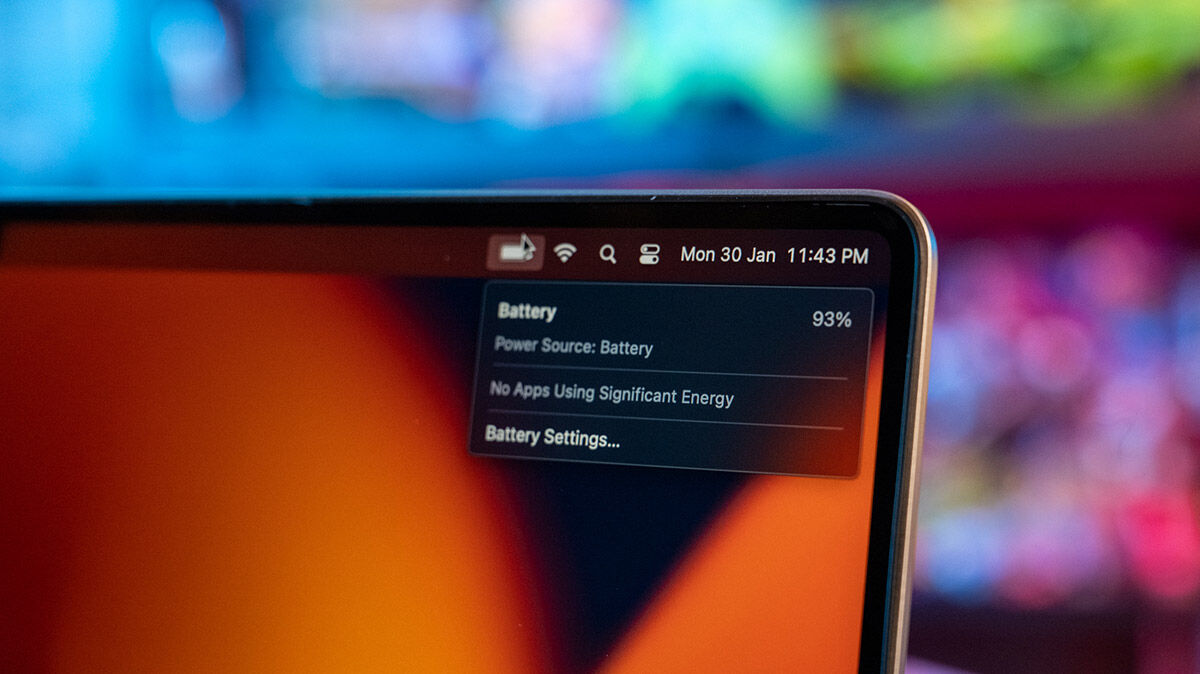 When viewed side by side with last year's model, both machines look and feel the same. The Silver model offers the classic MacBook aesthetics, while the Space Grey option provides a more sophisticated approach. The only trade off you might want to seriously consider, if price is not an issue, is the weight. M1 and M2 powered MacBook Air machines offer the same extended battery life not found in any other laptop brands but with the MacBook Pro 16-inch, the contentious issue is the 2.16kg (1.63kg for the 14-inch) weight that simply isn't for everyone, and you'll need an equally large bag to carry this beast around. Thankfully, the long battery life means it's unlikely you'll need to lug along the charger and seek out a power source if you leave home with a juiced up machine.
If you're one of those who want power and mobility, this round of M2 advanced machines are just the right offerings as the M2 Pro MBPs offer up to two external displays with up to 6K resolution at 60Hz over the Thunderbolt connections, or one external display with up to 6K resolution at 60Hz over Thunderbolt and one external display with up to 4K resolution at 144Hz over HDMI.
Otherwise, it's one external display supported at 8K resolution at 60Hz, or one external display at 4K resolution at 240Hz over HDMI.
Meanwhile, the M2 Max MBPs can drive up to four external displays, with up to three external displays offering 6K resolution at 60Hz over the Thunderbolt connections, and one external display with up to 4K resolution at 144Hz over HDMI.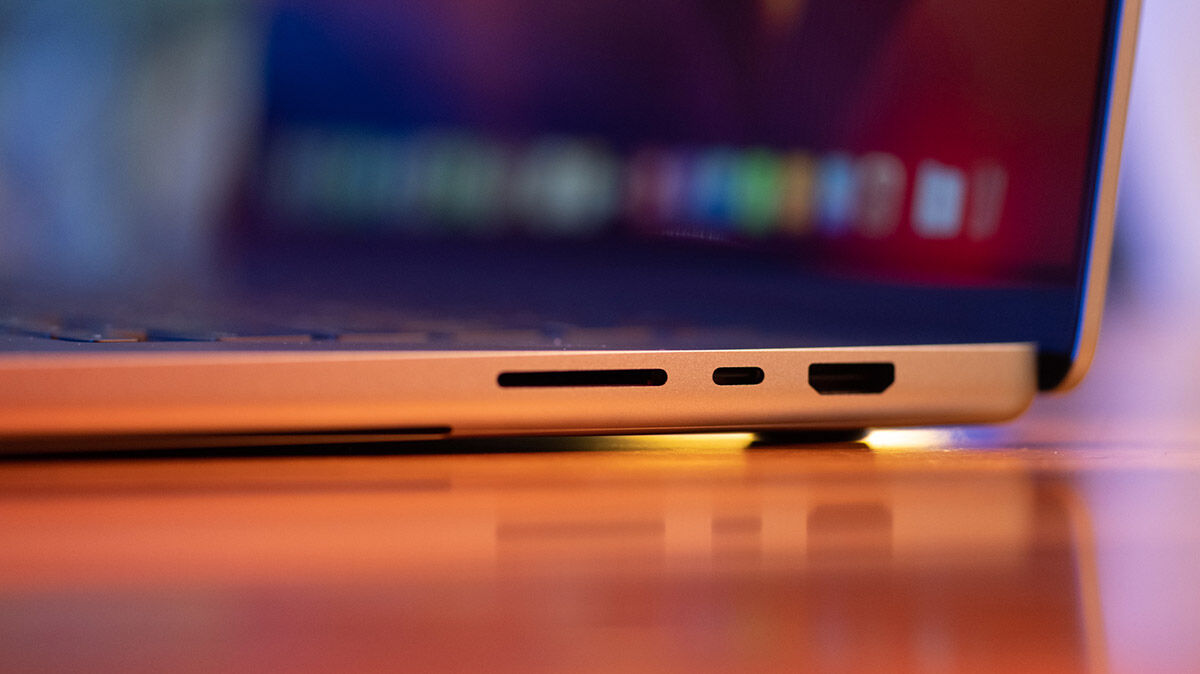 Otherwise, it's up to three external displays with up to two external displays with 6K resolution at 60Hz over the Thunderbolt connections, and one external display with up to 8K resolution at 60Hz, or one external display with 4K resolution at 240Hz over HDMI.
Yes, that means a hefty investment in external displays, but if one is all you need, go with the larger 16.2-inch Liquid Retina XDR display machine augmented with the 3,456 x 2,234 native resolution, at 254 pixels per inch (PPI), compared to the 3,024 x 1,964 on the 14-inch at the same 254 PPI.
The bottom line is that if you're an M1 Max MBP owner, hold off on getting this year's model as you'll be getting a slightly more powerful machine at a hefty fee. But if you're using a Mac with an Intel chip, or a PC user looking for something more agile, powerful and efficient, the M2 Pro and M2 Max MacBook Pro machines are some of the best laptops you can get in the market right now.