Crisis on Infinite Earths will soon be upon us but before its release, The CW has released several official photos, giving fans a sneak peek at how Kevin Conroy and Tom Welling will look in their roles as Bruce Wayne and Clark Kent respectively. We also have additional looks at Brandon Routh as Kingdom Come Superman, as well as a number of other photos.
Over the years, The CW's Arrowverse franchise has come to encompass not only their flagship series Arrow, but also The Flash, Supergirl, Legends of Tomorrow, Black Lightning and Batwoman. With Crisis on Infinite Earths, this will be the first time that all these major series will come together for one major battle.
Though the crossover between The CW shows already has fans excited, Crisis of Infinite Earths has decided to up the ante by including actors and actresses from other DC movies and TV shows such as Smallville's Tom Welling, as well as Kevin Conroy who has voiced Bruce Wayne in a number of animated Batman shows including Batman: The Animated Series and Batman Beyond.
Check out the images below!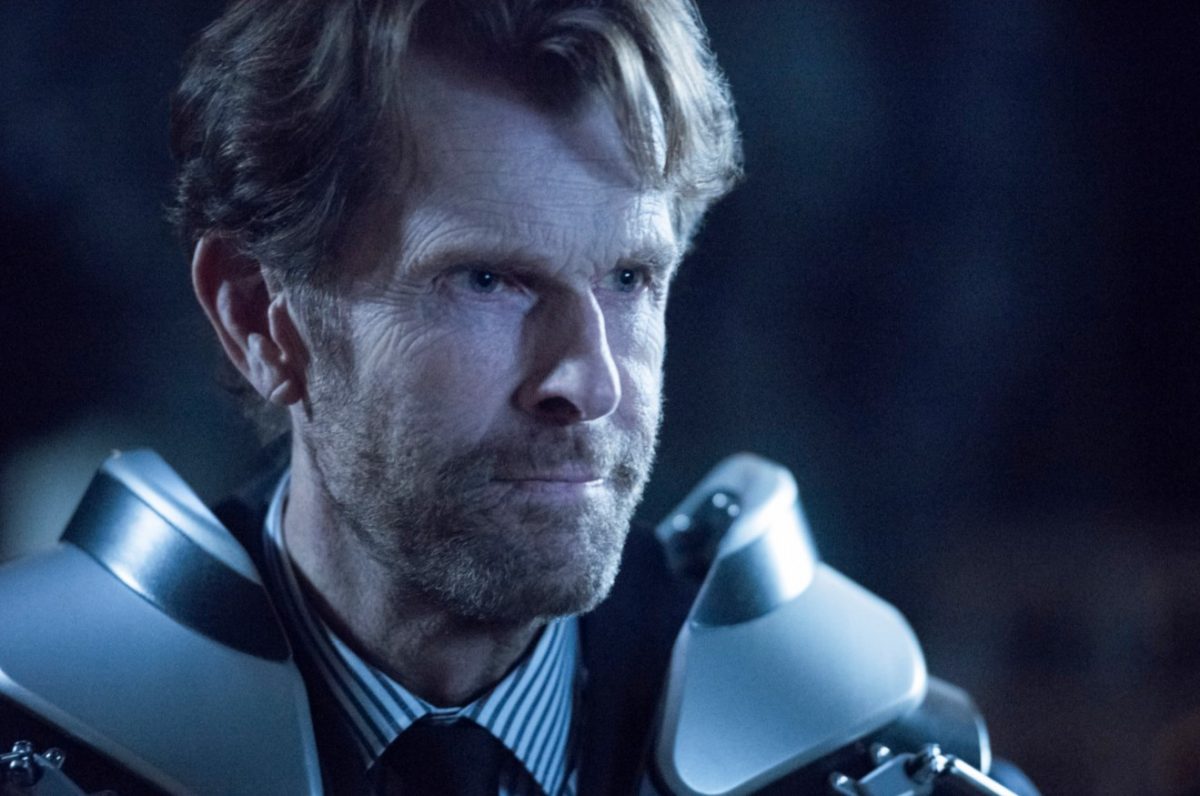 Crisis on Infinite Earths will premiere on December 8, 2019 with the Supergirl episode, followed by a Batwoman episode on December 9 and The Flash on December 10. After a Christmas break, the crossover will conclude with Arrow and Legends of Tomorrow on January 14, 2020.