The news for the epic Arrowverse crossover, Crisis on Infinite Earths just keeps piling up. After hearing about the lineup they have in store including Tom Welling and Erica Durance reprising their roles from Smallville, we finally have a first look at what's in store.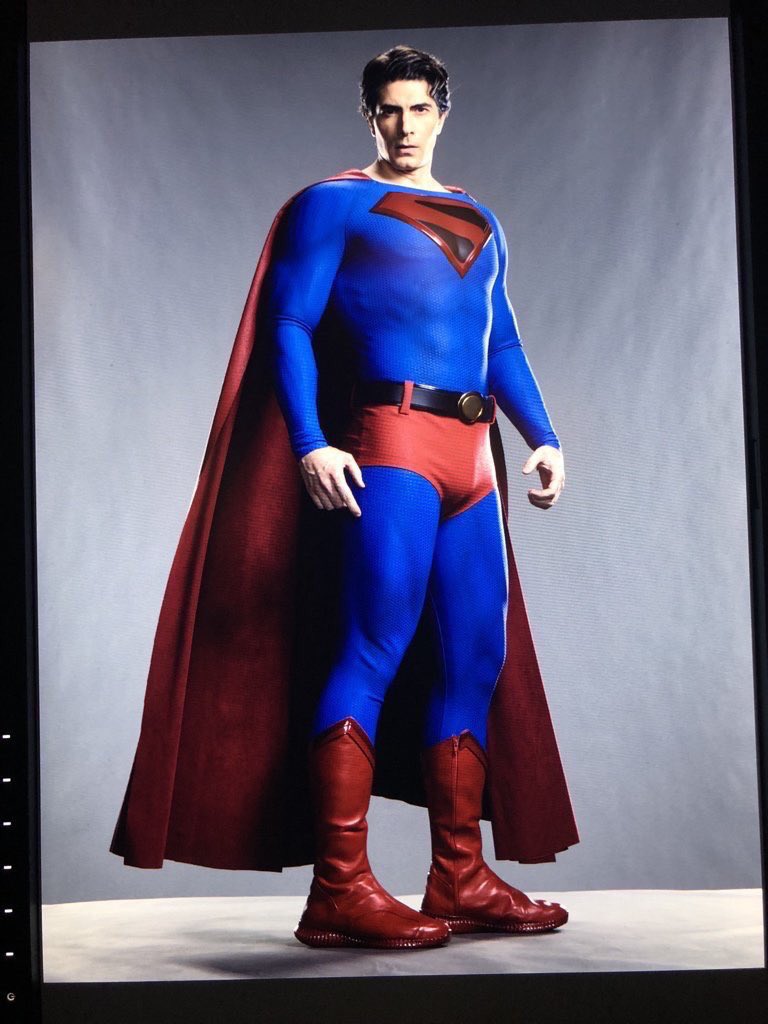 Featured in the latest CW promotional image, Brandon Routh is not wearing his Superman Returns suit from 2006. His getup is confirmed to be the Superman from the Kingdom Come comic book series.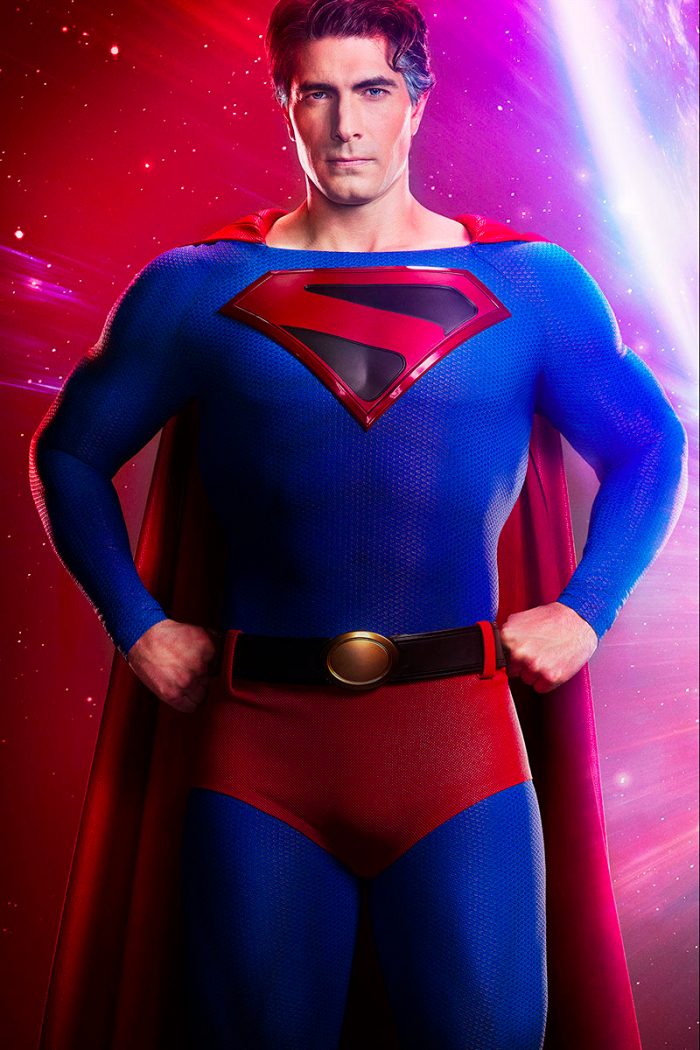 Kingcome Come is a mini-series around the idea that the Justice League retired and gave up their superhero mantles to make way for the younger and more violent superheroes. However, after a devastating failed mission which killed millions of lives, the Justice League returned to save the day.
It is uncertain if the suit is all that Brandon Routh Superman will have in common with the Kingdom Come incarnation, or if he will be portraying an older, more matured version of his previous stint as Superman. It is confirmed that Brandon will also appear in the crossover as his current role of Ray Palmer.
Crisis on Infinite Earths is a five-episode arc featuring multiple characters from Flash, Arrow, Black Lightning, Batwoman, Supergirl and DC's Legends of Tomorrow. After this first peek, Crisis on Infinite Earths is gearing up to be a DC event not to be missed.