The official trailer to Netflix's newest horror-fantasy series, Locke & Key, just dropped and its locked our attention.
This live-adaptation of Joe Hill and Gabriel Rodriguez's comic series of the same name looks like a marriage between The Haunting Of Hill House and The Chronicles of Narnia. It's scary and magical all at once.
The trailer starts with the widowed Nina Locke (Darby Stanchfield) and her three kids Tyler (Connor Jessup), Kinsey (Emilia Jones) and Bode (Jackson Robert Scott) arriving at the recently murdered Rendell Locke's (Bill Heck) childhood home, The Keyhouse. There they are greeted by Rendell's brother Duncan (Nick Stahl).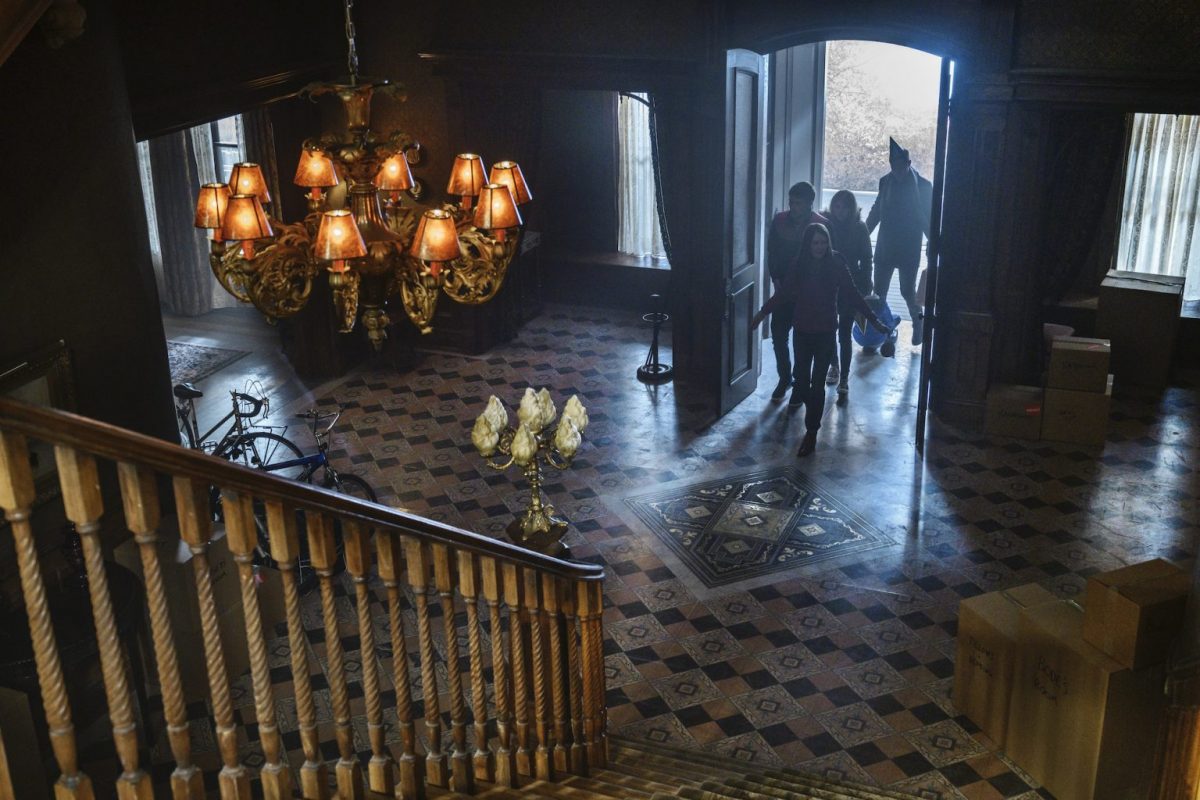 As the family settles into their new home – apt with creepy music playing in the background – the youngest Locke, Bode, is seen wandering off to the Well House. He screams into the well: "Hello, are you my echo?" (throwback to IT) . The music intensifies and it suddenly cut to silence. A voice replies: "Yes." The same voice then urges Bode to go looking for keys in the house and a series of enchantment soon begins.
Appearing in the trailer are the Ghost Key, the Head Key and what we presume to be the Omega Key.
The Ghost Key opens a door that allows any soul to be pulled out of their body and roam the grounds as an invisible ghost.
The Head Key, when inserted to the back of a person's head, unlocks the person's thoughts, memories and emotions.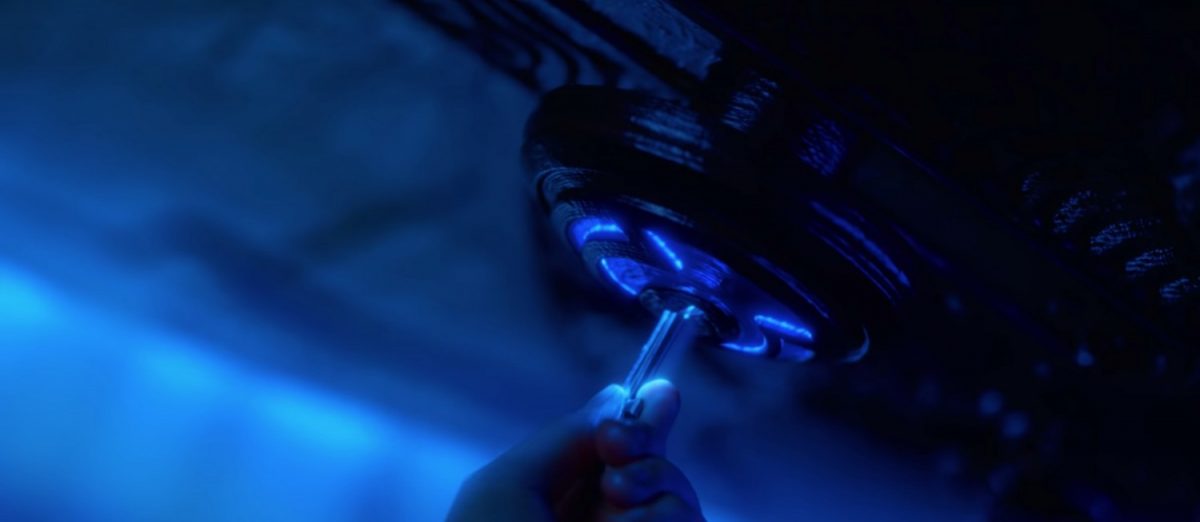 Lastly, the Omega Key allows the user to travel to any place they can imagine in their mind.
A musical box is then shown in the trailer holding the three keys and one mysterious-looking key. We think it may be the Music Box Key – a key that controls the music box and hypnotises the listener to obey their every command.
The trailer later shows creatures called Living Shadows – suggesting that the Locke children might have found the Shadow Key too.
"This isn't a game," Tyler warns. But it sure looks like one hell of a ride.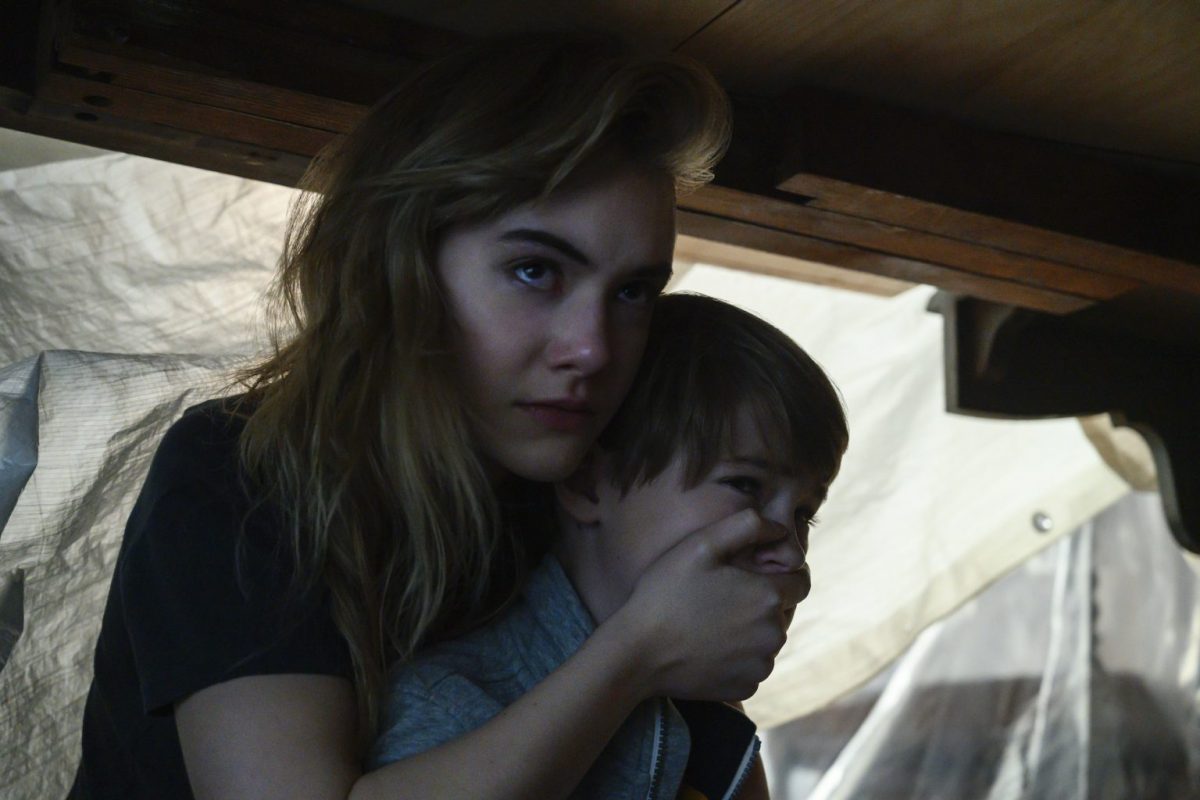 The trailer then reaches to an end, but a special surprise awaits. A misty fog appears on the black screen to reveal "RendellLockeIsDead.com". Head to that website and you've unlocked the series' first official scene.
The first scene shows Mark Cho (Ken Park), a friend of Rendell Locke, receiving an anonymous phone call late at night about the death. He replies "I know what I need to do," and then stabs himself in the chest with a key. Cho bursts into flames and the sneak peek ends.
Locke & Key has been in development for a long time coming and all 10 episodes of the Netflix series will finally release on February 7, 2020.
---

Drop a Facebook comment below!